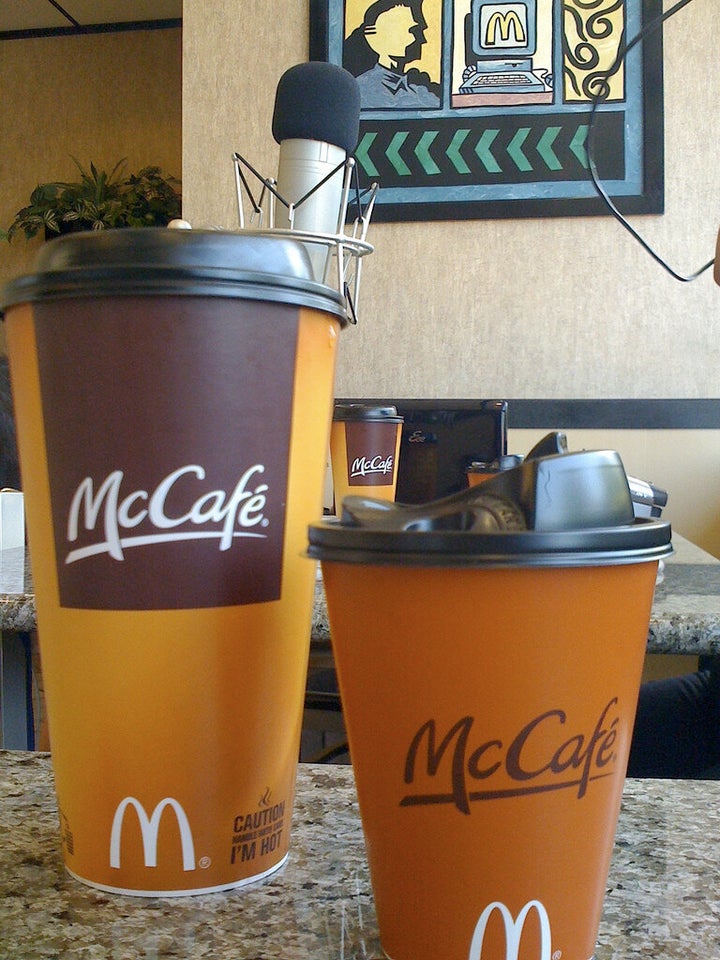 If you want to know what it feels like to experience deja vu and see double in one day, call up the McDonald's corporate office.
One case involved a four-year-old girl, Lynn Abdelal, who was given a cup of blisteringly hot coffee to give to her grandma, and suffered a second-degree burn when its lid fell off. Her grandmother had not intended for her to carry coffee in the first place; she had asked her granddaughter to throw away the empty cup. Part of the complaint -- which asks for $4 million in damages -- is based on the fact that the McDonald's employee served coffee to such a young child, in violation of company policy.
The other suit arose after 35-year-old Melissa Pettigrew spilled hot coffee all over her thighs, leading to what her attorney calls "horrific" burns.
McDonald's did recently announce that it would be revisiting its coffee cup design, but not because of safety concerns. Instead, it revealed that it was testing new paper cups as a more sustainable alternative to its current cups, which are made of styrofoam.