When it comes to fast food arches, all that glitters is not gold. And in McDonald's case, it's difficult to say whether its fair share of criticism comes in spite of it being one of America's most iconic brands, or perhaps because of it.
When contacted by The Huffington Post, the fast food chain emphasized recent efforts to improve the McDonald's experience for customers and employees alike.
"We now offer more choices and variety on our menu, as well as nutrition information so customers can make the choices that are right for them," a McDonald's USA spokesperson told HuffPost in an email. "We've most recently reinforced our commitments to sustainability in the areas of fish and coffee and we continue to offer a variety of training and professional development opportunities for employees who want to move from crew to management.

"We have a long history of continuous improvement and we will continue to meet our customers' changing tastes and the changing needs of the communities we serve."
CORRECTION: A slide in the below slideshow previously stated that a coffee-related injury led to the customer being awarded more than half a million dollars in total damages. The total was actually just a little under half a million dollars.
Here are some moments in McDonald's history the mega-chain would prefer you forget: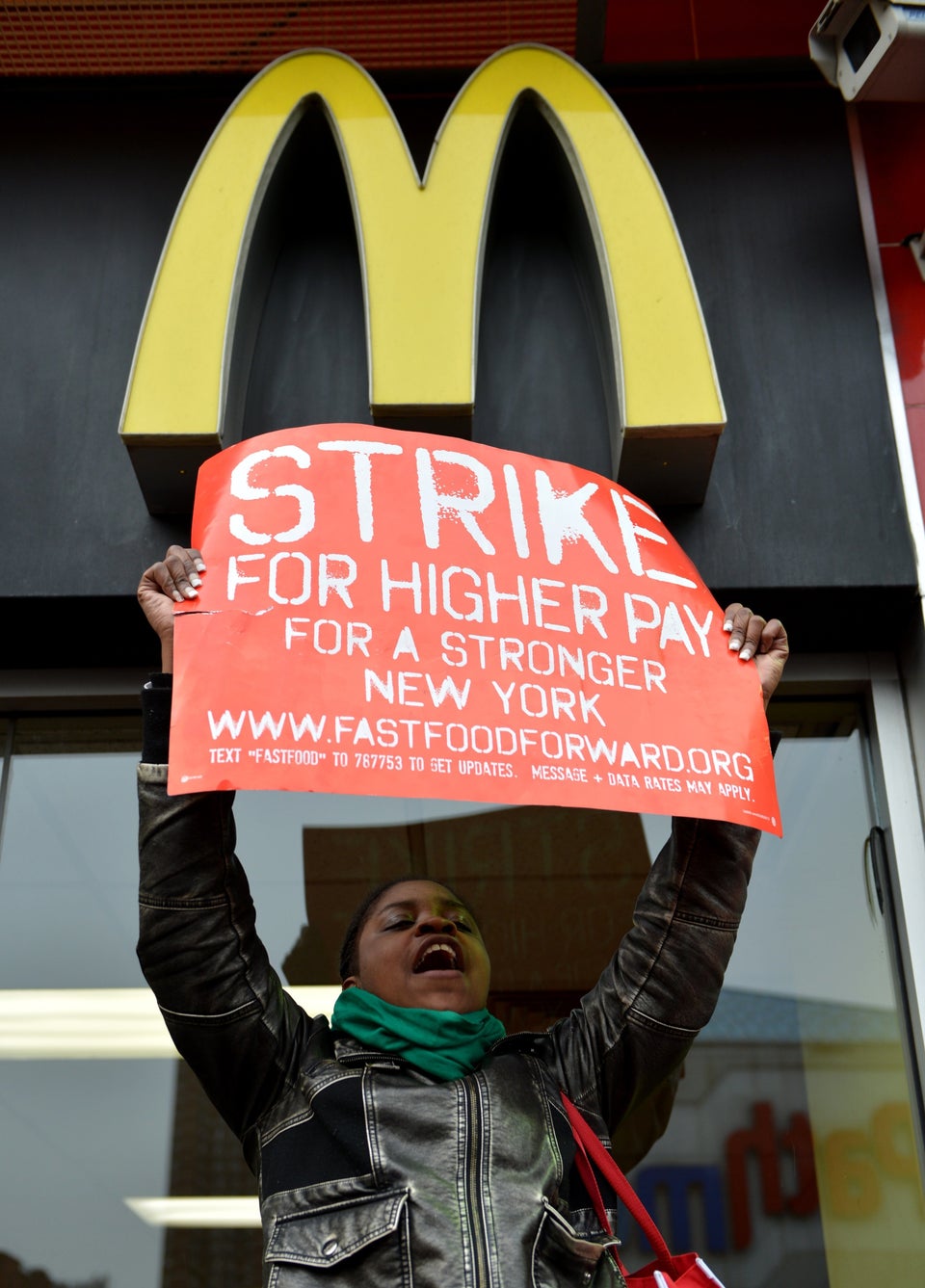 11 Things McDonald's Wishes You'd Forget About
Popular in the Community