 While he can only speak for his location in Ohio, he sets the record straight about tampering with food. "Contrary to popular belief, NOBODY (at our location, at least) would ever, ever mess with the food that is going to a customer. That's like the biggest [expletive] move ever." If burgers are already made, this particular franchise lets burgers sit in the steamer for 10 minutes maximum. He claims it takes about an hour before the burgers lose their "structural integrity." His McDonald's (one of the top 500 in America) also has someone clean the tables in the lobby every 10 minutes as well as the floors if needed.
The worst items to prepare? Happy Meals. The employees need to know the type, the drink, fries or apple dippers, sauce if nuggets and the correct toy for a boy or girl. After that, oatmeal and iced coffee are the most time consuming.
The management and my fellow workers are what has made it an amazing experience, and has made me look forward to going to work nearly every day. Every day is a new experience, always full of funny stories, controversies, etc. Wouldn't trade it for anything.
Support HuffPost
A No-B.S. Guide To Life
Related
Before You Go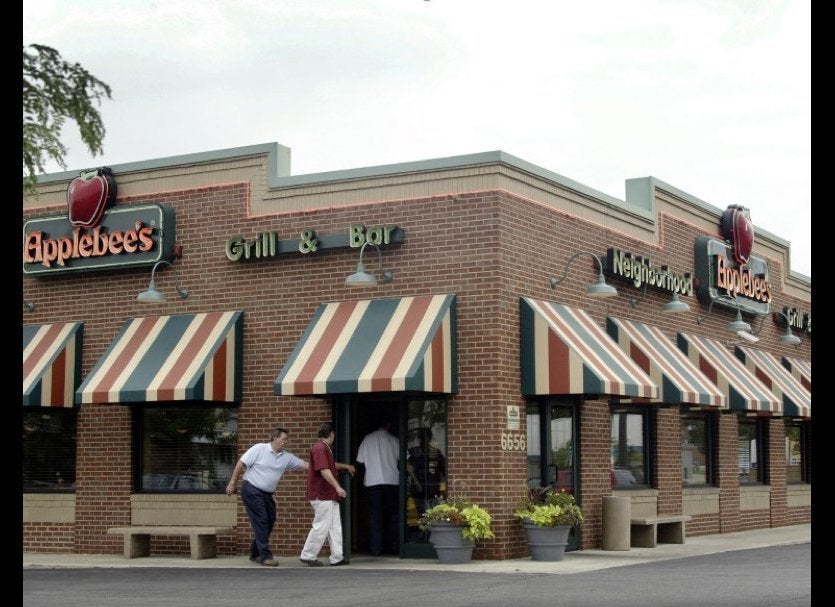 America's Biggest Restaurant Chains
Popular in the Community