Big news out of the McDonald's camp today: the chain will become the U.S.'s first national restaurant chain to serve certified-sustainable seafood at all of its locations.
Packaging for all fish dishes at McDonald's 14,000 U.S. locations will be marked with the blue ecolabel of the Marine Stewardship Council (MSC), an independent nonprofit organization that sets standards for sustainable fishing based on fish stock health, impacts of the fishery on its ecosystem and the fishery's management system.
McDonald's fish was actually first certified in 2005, but the company has since performed an audit of its supply chain to ensure sustainability and traceability. Various types of fish have been used in McDonald's dishes over the years -- while some may have been considered sustainable at one point, the recent certification ensures that all seafood are from sustainable sources.
McDonald's Filet-O-Fish sandwich and the soon-to-launch Fish McBites are currently made with MSC-certified, wild-caught Alaska pollock. The MSC label will appear on packaging beginning in February in conjunction with a marketing campaign.
The effort is a big coup for the sustainability community; McDonald's is one of the single largest buyers of fish in the U.S. Dan Gorsky, senior vice president of U.S. supply chain and sustainability, stressed the importance of the move in a company press release:
"We're extremely proud of the fact that this decision ensures our customers will continue to enjoy the same great taste and high quality of our fish with the additional assurance that the fish they are buying can be traced back to a fishery that meets MSC's strict sustainability standard."
Related
Before You Go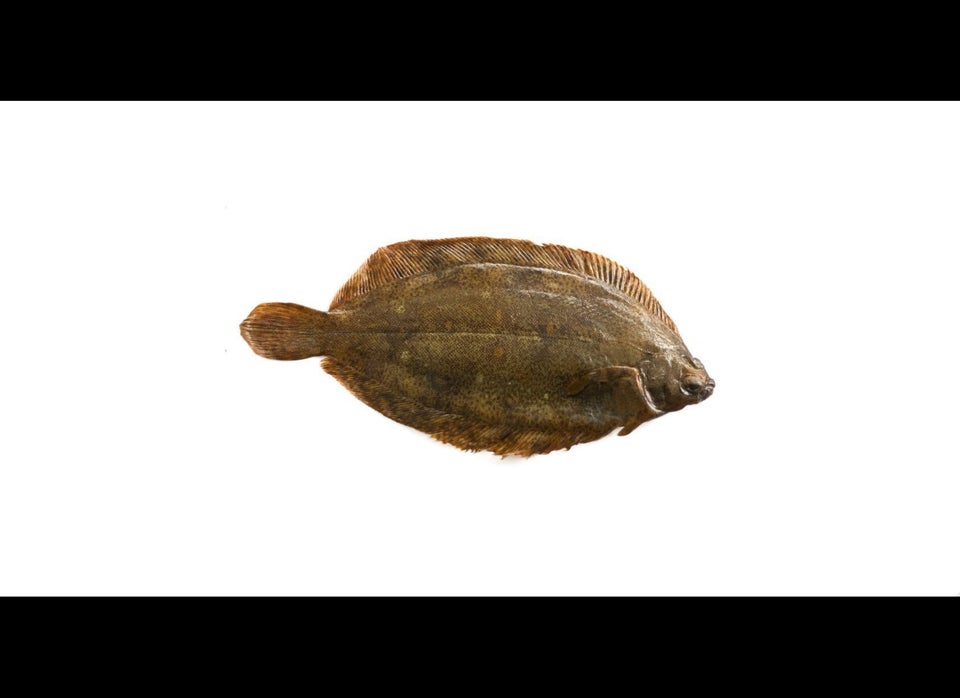 Threatened Fish and Shellfish