 Following its February declaration to help its suppliers phase out pork gestation crates, McDonald's announced late last month a finite plan to eliminate the practice over the next ten years.
The Humane Society welcomed the news, although in a release stressed that the group "prefers a shorter time frame." Said the Society's vice president of farm animal protection, Paul Shapiro:
These cages are so cramped, the animals are unable even to turn around, essentially immobilized and lined up like parked cars for virtually their entire lives. We wish the company planned to get rid of these crates tomorrow, but we understand the logistical challenges involved in making such significant improvements.
To date, eight states have passed laws banning the use of gestation crates. Major pork produers Smithfield and Hormel have pledged to end the practice by 2017, and major retailers like Burger King, Safeway, Wendy's and Denny's have all promised to work with their suppliers to do the same.
Gestation crates are usually metal cages about seven feet long and two feet wide, and confine a sow in such a way that she is unable to move. She lives this way for most of her adult life.
Click through the below slideshow for a timeline of gestation crate elimination pledges.
Related
Before You Go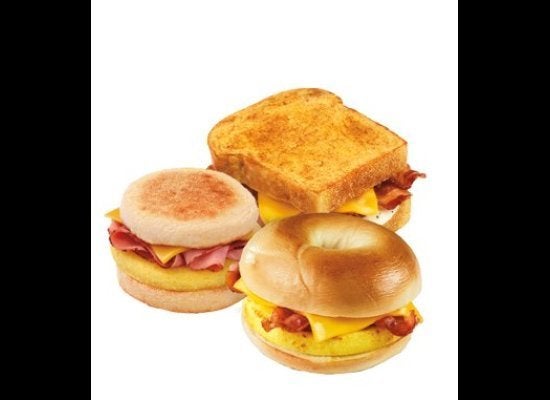 Companies Pledging To Go Gestation-Crate Free