One of the solutions to those tanking profits? Shrinking menu sizes. "Our intent is to have a cleaner menu board that is easier for customers to absorb," spokeswoman Lisa McComb said in a statement to The Huffington Post. To do so, McComb said McDonald's will be "simplifying our current menu."
Most notably, that means the fast-food chain will simply by slimming down to "one Quarter Pounder with Cheese burger vs. four; one Premium Chicken sandwich vs. three; one Snack Wrap vs. three," according to McComb. Extra Values Meals will also be reduced from 16 to 11 offerings. The company had no comment when asked if customers would be able to recreate their favorite, eliminated meals by using McDonald's new "Create Your Taste" customization program.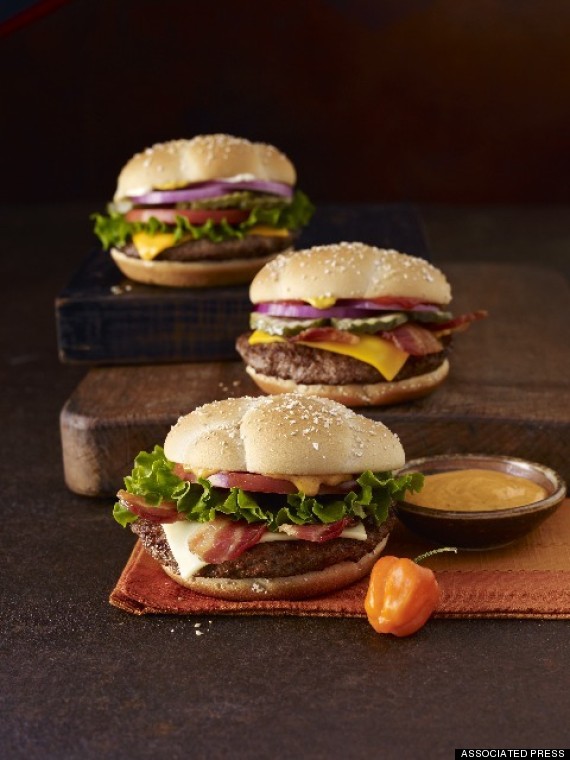 McDonald's is currently testing out a new version of their slimmed-down menu in Delaware, Little Rock, Waco, Bakersfield, Macon and Knoxville, though there's no word on when changes will actually start nationwide for the chain, or what specifically will be taken off. Last year, McDonald's announced in March that the company would eliminate a few burgers, Chicken Selects and the Fruit & Walnut Salad.
However, one notable "ingredient" -- preservatives -- might be eliminated from the menu altogether. Mike Andres, president of McDonald's USA, sparked widespread speculation when he asked investors, "Why do we need to have preservatives in our food?" and then answered himself with a "We probably don't." fingers crossed.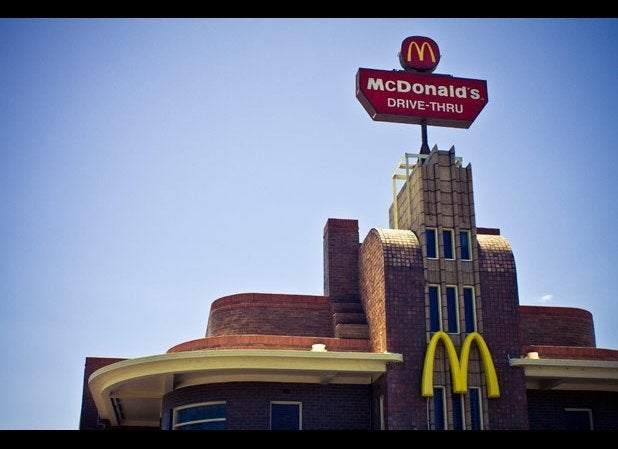 The Coolest McDonalds Restaurants