We already have spoons, forks, knives and sporks, McDonald's. We didn't need "Frorks."
And, yet, here we are: living in a world where Frorks exist.
Frorks came about as part of a McDonald's campaign to "get the word out that sandwiches in its new Signature Crafted Recipes line-up are so packed with toppings that you'll need a special utensil to deal with it," according to NBC News. A Frork infomercial has also surfaced.
"Will the Frork change your life? Probably not," says TV pitchman Anthony Sullivan in the video. "Will the Frork improve your Signature Crafted Recipes eating experience? I mean, sure ... maybe."
At first glance, the Frork doesn't seem real, but apparently you can actually own one. A limited supply of Frorks will also be available with the purchase of a Signature Crafted Recipes sandwich on May 5 ― but only at participating restaurants. You can call 1-844-McD-FRORK or visit McDonald's Frork website to find out where to snag yours.
Are you confused? Do you hate the idea of forks being anywhere near your fries? Do you want some reaction tweets to ease your pain? Well, here you go! This is what Twitter had to say about Frorks:
We don't know why they're here, but, hey, what the Frork! Let's go get some fries!
Related
Before You Go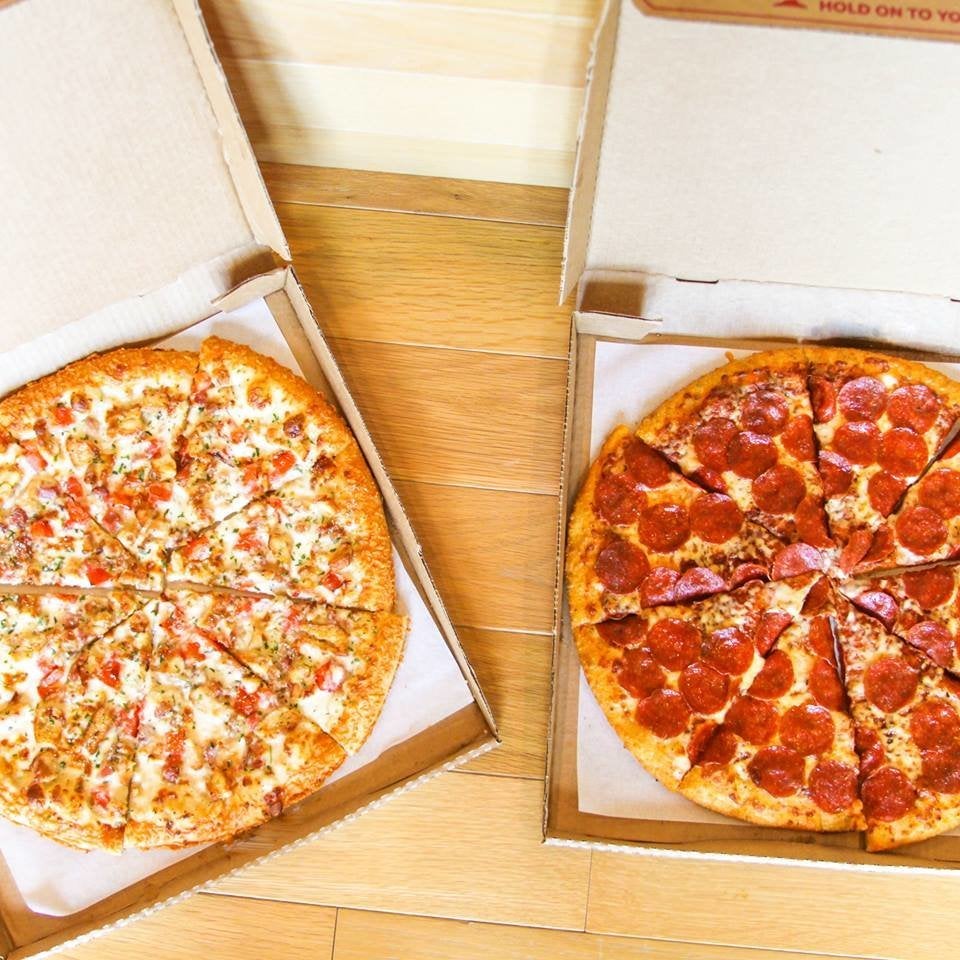 Fast Food Chains With Recognizable Smells
Popular in the Community