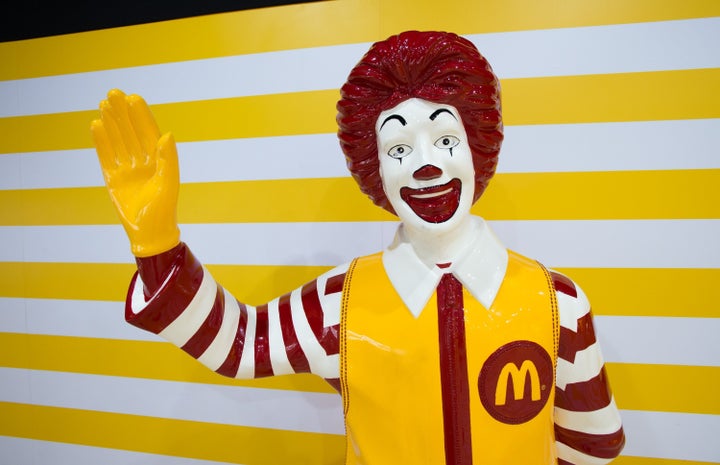 OAK BROOK, Ill. (Reuters) - McDonald's Corp will replace corn syrup in hamburger buns with sugar this month and has removed antibiotics that are important to human medicine from its chicken months ahead of schedule, it said on Monday, moves that are part of its drive to target increasingly health-conscious consumers.
The fast food company also said it eliminated artificial preservatives from Chicken McNuggets and several breakfast items, including scrambled eggs.
McDonald's is reacting to a shift in consumer tastes toward healthier, more natural foods and competing with other restaurants that are overhauling their menus to feature items free of processed ingredients.
McDonald's USA President Mike Andres told reporters at the company's headquarters that the changes announced on Monday will affect about half its menu and more adjustments would follow.
Some consumers have turned away from products containing high-fructose corn syrup, which is derived from corn starch, because of concerns it may be linked to obesity.
The U.S. Food and Drug Administration has said it is unaware of any differences in the safety of foods containing equal amounts of corn syrup and sugar, or sucrose.
McDonald's is "following the customers" in switching to sucrose in buns used on Big Macs, Quarter Pounders, hamburgers and other sandwiches, said Marion Gross, senior vice president of McDonald's North America supply chain.
"We know that they don't feel good about high-fructose corn syrup so we're giving them what they're looking for instead," she said.
McDonald's stopped adding an artificial preservative to the cooking oil used to make Chicken McNuggets and removed artificial preservatives from pork sausage patties, eggs served on McGriddles breakfast sandwiches and scrambled eggs on breakfast platters.
It also removed chicken skin, safflower oil and citric acid from the meat of its McNuggets, swapping them for pea starch, rice starch and powdered lemon juice.
Extra costs related to the changes will not be passed on to consumers, partly because a decline in commodity prices has reduced some food expenses, Andres said.
Last week, McDonald's said the U.S. restaurant industry will raise prices far more than supermarkets this year, sending a chill through a sector that is searching for ways to protect itself from higher worker wages.
McDonald's had previously planned to stop buying chicken raised with antibiotics important to human medicine from its suppliers, Tyson Foods Inc and Keystone Foods, by March 2017.
It completed the change earlier due to quicker than expected work by the U.S. Department of Agriculture, which helped to verify that birds were not given the drugs, Gross said.
Some health experts have raised concerns that the overuse of antibiotics for poultry may diminish their effectiveness in fighting disease in humans.
McDonald's shares rose 0.3 percent to $118.01.
(Editing by Frances Kerry and Andrew Hay)
Before You Go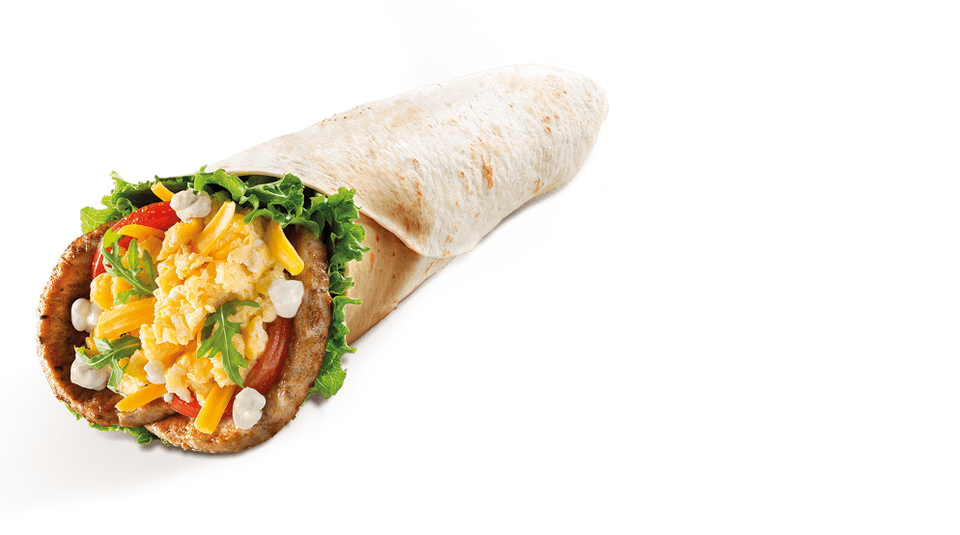 McDonald's Crazy Breakfasts Around The World