Lobster roll season is now, and McDonald's has decided to get in the game. The chain is bringing back its version of the lobster roll for the first time in 10 years.
Participating restaurants in New England began offering the Lobster Roll on Saturday. So, for a limited time, folks in the northeast who'd rather eat their lobster roll in a car than, say, by the sea, can do so for $7.99. The cost is steep for the average bite at Mickey D's -- the Filet-O-Fish, for example, is $3.49 -- but since lobster rolls can cost upward of $15, it could be considered a steal (financially, anyway -- we haven't had a chance to taste one yet).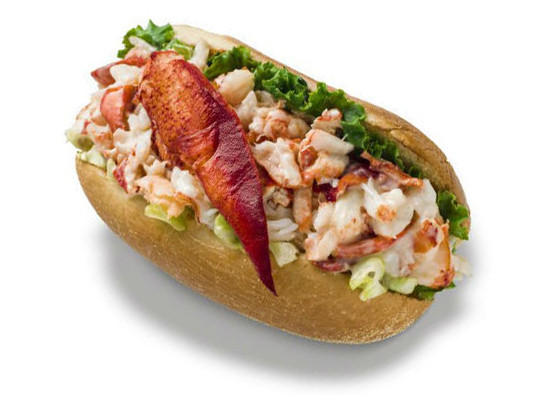 The sandwiches consists of "100 percent real North Atlantic Lobster and mayonnaise dressing layered on a bed of crisp leaf and shredded lettuce, served on a homestyle, toasted roll," a Boston-area McDonald's spokesperson told The Huffington Post, adding that each roll has 6 grams of fat and 24 grams of protein.
What's downright shocking is this McFishy meal clocks in at 290 calories, 240 fewer than the Big Mac. How, exactly, can a mayonnaise-slathered sandwich from McDonald's boast such relatively tame nutritional stats? Perhaps, as with all lobster rolls, it's best not to overthink things.
Americas Best Lobster Rolls Outside of Maine
Popular in the Community