For years, McDonald's super-enthusiasts have insisted that the fast food chain has a real secret menu. Their claims were verified Saturday by a Scotland-based Mickey D's manager in the form of a Reddit AMA.
Reddit user orchidhibiscus confirmed that patrons can order off-the-menu items like the Land Air and Sea Burger (beef, chicken and Filet-O-Fish patties stacked in one bun). Orchidhibiscus explained:
While McDonald's menu items vary internationally, HuffPost editors can vouch for possible fast food hacks in the U.S. Check out some of our favorites -- which we ordered in real life -- then get hackin' yourself.
Land, Sea And Air Burger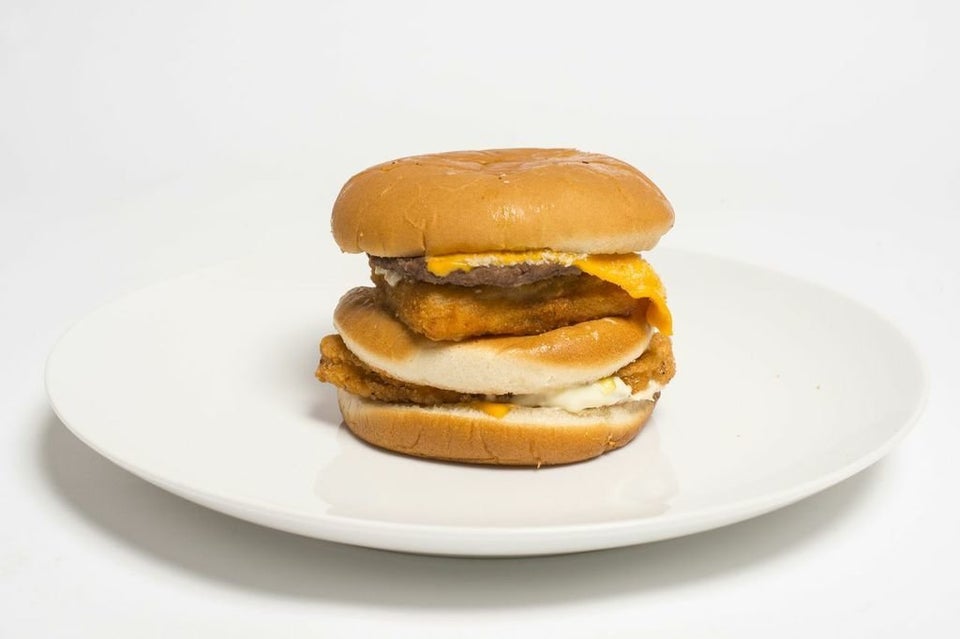 Damon Dahlen/Huffington Post
McGangBang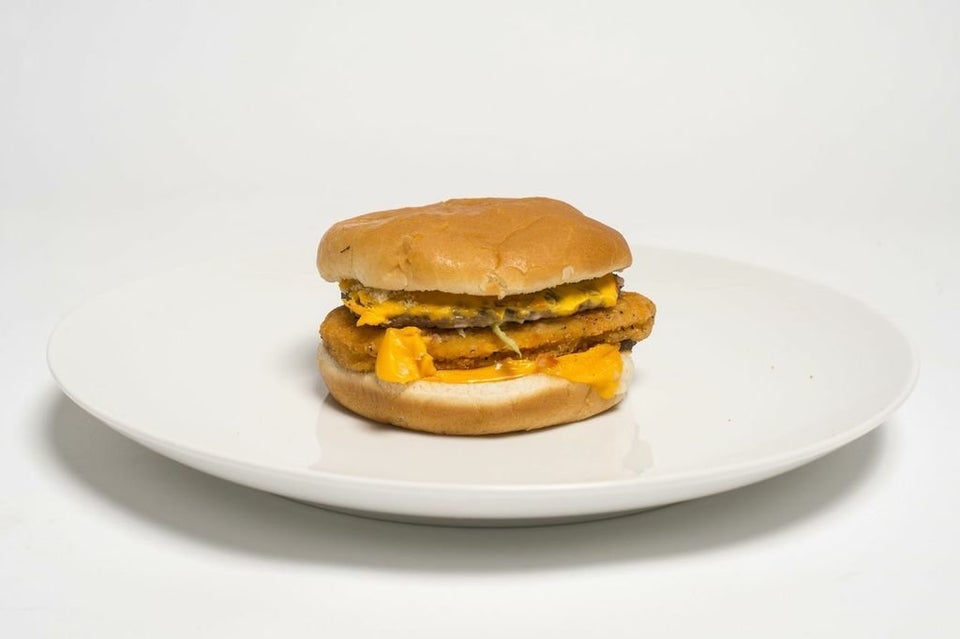 Damon Dahlen/Huffington Post
Poor Man's Big Mac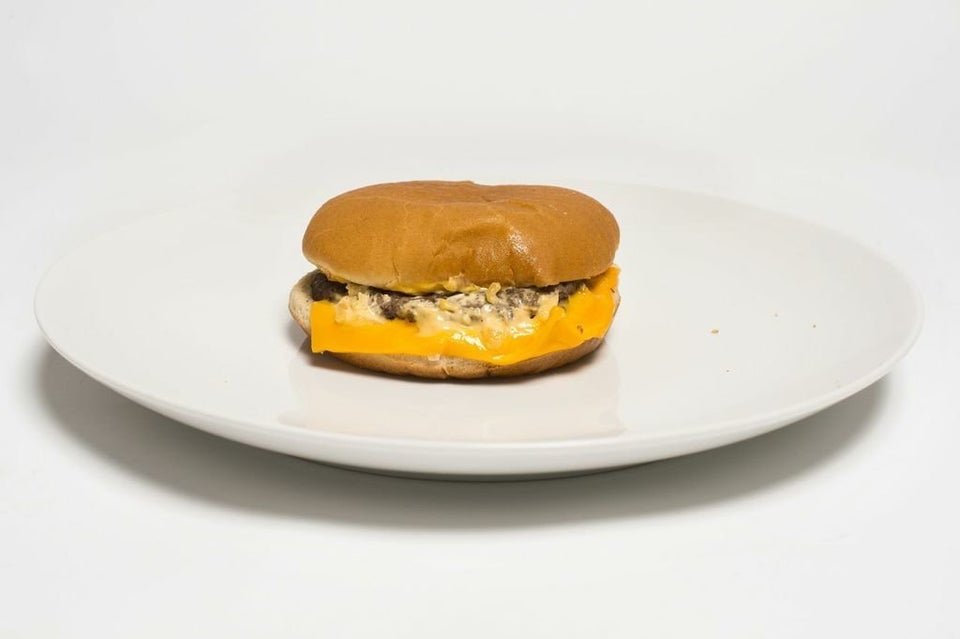 Damon Dahlen/Huffington Post
2-Cheeseburger Meal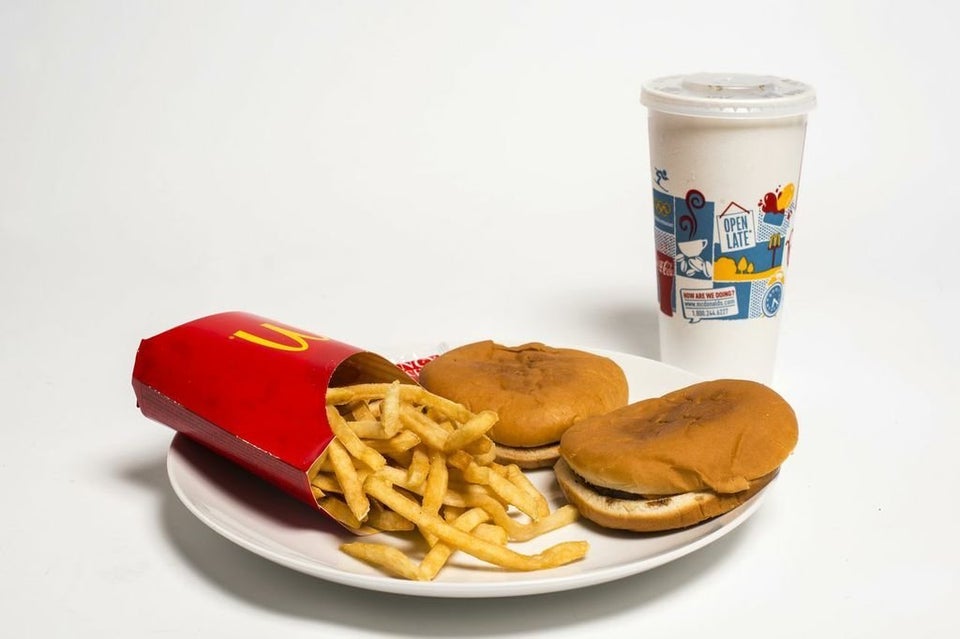 Damon Dahlen/Huffington Post
Big McChicken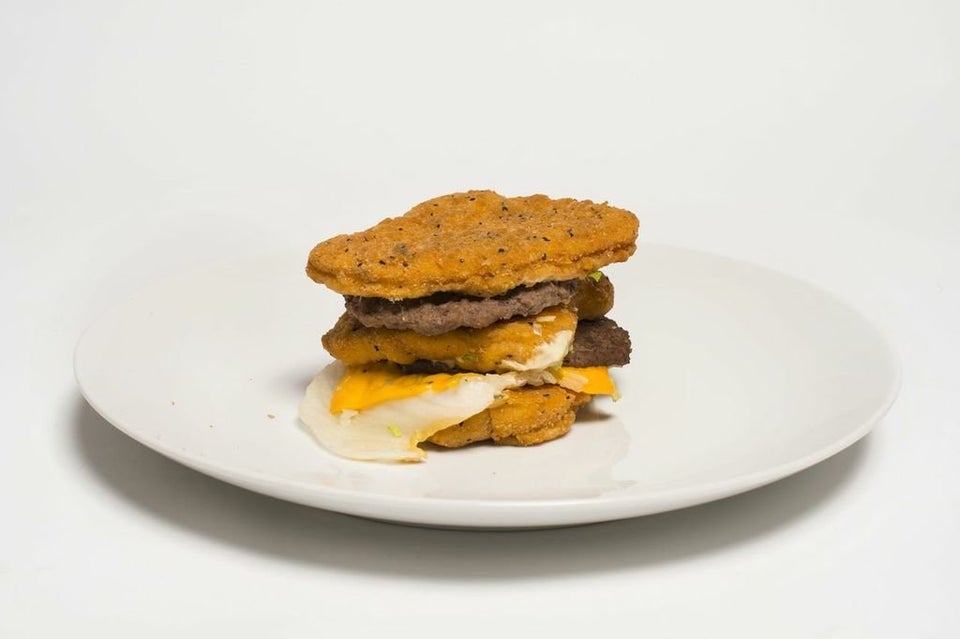 Damon Dahlen/Huffington Post
Monster Mac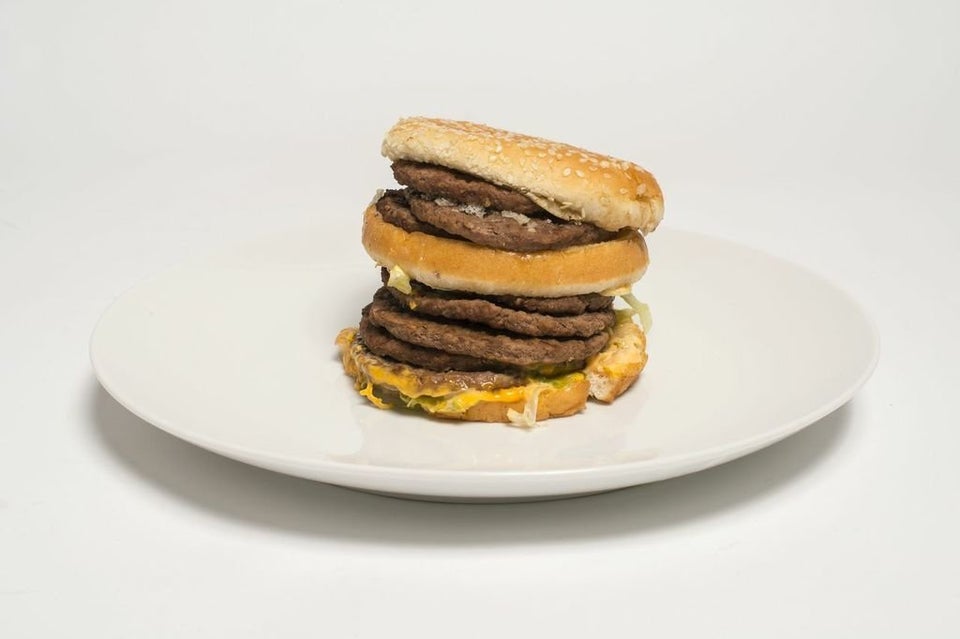 Damon Dahlen/Huffington Post
Grilled Cheese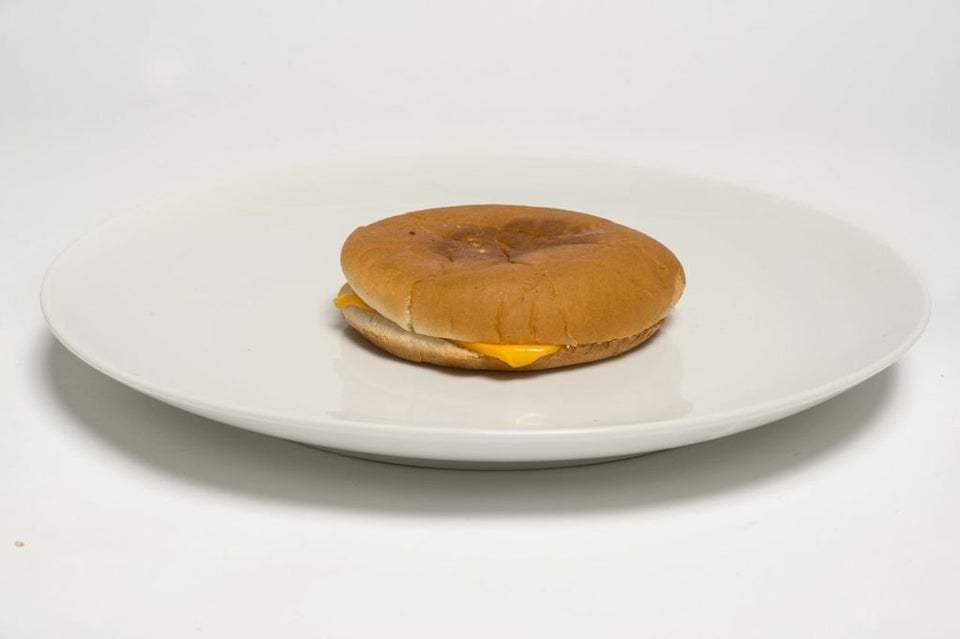 Damon Dahlen/Huffington Post
McKinley Mac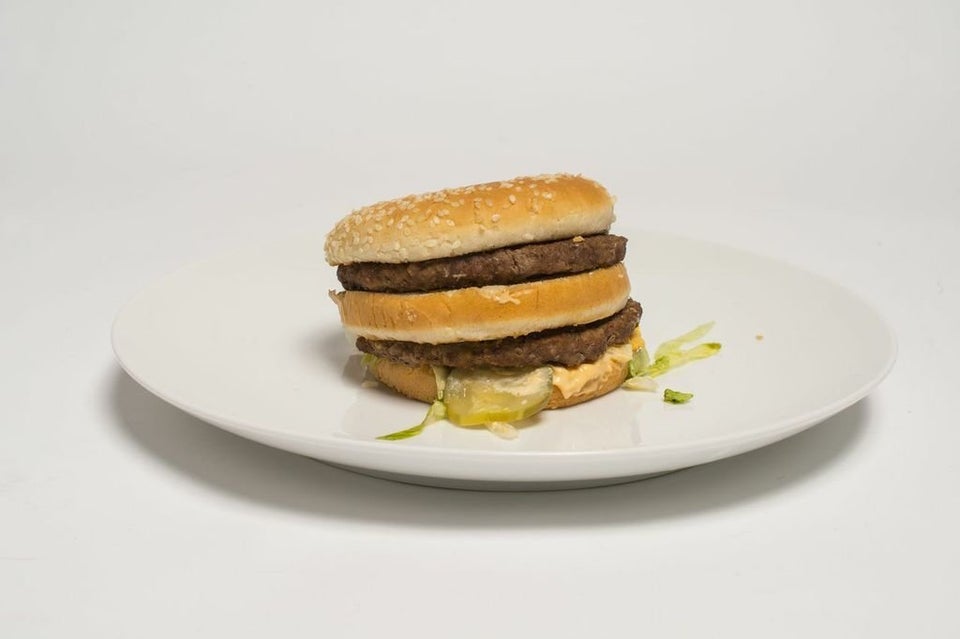 Damon Dahlen/Huffington Post
'Fresh' Chicken McNuggets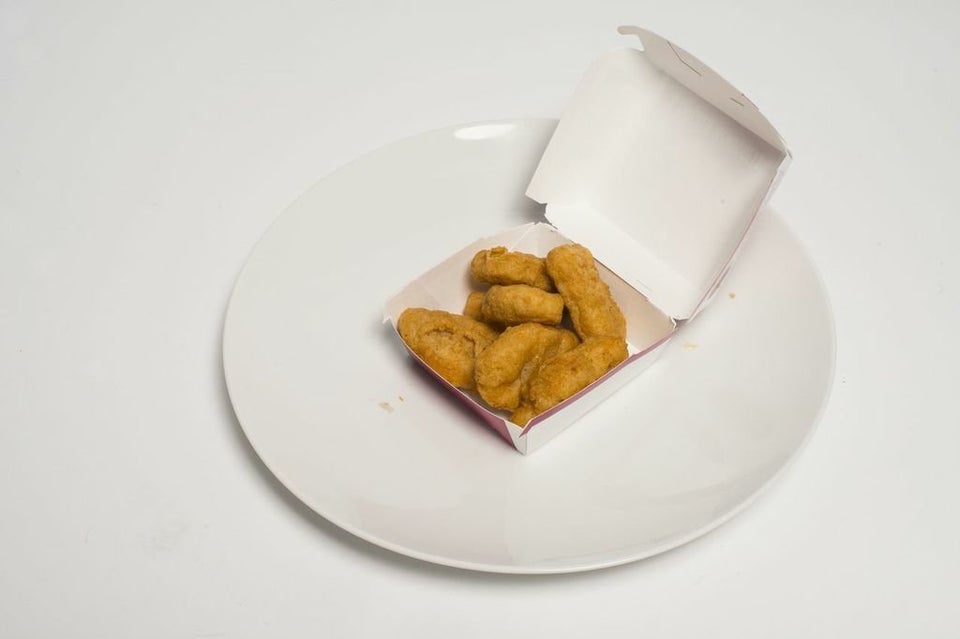 Damon Dahlen/Huffington Post
McCrepe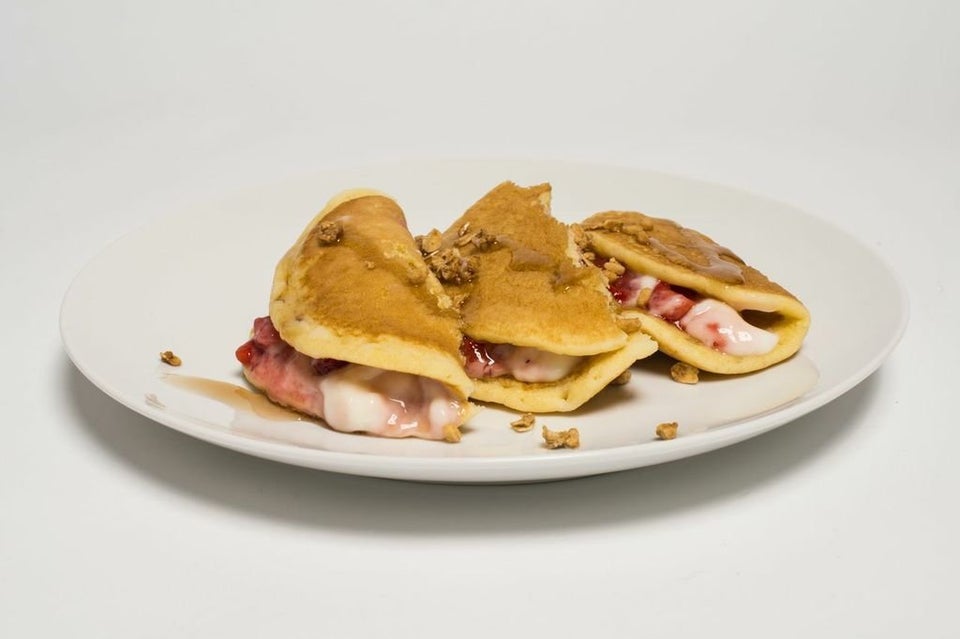 Damon Dahlen/Huffington Post
Pie McFlurry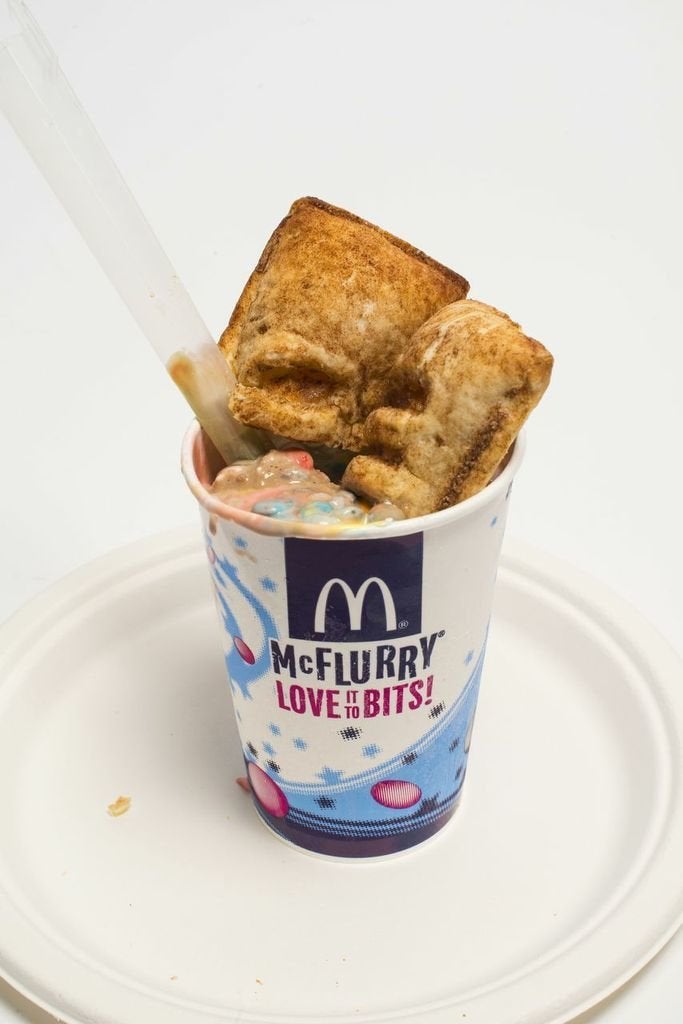 Damon Dahlen/Huffington Post
Neapolitan Shake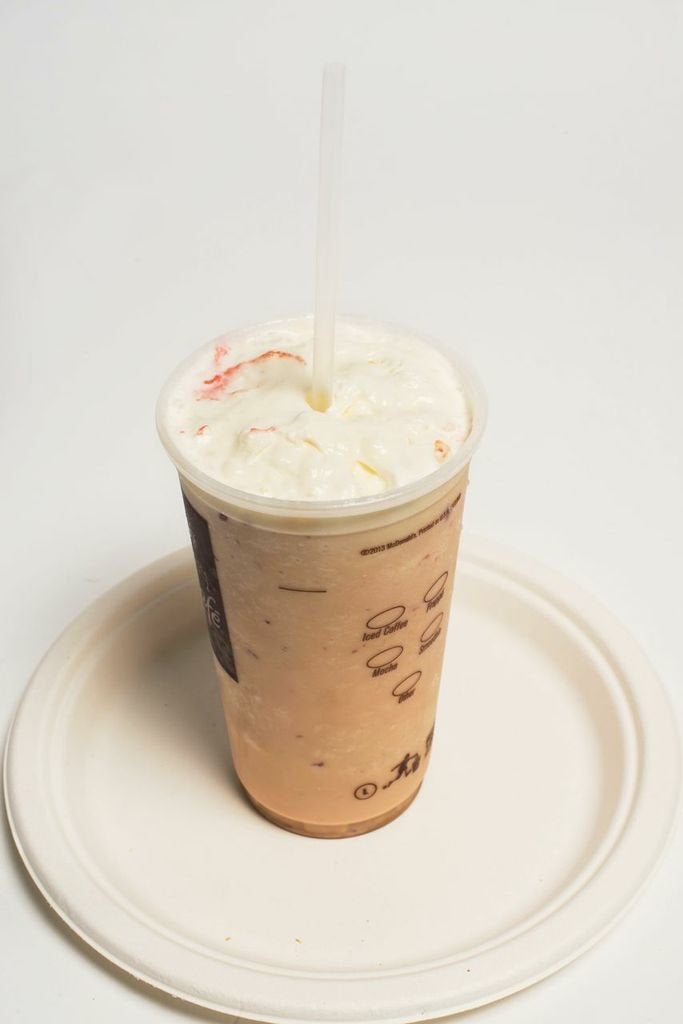 Damon Dahlen/Huffington Post
Chicken McGriddle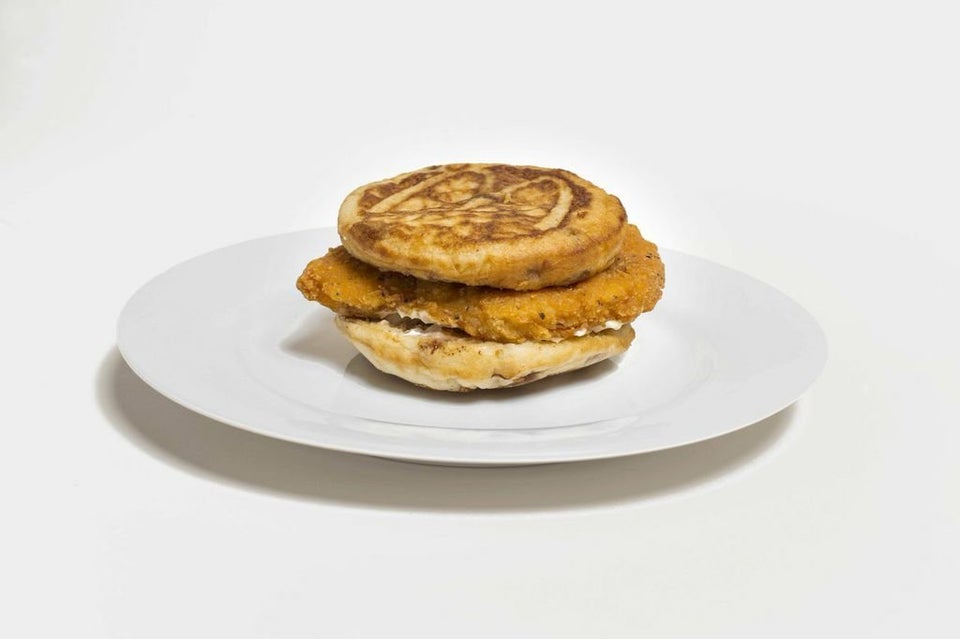 Damon Dahlen/Huffington Post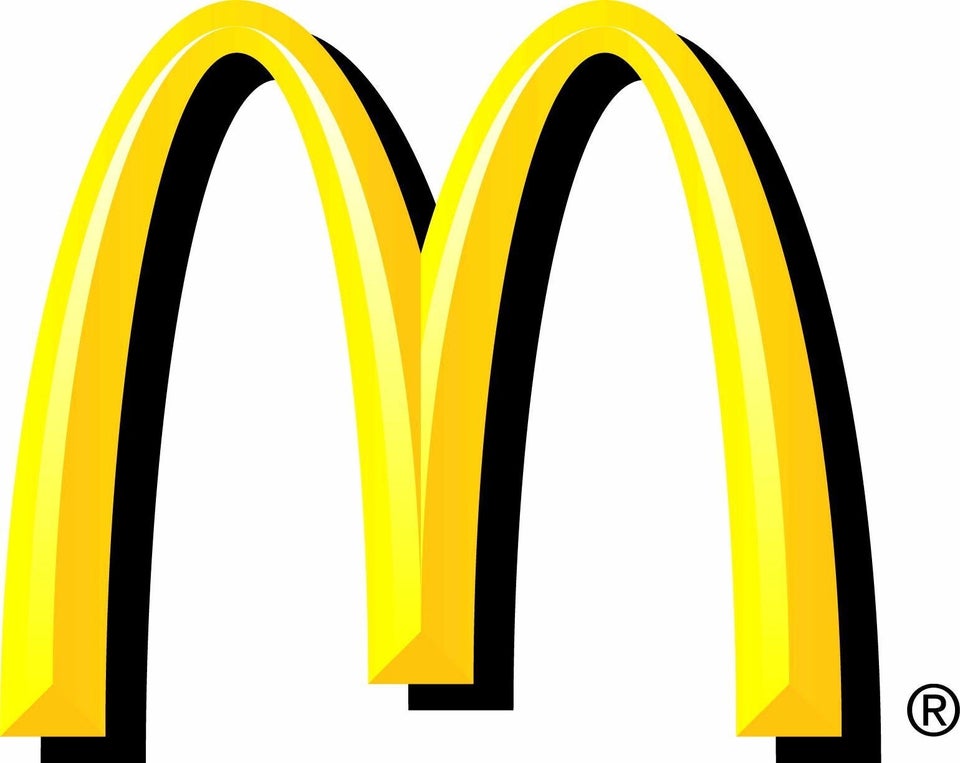 Top Fast Food Chains By Sales Volume