A Canadian man is accused of producing his own "special sauce" at a McDonald's in Dartmouth, Nova Scotia.
Halifax Regional Police gave some truly stellar advice to members of the public who find themselves witnessing indecency: "We strongly suggest for people not to take the matter into their own hands," Const. Pierre Bourdages told the Metro News.
While you may think (and hope) this advice will never be relevant to you, the naked truth is that public masturbators may well be on the rise.
Related
Before You Go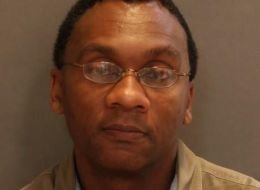 Over-Exposed
Popular in the Community