We here at HuffPost aren't generally big fast food consumers. We're advocates for homemade food (when possible) made with fresh ingredients that we'll actually feel good about eating.
But sometimes a new fast food menu item pops up and ― well, it beckons us. Usually those menu offerings happen overseas, and they're often made by ― gasp ― McDonald's.
In case you haven't noticed, McDonald's around the globe creates some very interesting menu items. Asia seems to get the best of those creative items, with Japan leading the way, but we'd take a trip to Canada for a late-night McDonald's poutine any night.
Check out the nine times McDonald's taunted us with its foreign menu items:
McFizz Sakuranbo -- Japan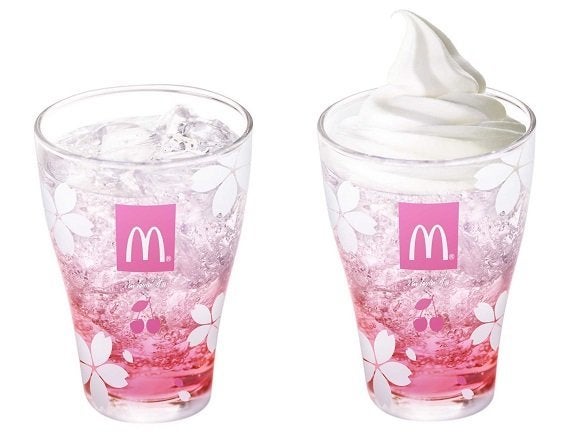 Poutine -- Canada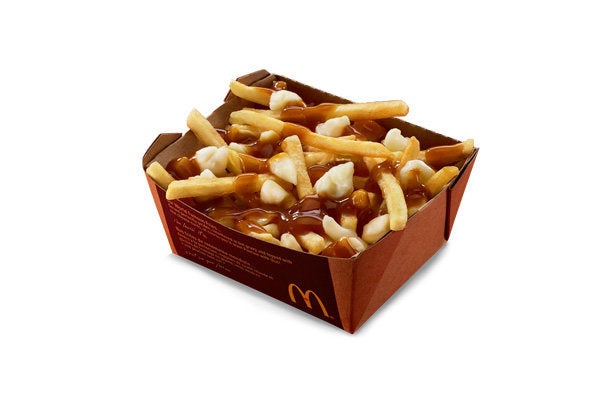 Chocolate Dipped Banana Ice Cream Cones -- Singapore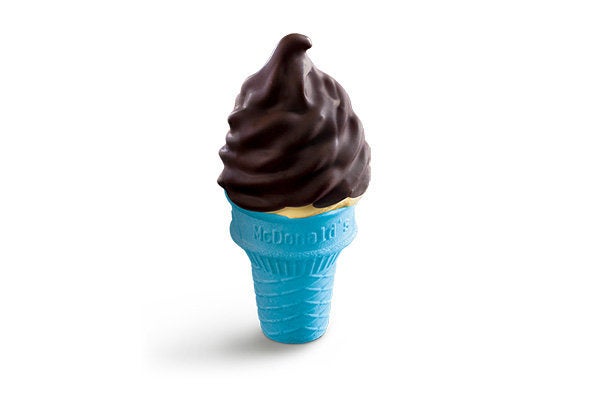 Mac And Cheese Stuffed Grilled Cheese -- Hong Kong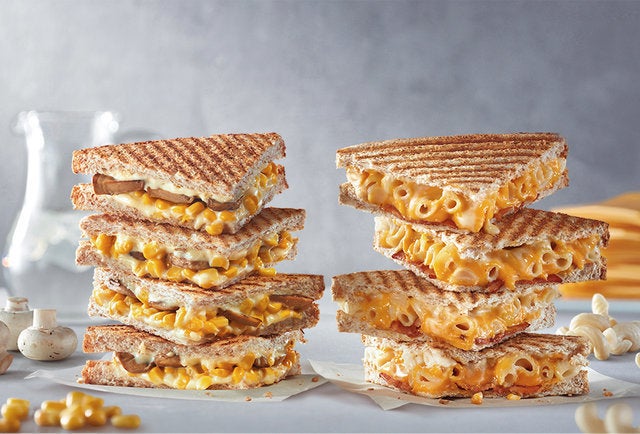 Potato Rosti Burger -- Canada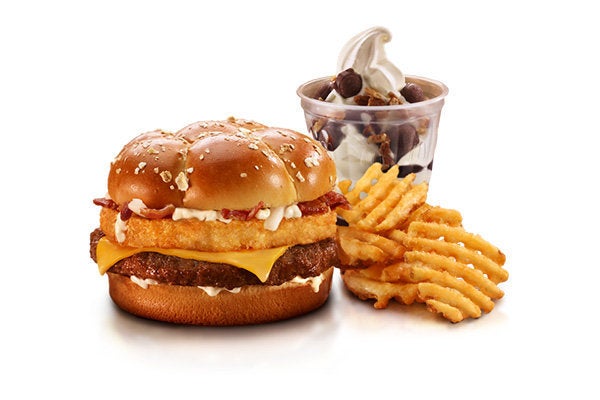 Nutella Burger-- Italy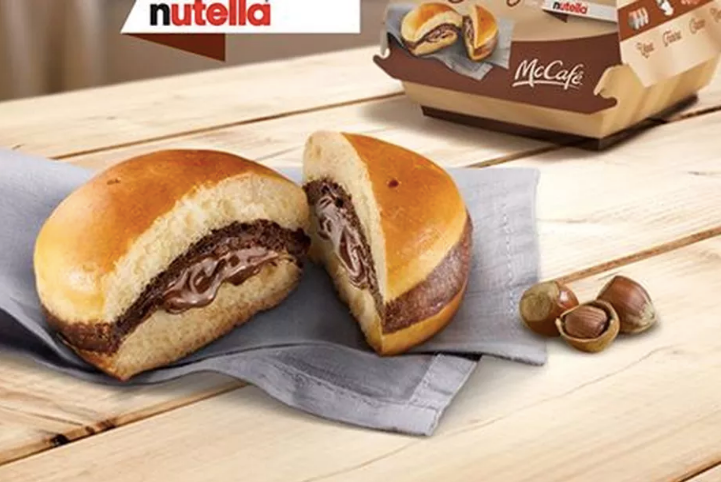 Shaker Fries -- Australia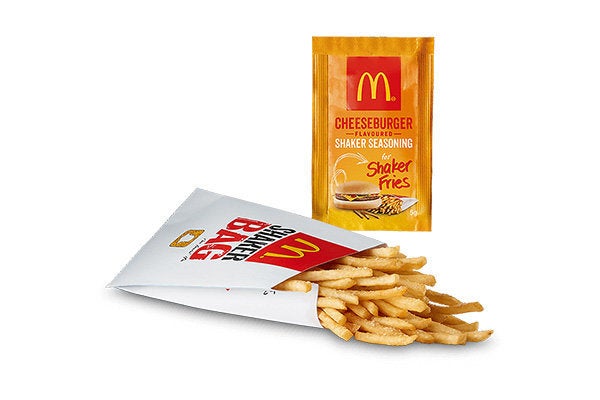 Sundae Pocket -- Italy