After some test runs, McDonald's has debuted Mighty Wings nationwide this month. The chicken wings were first launched in 1990 until they were taken off menus in 2003.
The wings are extremely crispy, even after hanging out in a to-go bag for close to 10 minutes. They wouldn't be out of place at KFC, for example. And they are pretty good too. None of our tasters had any complaints, except for maybe the intense black pepper aftertaste. The greasiness level was about standard for wings -- you'll want a napkin afterwards but you won't feel like you're drowning in grease. In short, these are pretty solid fried wings. We wouldn't mind a cold pint of beer with them, though.
When it comes to pricing, however, this is definitely a more expensive item for McDonald's. A five-piece pack cost us almost $6, which is a lot more than a $4 Big Mac, for example.
Here's how the wings look: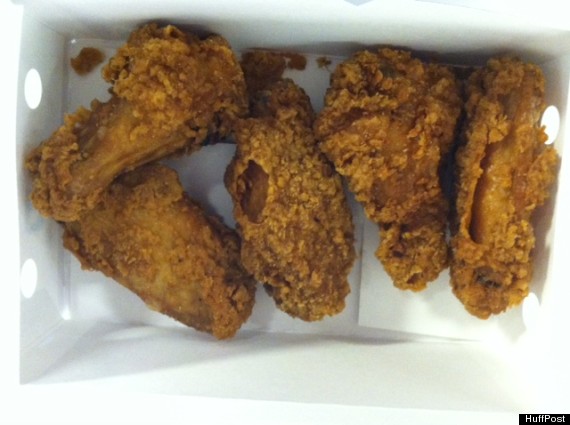 The wings are only available until November, and are available in three-, five- and 10-pieces, and come with several dipping sauces.
Before You Go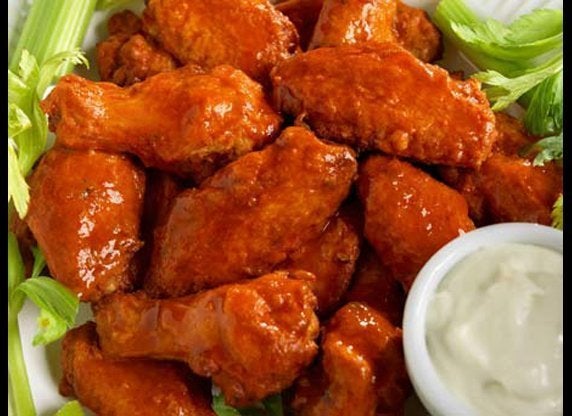 Wings, Wings And More Wings