McCafé and Happy Meals are the top candidates McDonald's franchisees name when asked what should be decreased or simplified on the chain's menu. Janney Montgomery Scott restaurant analyst Mark Kalinowski's most recent survey of franchisees led him to lower his estimate of December same-store sales to -2.1 percent. McDonald's Corp. will announce December sales and Q4 earnings on Friday. Kalinowski also lowered full-2015 and full-2016 EPS projections by 5 cents each.
The 30 domestic franchises (representing 198 stores) surveyed said December comps on average were -2.1 percent. The estimate for January was -1.7 percent as some said sales had improved a bit. McDonald's has said it will begin simplifying its menu but some operators expressed frustration at what they see as a too-slow pace. "Significant menu simplification is not happening as far as I can tell," one operator told Kalinowski. "Any operator could have, and many did, say that this needed to happen two years ago. Everyone who is paying attention, both inside and outside McDonald's, recognizes this as a problem, but nothing changes."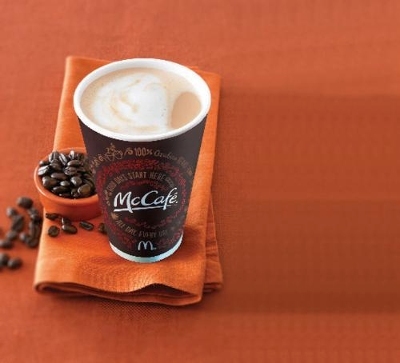 What menu items would franchisees eliminate or downsize? Some responses:
"Eliminate the McCafé line. Downsize Happy Meal choices."
"Downsized? Happy Meals are a chore to ring up with all the options. Perhaps corporate should make a decision on what a Happy Meal is and stop with complicating the choices."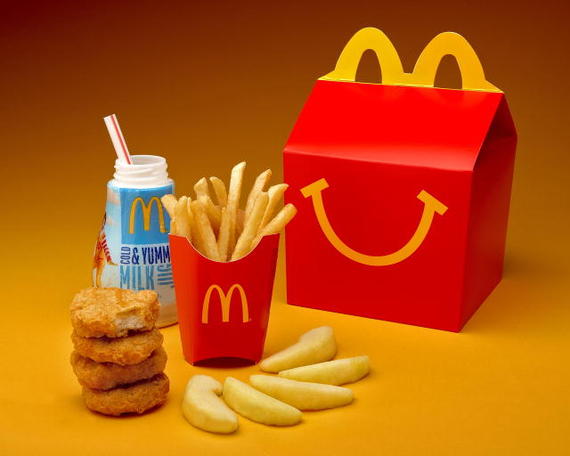 "Eliminate espresso drinks but keep the rest of McCafé."
"Eliminate all core sandwiches that have other items added, bacon, cheese, etc. and charge for all add-ons. Downsize salads (same as sandwiches, one-size shake, and some McCafé drinks)."
"Eliminate the bottom 10% of menu items measured by unit movement."
"Eliminate espresso coffee drinks. Downsize Premium McWraps down to one or two. They take so long to make we already hope nobody orders them."
Several of the operators surveyed said they believe menu simplification could be achieved by allowing customers to do some of the "building." Said one operator, "Our build charts in the product area are impossible to follow due to their sheer complexity of the builds. We need to stop creating flavors on the menu boards and just let the customer put whatever they want on the burgers with a few popular builds. This will increase order-taking time but it will increase our order accuracy."
"Let's do more than just talk about it this time," says another frustrated franchisee.
REAL LIFE. REAL NEWS. REAL VOICES.
Help us tell more of the stories that matter from voices that too often remain unheard.