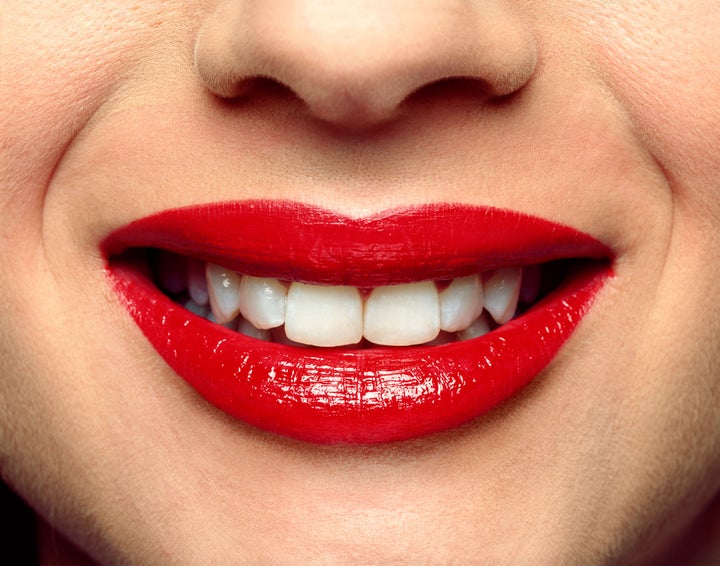 Hey, McDonald's employees, smile!
Twenty percent of patron gripes focus on mounting "friendliness issues," according to the report, No. 1 being rudeness. One slide in a presentation between McDonald's executives and franchise owners said "service is broken."
McDonald's declined to comment when contacted by The Huffington Post.
Some restaurant chains, such as Pret A Manger, have reportedly pushed beyond service with a smile. The New Republic wrote recently that "Pret keeps its sales clerks in a state of enforced rapture through policies vaguely reminiscent of the old East German Stasi."
The outlet said that if cashiers are convivial enough with a "mystery shopper" sent by the company weekly, the store gets paid extra. If not, no bonus.
Fast Company notes that Chick-fil-A workers complete an order by saying "My pleasure" instead of "You're Welcome" or some other standard response. The thinking is that "my pleasure" is classier, the trade site reported.
Incidentally, the chicken chain was tabbed as the friendliest drive-thru in a study by QSR. Chick-fil-A stores were "very friendly" 57.4 percent of the time, the survey notes. McDonald's stores were "very friendly" 27.6 percent of the time, according to the stats.
Before You Go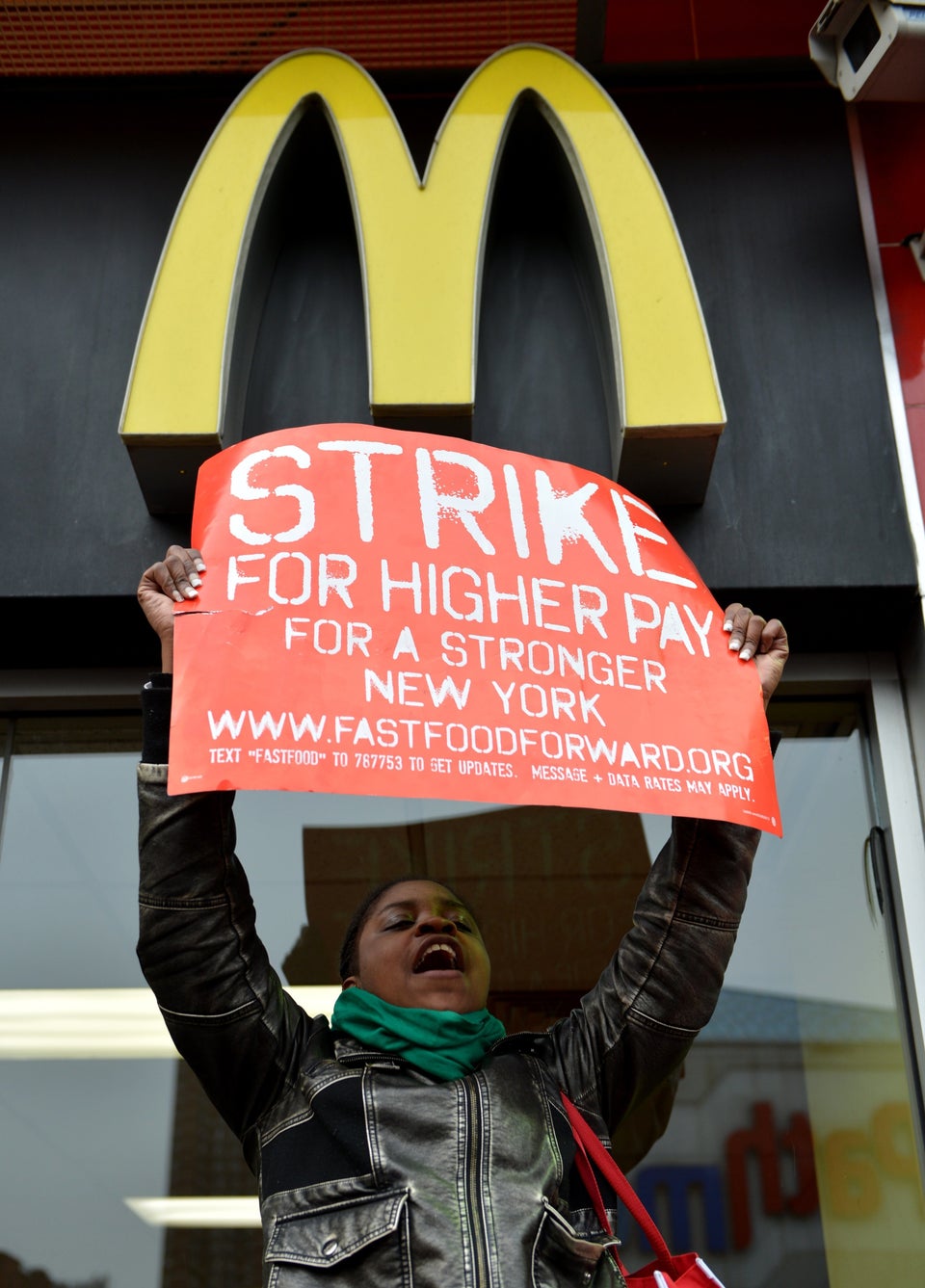 11 Things McDonald's Wishes You'd Forget About
Popular in the Community