Franchisee Gary Mills still offers the famed pizza at his McDonald's locations in Pomeroy, Ohio and Spencer, West Virginia, Canada.com reported a few years ago. McDonald's confirmed the locations via email, adding that there is also a Florida location in Orlando along International Drive that also serves the pizza.
"I can tell you that this is a regional offering from a franchisee," Becca Harry, director of corporate communications for McDonald's told HuffPost. "Our franchisees have the ability to offer locally relevant menu items to their customers like Gilroy Garlic Fries, Lobster Rolls and Sriracha Sauce."
"Although it was a popular menu item in Canada, the preparation time was about 11 minutes – which was way too long for us," the post says. "Every McDonald's has a busy kitchen and the pizza slowed down our game. And since speed of service is a top priority and expected by our customers, we thought it best to remove this menu item."
But people are still lovin' the McPizza and many even plan road trips around getting this beloved childhood treat. Some dedicated McDonald's fans drive for hours and hundreds of miles to pick up the pizza:
At the Ohio location, it appears people write down how far they've driven to claim their delicious treat:
Check out some more yummy pizza posts below:
The HuffPost Lifestyle newsletter will make you happier and healthier, one email at a time. Sign up here.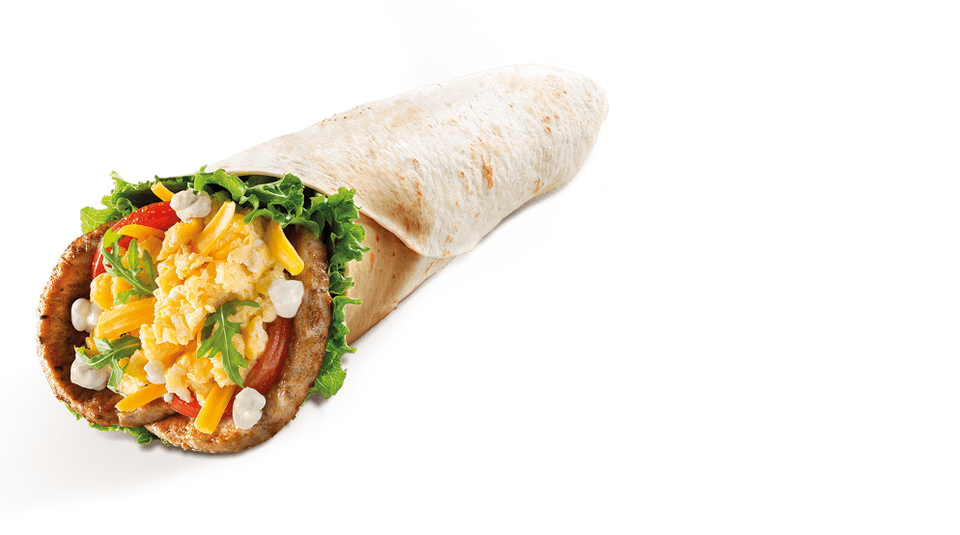 McDonald's Crazy Breakfasts Around The World