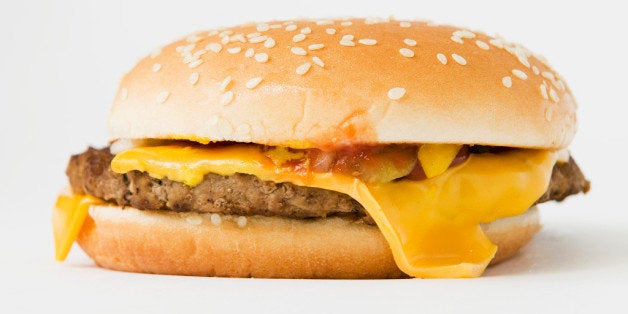 When does the beef in a Quarter Pounder weigh more than a quarter pound?
Right now, only when you take it to a planet with more powerful gravity than Earth. (The ground beef weighs 2.3 pounds on Jupiter and one pound on Saturn.) But pretty soon, the patties on a McDonald's Quarter Pounder will weigh more than a quarter pound on this planet as well.
That's because the world's largest fast food chain is beefing up its popular burgers, CNBC reports. According to CNBC, a quarter-pounder is currently made with a raw ground beef patty that weighs 4 ounces -- precisely a quarter pound. But pretty soon, McDonald's will up that to 4.25 ounces.
It should be said that the cooking process reduces that weight to less than a quarter pound in both cases -- to less, indeed, than a fifth of a pound. Right now, the cooked patty weighs in at 2.8 ounces, so the added quarter-ounce will probably translate into a cooked patty right around 3 ounces.
McDonald's has been making numerous changes to its menus in recent months as part on an attempt to reverse its most significant pattern of sales declines in decades. At the end of May, the chain revealed that it would soon begin toasting the buns on all its burgers for longer than it has been, as part of an effort to sell "hotter, tastier food." And in the past week, McDonald's announced that it was experimenting with flavored coffees and that it would start selling McLobsters -- the chain's version of a lobster roll -- at New England restaurants for the first time in 10 years.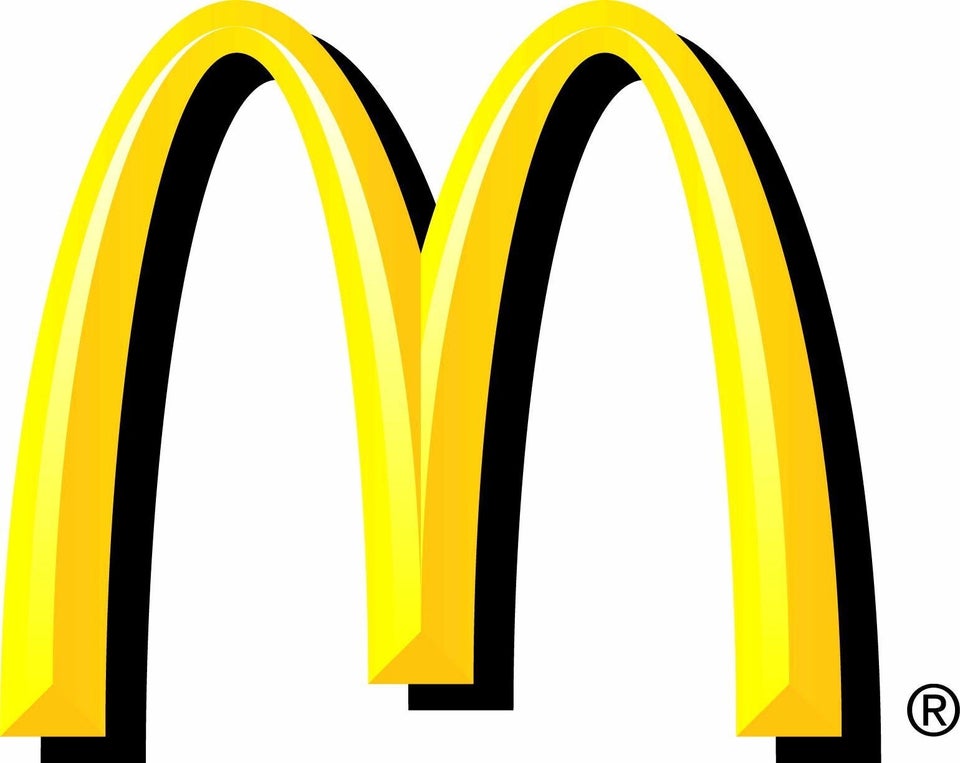 Top Fast Food Chains By Sales Volume