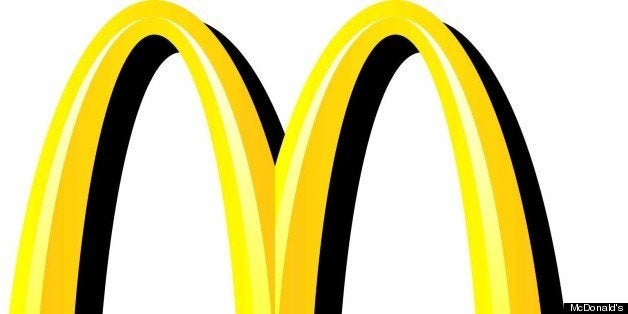 Subway may have way more U.S. locations than McDonald's -- 25,549 outposts compared to McDonald's 14,157 -- but the sandwich chain is no match for the golden arches when it comes to sales. According to QSR magazine, McDonald's 2012 systemwide sales were $35.6 billion. Subway, which is the second highest-grossing quick service chain, only raked in $12.1 billion in sales last year.
In fact, McDonald's 2012 sales were more than Subway, Wendy's, Burger King and Chick-Fil-A combined.
Will any chain ever grow to be as powerful McDonald's? Maybe -- check out the highest-grossing fast food restaurants below, and head over to QSR for more details.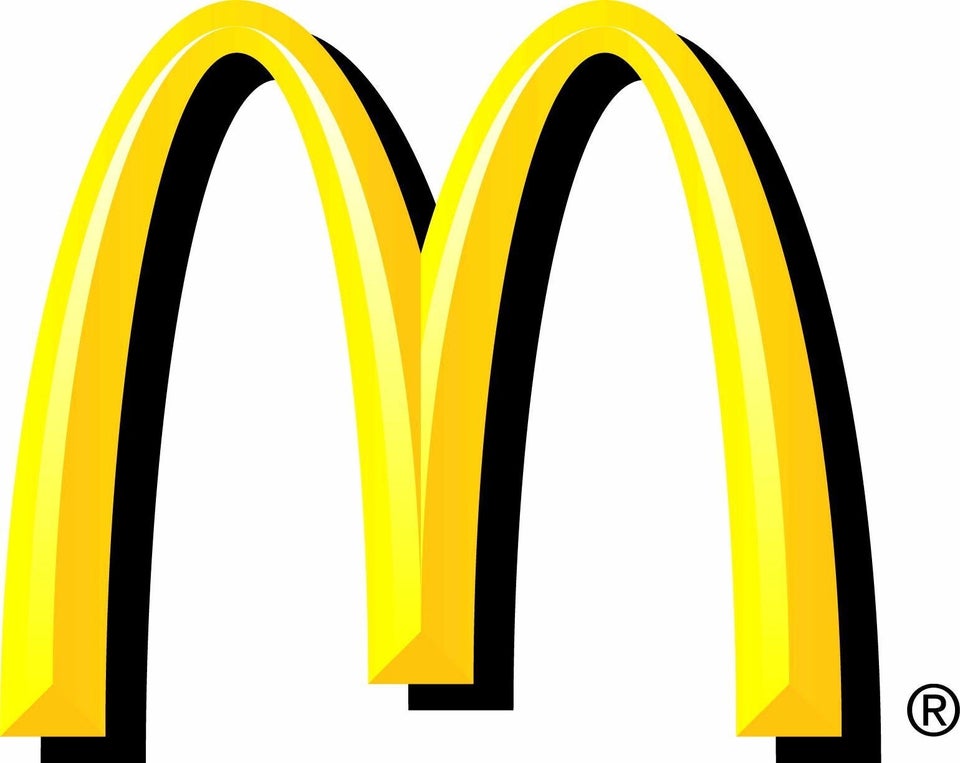 Top Fast Food Chains By Sales Volume
Correction: An earlier version of this article referred to sales in millions of dollars instead of billions.
Popular in the Community