Franchisees of the world's largest fast-food chain fear the company is less and less deserving of its reputation for speed.
The menu at McDonald's has grown by 70 percent to roughly 145 items since 2007, Bloomberg News reports. As the chain adds on new item after new item, franchise owners are complaining that running a restaurant has become an "operational nightmare" rife with "slow service," according to a recent survey of 25 McDonald's owners conducted by Janney Capital Markets obtained by The Huffington Post.
The survey found numerous McDonald's franchisees are worried about new products like the McWrap, which they say not only slow down prep times, but also has "limited appeal to the bulk of our customers" and high sales goals attached.
In an email to HuffPost, company spokesperson Ofelia Casillas wrote that McDonald's is not in a position to comment because they "believe the original story was based on information that was leaked or obtained through unauthorized means."
McDonald's same-store sales dropped 1.2 percent in the first quarter of the year, as the chain's newly-revised emphasis on its Dollar Menu failed to provide an expected boost to sales.
Slowing service isn't the only thing keeping store owners up at night. The Janney Capital Markets survey also found that franchisees say the cost of President Obama's health care reform law will drastically hurt profits; a recent note by a Barclays analyst predicted such fears may prove exaggerated.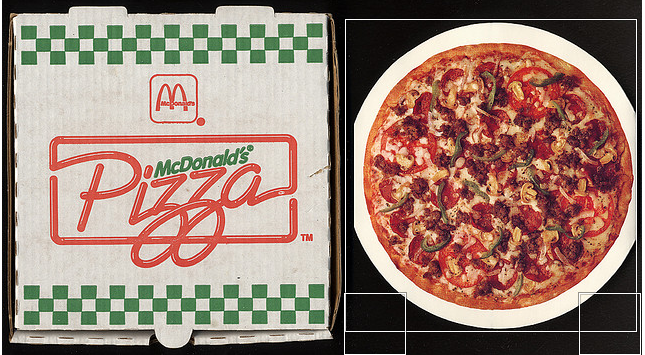 Mind-Blowing Fast Food Inventions