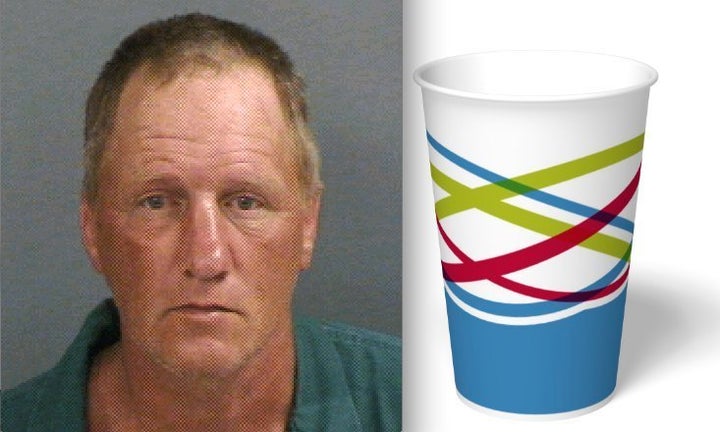 It was the ultimate heist: ask for a free cup for water, but fill it with soda.
That's the alleged plot that 52-year-old Mark Abaire hatched on Thursday before he was caught by Florida McDonald's employees and charged with felony theft, the Naples Daily News reported.
Abaire -- whose aliases include Red, Clown Red and Clown -- entered the Naples franchise at about 10 p.m. and asked for a cup of water. Then he allegedly snuck some pop into the cup, despite a conversation with an employee that he couldn't do so, the Sun Sentinel reported.
The soda was valued at $1.
"Clown Red" allegedly refused to leave the burger joint, so a manager called cops.
Abaire was charged with felony petty theft because he had previous theft convictions, among other crimes. He was also charged with misdemeanor counts of trespassing and disorderly conduct. He faces five years in prison and a $5,000 fine.
Support HuffPost
The Stakes Have Never Been Higher
Related
Popular in the Community