Sriracha, the hot sauce that's saved our tastes buds from bland food countless times, has been around since 1980. People became truly obsessed with it around 2010, but it appears McDonald's only recently discovered its popularity.
On Thursday, the fast food chain added two limited-edition Sriracha items to its nationwide menu ― a Signature Sriracha sandwich and Sriracha Mac dipping sauce to give your fries an extra kick.
(To be fair, McDonald's first started testing out these Sriracha items last year in select markets.)
The Signature Sriracha sandwich, a beef patty that comes with creamy Sriracha Mac Sauce, onions, tomatoes, white cheddar cheese and spinach, has another somewhat old "trendy" food item on it ― kale (another food trend that McDonald's is a little late on).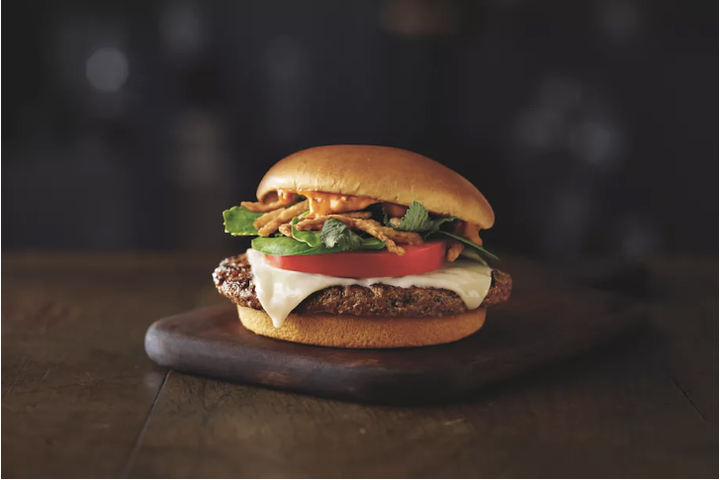 According to a press release, this is the first time kale will make an appearance on a McDonald's sandwich, though it's been featured in salads since 2015.
And then there's the Sriracha Mac dipping sauce.
"The combination of Sriracha with our iconic Big Mac Sauce is the perfect blend of ingredients that speaks to our flavor fans who love Sriracha," chef Michael Haracz, manager of culinary innovation at McDonald's USA, said in a 2016 press release when the chain was testing out the sauce at select restaurants.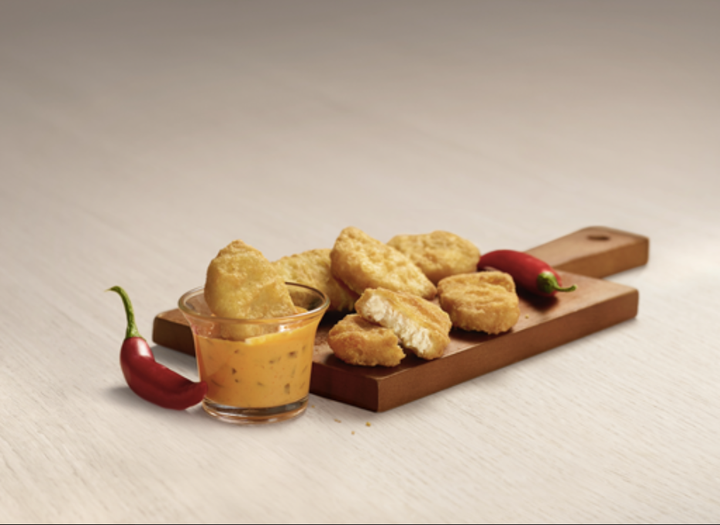 Since the two items aren't on the permanent menu, be sure to snap them up soon if you'd like to try them.
The HuffPost Lifestyle newsletter will make you happier and healthier, one email at a time. Sign up here
Popular in the Community