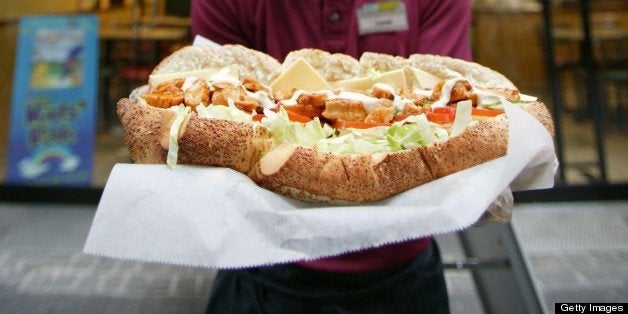 The study was conducted by experts from a host of lauded research institutions, including UCLA. It draws its conclusions from the habits of 97 adolescents between the ages of 12 and 21 who purchased meals with their own money at McDonald's and Subway restaurants in a shopping mall in Carson, Calif. Total calorie counts were estimated based on the nutritional information available on the chains' websites. The results were published on May 6 in the Journal of Adolescent Health.
On average, the participants consumed 1,038 calories at McDonald's and 955 calories at Subway. In a UCLA press release, the study's lead researcher, Dr. Lenard Lesser, said that "there was no statistically significant difference between the two restaurants, and that participants ate too many calories at both." Lesser also said that the nutrient profile at Subway was slightly better than at McDonald's, but its food still contained "three times the amount of salt that the Institute of Medicine recommends."
The study also found that although McDonald's sandwiches tended to be less caloric on average than Subway's (572 vs. 784 calories), McDonald's fries packed a much heavier punch than Subway's potato chips (201 vs. 61 calories). Sugary drinks, too, added more calories on average at McDonald's than Subway (151 vs. 61 calories). If some of those numbers seem low (61 calories for potato chips?), remember that it's an average -- some people may have eaten a whole bag and others no chips at all.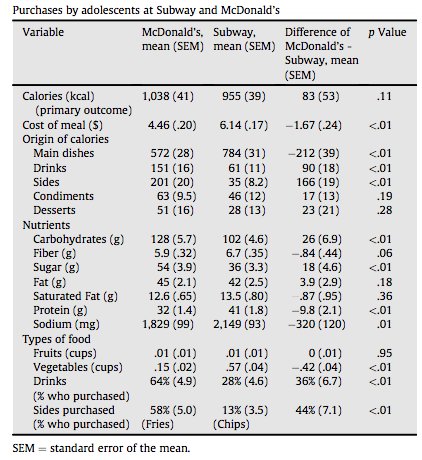 The news may come as a shock to some consumers who believe that Subway is a healthy option. But, as the study notes in its conclusion, "[t]he true measure of a healthy restaurant ... is whether people actually consume a healthy meal there. If the healthy options do not look attractive, are not displayed prominently, are priced higher, or are offered with high-calorie side dishes, consumers may be less likely to choose those foods."
Speaking to the LA Times, Lesser said that the message of the study is often overshadowed by powerful marketing that is "a lot more powerful than what one physician says in the newspaper." He cited a high profile Subway advertisement for its meatball sub and a McDonald's promotion for pink lemonade, for which the store was covered in pink promotional materials. "We don't often see those things for the healthier items," he said.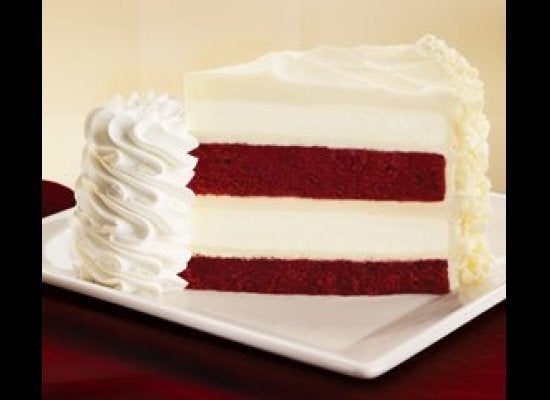 High Calorie Chain Meals
Popular in the Community