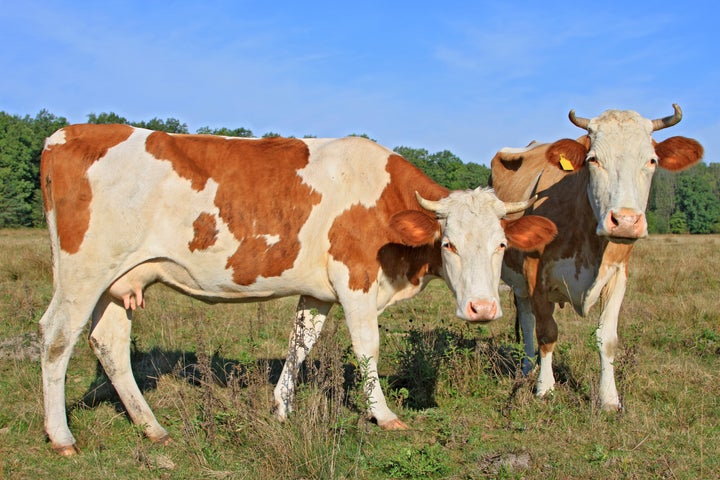 Since March of 2011, the company has been ramping up its sustainability efforts. At the time, it released a press release that read, in part, "McDonald's ... accept[s] the responsibility that comes with our global presence."
The company has indeed taken strides. McDonald's Europe buys coffee certified by the Rainforest Alliance, and the entire company aims to use only certified-sustaiable palm oil by 2015. Several other pilot programs to help sustainability efforts in other areas are now in development.
Langert echoed so much in his interview with Bloomberg, which appeared in the publication's Carbon & Clean Energy Brief on Tuesday. But, perhaps the most interesting part of his talk was his call to define beef's sustainability:
With some products [like beef], there's not even a definition for what sustainable is. We want to use our size and influence to work with the industry and NGOs to come up with definitions of sustainable beef. Ultimately we want to scale the very best practices. ...

Can we say we're buying any sustainable beef today? No, we can't. Could we be buying sustainable beef? We might be. What I mean by that is that there are no standards, measures, accountability and traceability to make those claims today.
His point is a good one. Qualifications like "organic" have definitions -- in the U.S., only products approved as "certified organic" by the USDA are allowed the label -- but other buzzwords like "sustainable" and "local" are used broadly and don't adhere to a defined set of principles.
If McDonald's is to make it's beef sustainable, then it makes sense to determine what exactly that means. Perhaps the beef industry can take a cue from the work that's been done to define the sustainability of seafood and fish by groups like the Monterey Bay Aquarium's Seafood Watch and the Blue Ocean Institute.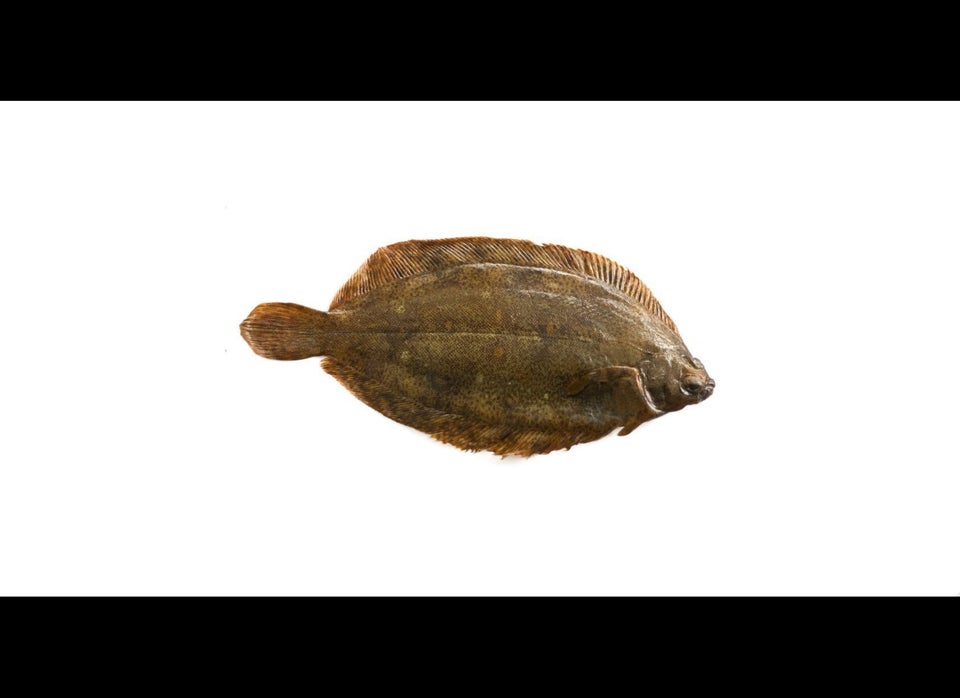 Threatened Fish and Shellfish