McDonald's is borrowing an item from Chipotle Mexican Grill's pantry and is testing guacamole not only as a burger topping but as a separate side dish as well.
In Denver, McDonald's is offering a Guacamole Burger topped with a Hass avocado guacamole, pico de gallo, lettuce and white cheddar, served on the glossy artisan bun the chain introduced with its Bacon Clubhouse burger. Crispy or grilled chicken versions of the sandwich, with the same toppings, also are available.
The new burger is a high-end item, priced at $4.79, according to the chain.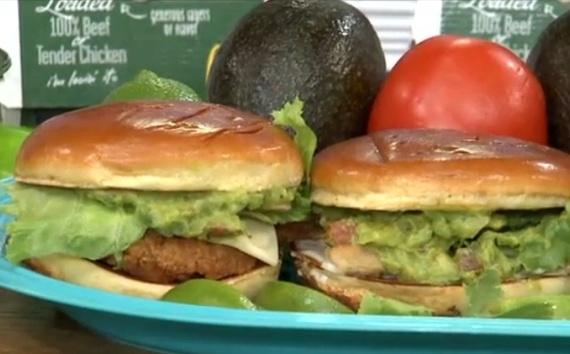 The interesting wrinkle is that for 89¢ McDonald's will put guacamole on any other sandwich, including breakfast sandwiches. For the same price consumers can get a separate serving of guacamole to use as a dip for fries (just as Chipotle and other Mexican-menu restaurants offer tortilla chips with guacamole).
Guacamole is not a core McDonald's ingredient, but the chain has used it before (including a 2010 test of Chicken Flatbreads). It is among the toppings offered in the "build your own burger" program McDonald's has been testing in Southern California.
Chipotle announced in April that it needs to implement its first menu-price increase in three years due to rising costs of avocados as well as steak and cheese. Such price volatility obviously could influence McDonald's decision on whether or not to expand its guacamole test.
Popular in the Community