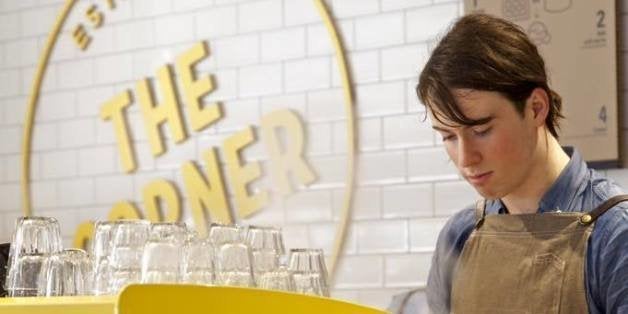 McDonald's wants to compete with local corner coffee shops, at least in Australia.
The fast-food giant remodeled a standalone McCafe in Sydney this month and named it The Corner. Sporting a simple, muted design for its logo and espresso machines, the rebranded café seems to be McDonald's first attempt at breaking into the small but growing high-end coffee market.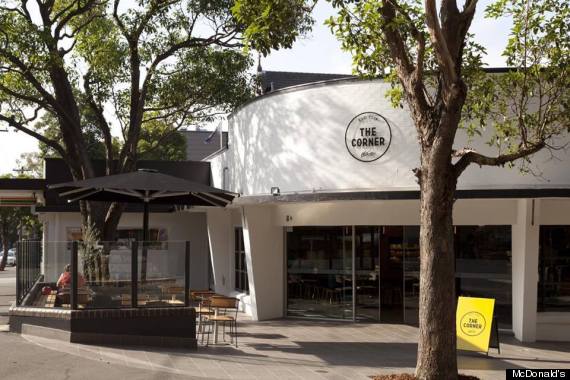 The new café is a converted McCafe-branded store.
The eatery's food options are a definite departure from McDonald's usual fare. Served at a posh-looking salad and sandwich bar, the menu includes chipotle pulled pork over brown rice, assorted pastries, and panini made with ham and Colby cheese.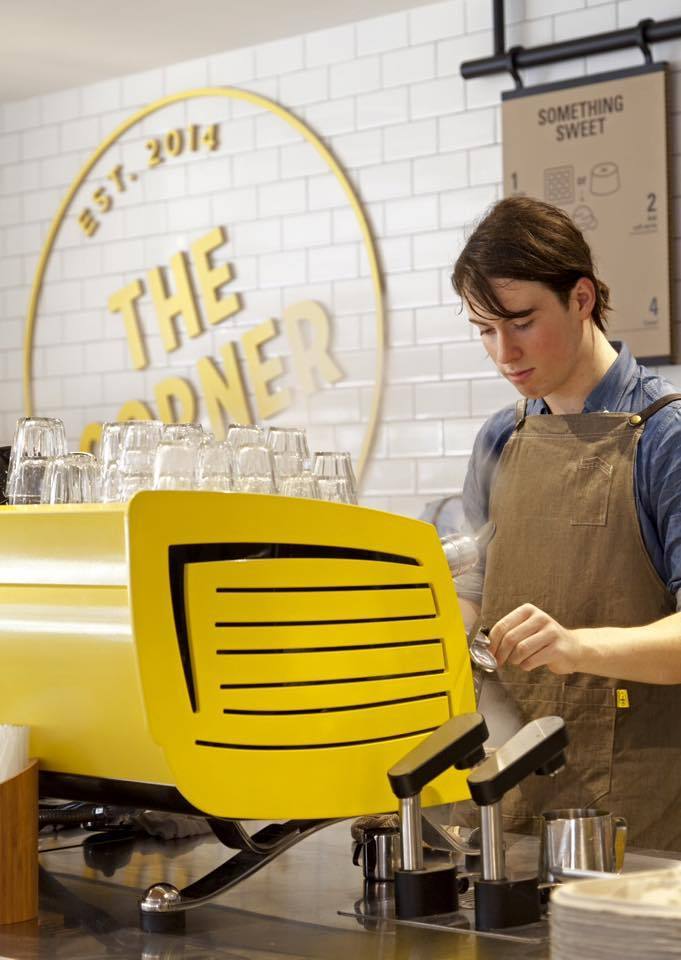 "The only association we have is that we are a McCafe, but what we are offering is totally different to what we offer in McCafe," Kyle Jarvis, the manager of The Corner, told the Daily Telegraph newspaper. "If they're looking for a Quarter Pounder, they'll probably be sorely disappointed." McCafes usually offer a variety of espresso and smoothie drinks, and are often attached to regular McDonald's, where the full fast-food menu is available.
McDonald's did not respond to questions about whether it planned to launch The Corner in the United States.
Last year, KFC hatched a new, upmarket chicken eatery called KFC eleven. Taco Bell opened an upscale taqueria in California in August called U.S. Taco Co. A month later, it opened the first of two bánh mì sandwich shops in Dallas, in hopes of finding a market for Vietnamese food served with the sort of simple, streamlined menu pioneered by Chipotle.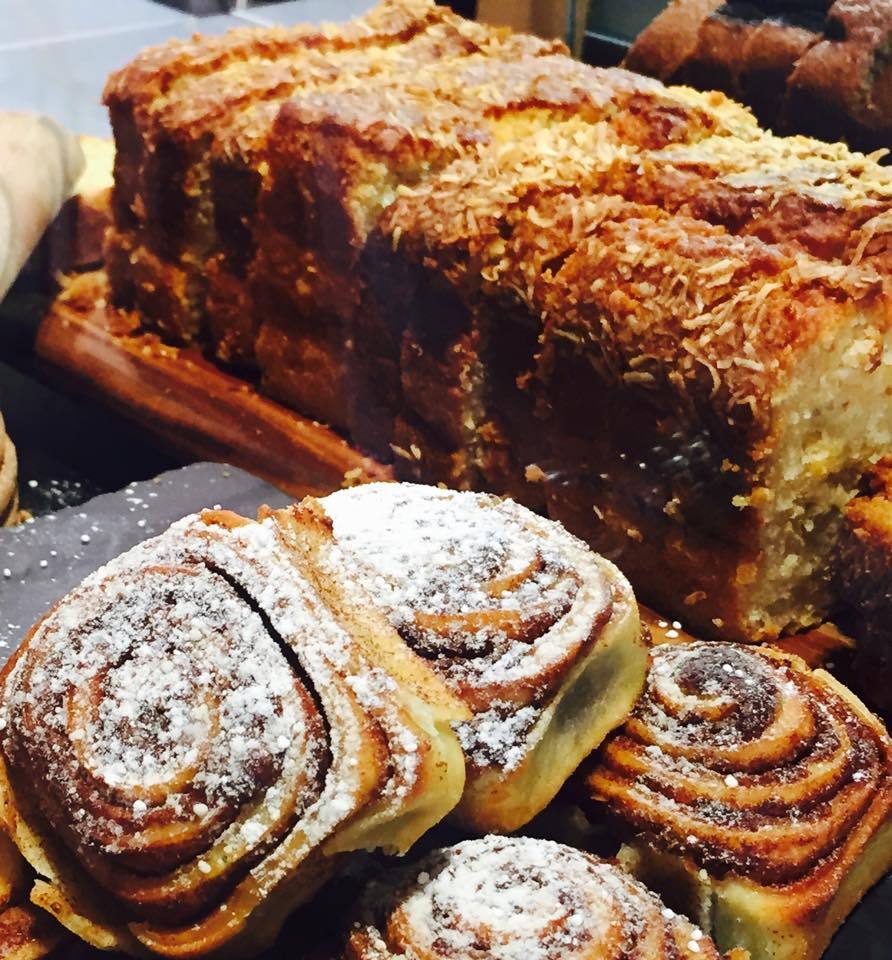 Even Starbucks, facing increased competition from its less ritzy rival Dunkin' Donuts, announced a new line of deluxe bean blends and high-end coffee houses earlier this month called Starbucks Reserve.
Related
Popular in the Community