The iconic fast food chain debuted uniforms created by American fashion designer Waraire Boswell last week. The gray-and-blue looks are a jarring shift from the happy-go-lucky, red-and-yellow garb you may currently associate with the Big Mac-slinging restaurant.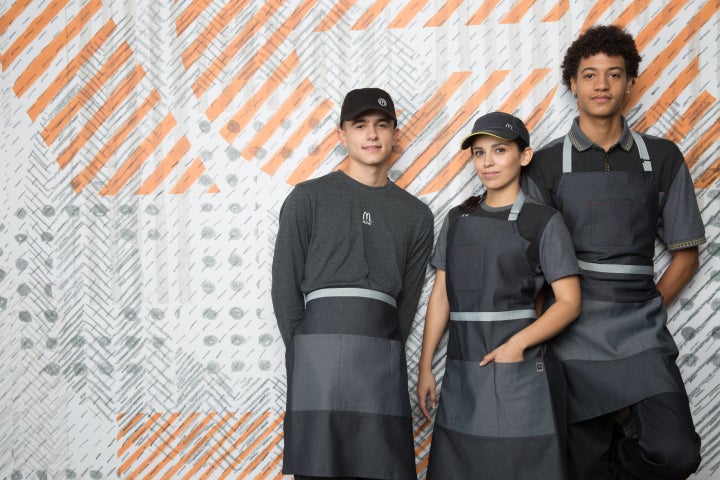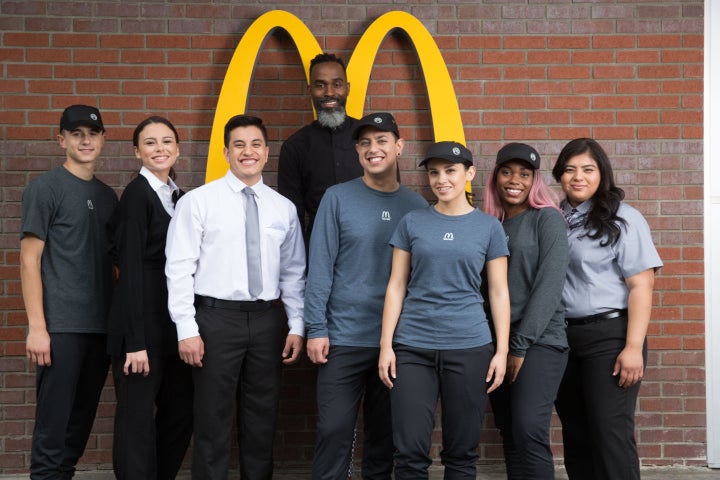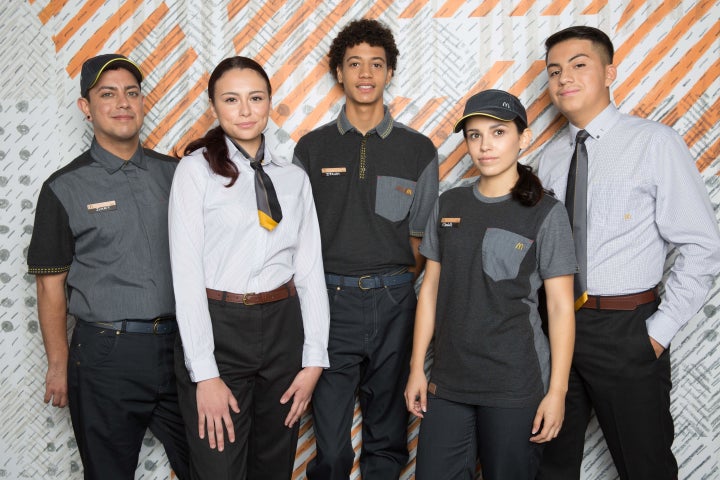 It's the first time the brand has teamed up with a designer to create outfits for its employees, and according to HypeBeast, they were designed for comfort and functionality based on feedback from customers and employees.
We're all about providing employees with more comfortable clothing options, but social media users were quick to notice a few other things about the futuristic fashion.
Many made the obvious connection to "Star Wars," pronouncing the look perfect for a McDonald's located on the Death Star.
Others pointed to a few other pop culture references.
And some lamented the outfits look like they could have come straight off the runway at a Kanye West show, which would be pretty fitting considering West's deeply rooted connection to the brand through poetry.
No word on the look from social media burn champion and Mickey D's competitor Wendy's, but McDonald's did share a look back at some of its previous, less contentious uniforms from over the years.
Check out more photos of the new uniforms below.