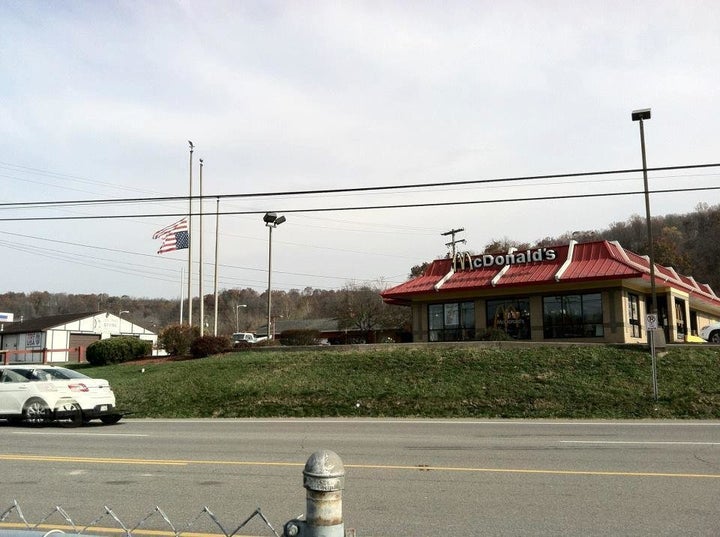 For the most part, today's reactions to last night's presidential reaction have been a predictable mix of partisan lunacy and more measured calls for national unity.
But it seems a McDonald's restaurant in Follansbee, West Virginia, is particularly distressed. The fast food eatery was spotted flying the American flag upside down this morning at half-staff -- typically a signal that the flag-bearer is in jeopardy and in dire need of assistance.
An upside-down flag can also be interpreted as a protest. Many saw the flag as an objection to Tuesday night's presidential election results.
The flag has since been removed.
In an emailed statement to the Huffington Post, McDonalds' franchisee Karen Mezan reiterated that the flag's position was an ill-timed mistake, and not intended to be a political statement:
Unfortunately, a flag cable broke and during the process of trying the fix the flag, it was inadvertently turned upside down. It wasn't noticed that the flag was upside down until a customer inquired about it. We are working on fixing the flag right now. It's important to note that this was an accident, not intentional.
LOOK at a picture of the upside-down flag [via Facebook]: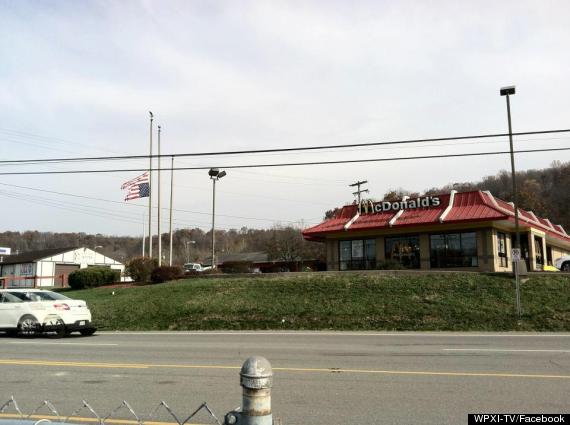 Related
Before You Go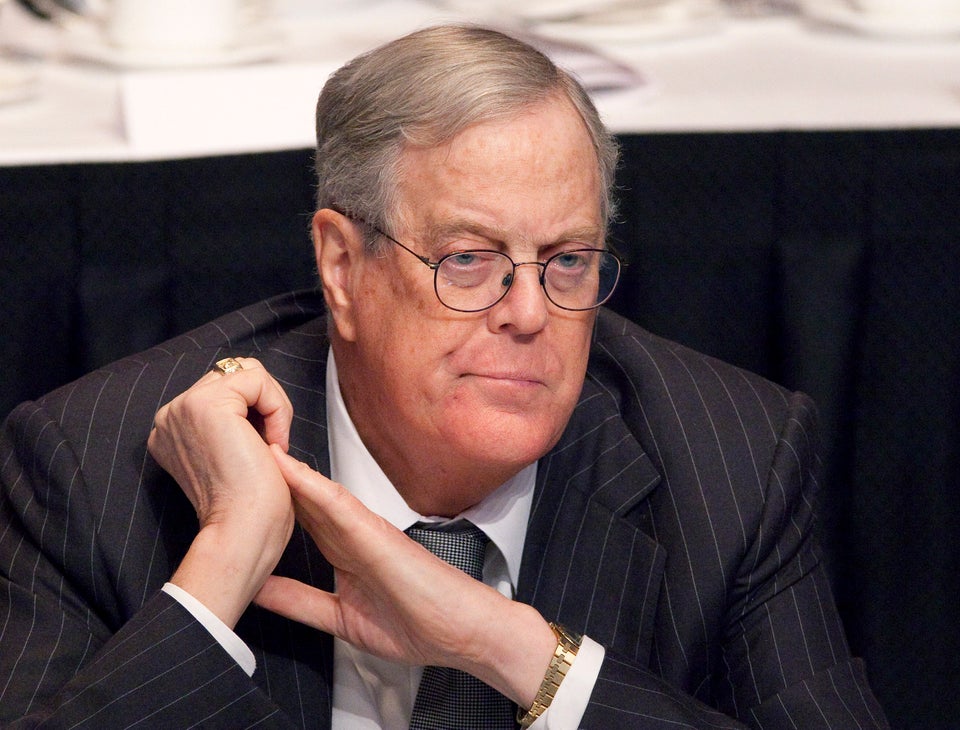 CEOs Who Urged Employees To Vote Romney
Popular in the Community