David Levin, CEO of textbook publisher McGraw-Hill Education, responded to controversy that sparked this week when a picture of a passage from one of the company's textbooks went viral for its offensive description of slavery.
Texas mom Roni Dean-Burren posted a photo on social media that her son sent her of his ninth-grade World Geography textbook which wrongly described slaves as "workers" and subsequently outraged people everywhere.
Levin joined HuffPost Live on Wednesday to address the issue and told host Nancy Redd that the company will offer supplemental material to schools on cultural competency, if they request it. In earlier statements, the company also promised to update the text and give schools the choice of either receiving a revised book, if they request it, or a sticker with the corrected caption they could use to cover up the erroneous description.
"Changes will be reflected in the digital version of the program immediately and will be included in the program's next print run," the company promised.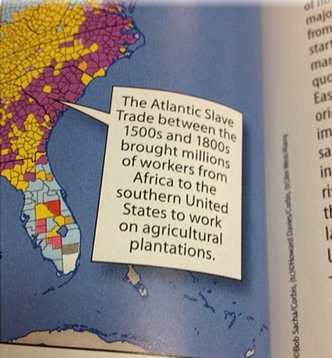 Dean-Burren believes the incident should be handled more seriously. "They shouldn't have to request it. They should send a team down to every school that has this book, package up the bad ones, bring new good ones," she told HuffPost Live.
In his response on the segment, Levin said he doesn't think his company needs to take any further steps to rectify their wrongdoing.
"Frankly, we think that we've addressed the underlying issue," Levin told HuffPost Live. He said that he doesn't deny that the text was problematic, and that he "would firmly rebut any belief that we sugarcoat or downplay the role of slavery in the United States."
Redd asked Levin how such an egregious error even made it to the printed pages considering that the company has an extensive review process of internal and external educators and experts. Levin did not respond directly, nor in detail, he simply said that the process is transparent and open to the public, adding that the book's content was posted online over a year ago.
"In the context of this book, it was made available in April of [2014] for consideration," Levin said. "During the open consultation... there were hundreds of comments that came to us from individuals who chose to engage. So we have a transparent, open, public process around that."
Levin also said that his company looks for diversity among the academic reviewers.
"We're working on trying to guarantee and ensure the richest possible diversity of reviewers, which is a constant, constant theme for us."
Follow HuffPost Black Voices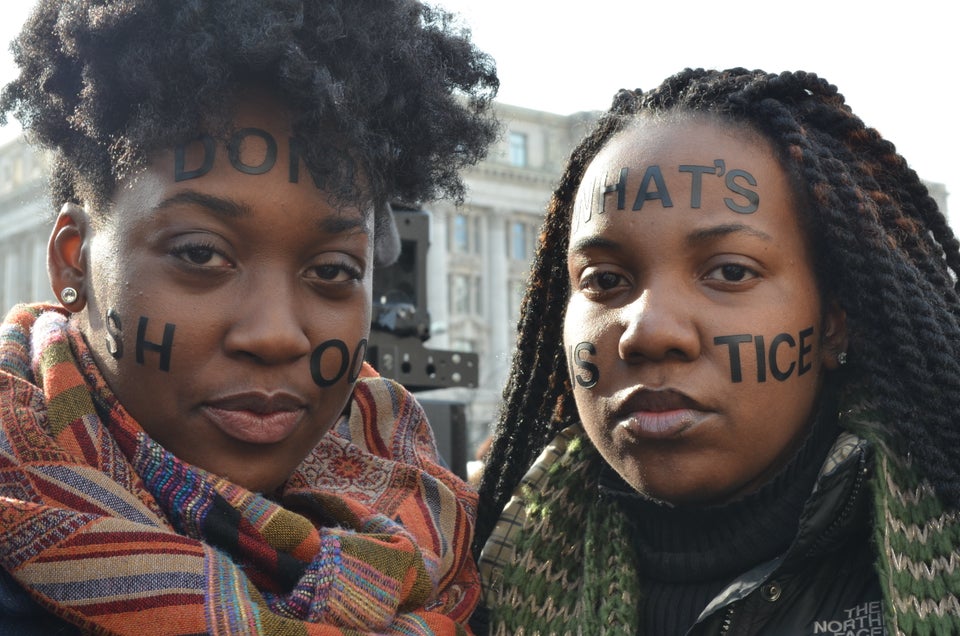 "Black Lives Matter" March
Popular in the Community