Hypocrisy reached cartoonish levels this week when the actor who played McGruff the crime dog received a lengthy prison sentence.
CBS Houston reports that John R. Morales was sentenced to 16 years behind bars after he finally accepted a plea deal related to his 2011 arrest in Galveston, Tex. during which cops found "1,000 marijuana plants, 27 weapons – including a grenade launcher, and 9,000 rounds of ammunition."
As TIME points out, it was, oh so ironically, a drug-sniffing dog that tipped cops off to Morales' weed stash.
U.S. District Judge Vanessa Gilmore told Morales before sentencing him that, "Everything I read about you makes you seem like a scary person."
Perhaps it's just us, but McGruff always had a somewhat menacing presence even before his criminal lifestyle was exposed.
Before You Go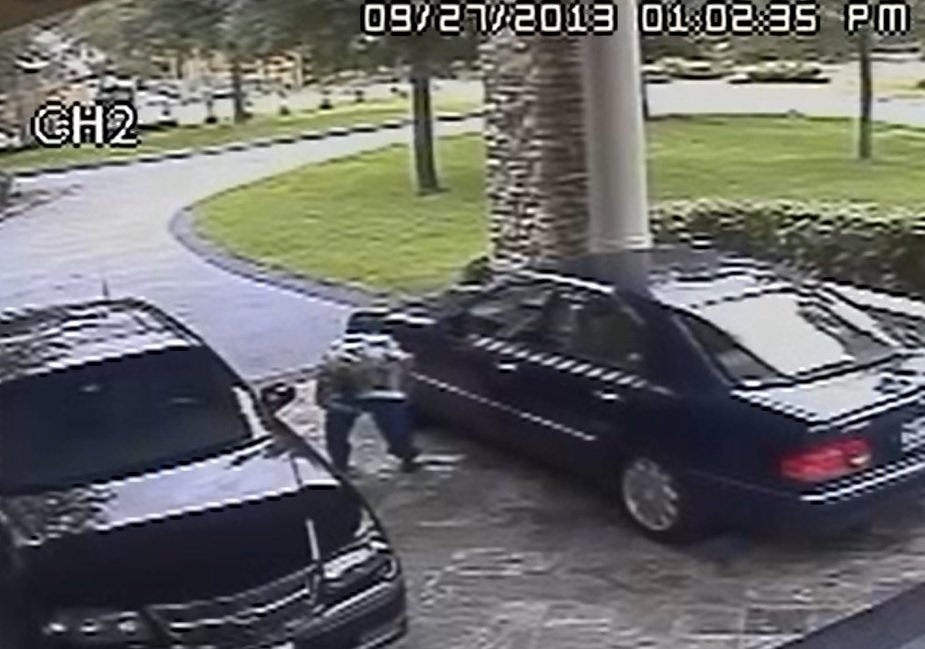 Bad Choices
Popular in the Community