 McKayla Maroney is widely considered the best female gymnast in the world on the vault. Just ask her coach. Before the women's vault, U.S. coach Martha Karolyi was quite clear.
"I didn't deserve to to win gold if I landed on my butt," Maroney told reporters after the competition, via USA Today. "I'm not disappointed about the silver, I'm disappointed about my performance."
With scores of 15.866 and 14.300, Maroney finished with an overall 15.083. Izbasa took gold with 15.191 while Maria Paseka of Russia won bronze with 15.050.
As her fans were quick to note, it takes a special talent to have "screwed up" and still score high enough to win a silver medal.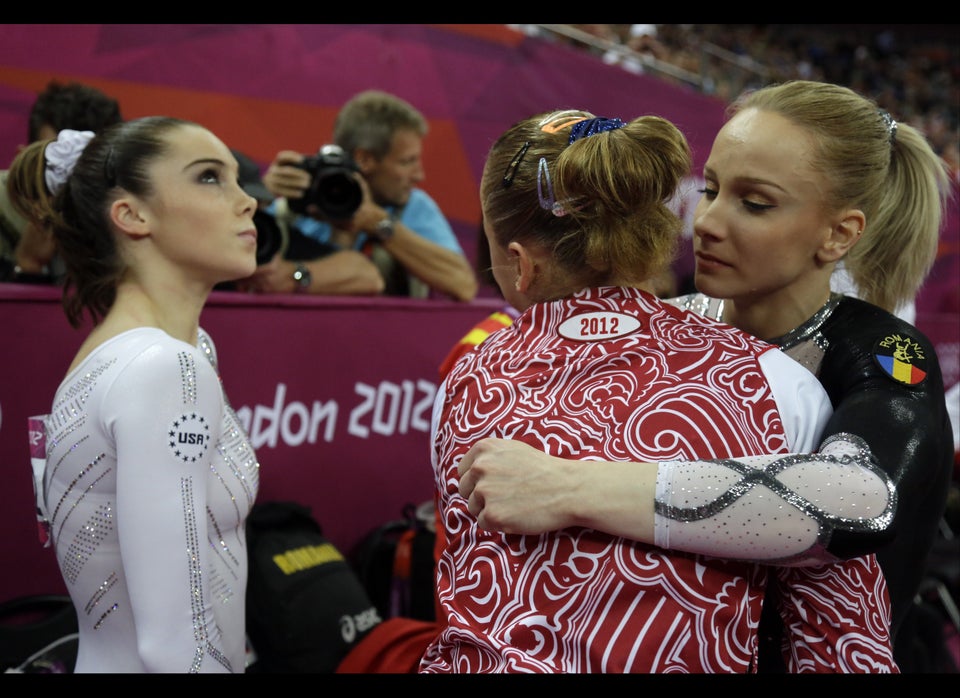 PHOTOS: Olympics Vault Final
Popular in the Community