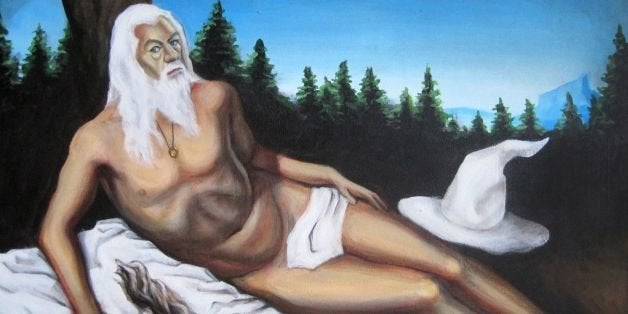 Ian McKellen may be about to have a blockbuster smash hit come out in the form of the "X-Men: Days of Future Past," but the LGBT icon is also receiving a whole different form of honor from a group of dedicated fans.
The New York-based non-profit queer geek group Geeks OUT recently announced "McKellen Me Softly," a one-night art show and party celebrating the prominent queer actor. The night will involve an auction of over two dozen original works of art depicting McKellen, with the profits going to support Geeks OUT's mission of fostering queer engagement in geek culture and hosting inclusive events across the country.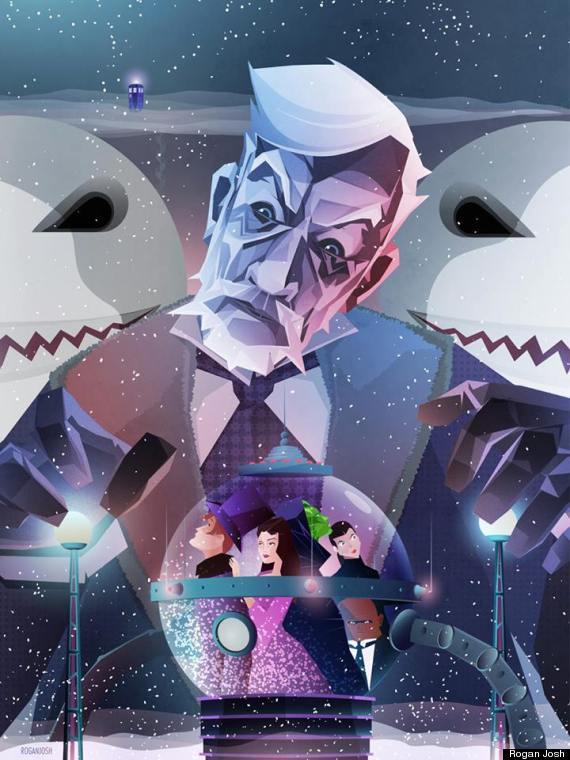 "Geeks OUT could not be more proud to honor the unparalleled creative achievements and beloved personality of Sir Ian McKellen as this year's queer geek icon," Geeks OUT founding member Jono Jarrett said in a statement. "We're inspired by his courage, his talent, and his fabulous joie de vivre -- whether he's leading a band of Hobbits across Middle Earth, or Sir Patrick Stewart across the Brooklyn Bridge. By tragedy or trial we grow stronger, but our community must never neglect to celebrate our success stories. Sir Ian McKellen is the happy hero we need."
The organization has previously honored LGBT icon George Takei with a similar initiative called "Takei Back the Night" and Sigourney Weaver with "Dream Weaver."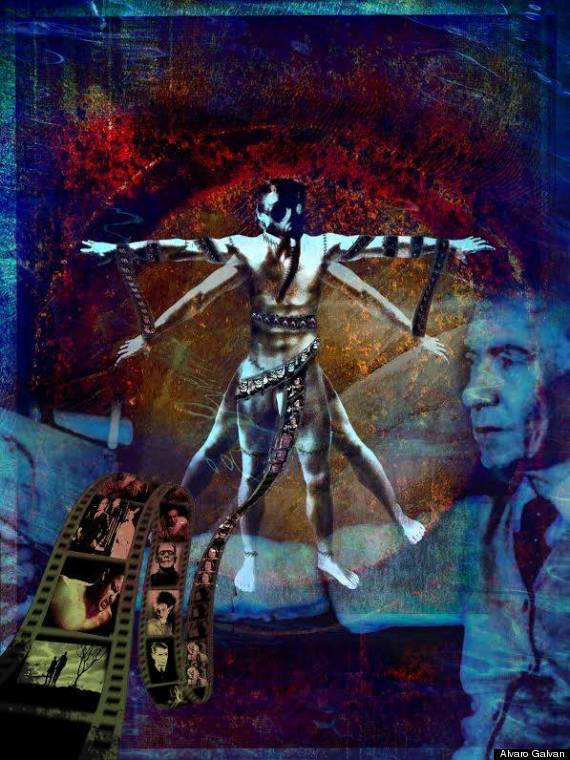 "McKellen Me Softly" will take place on May 29, 2014 in New York City. Check out the slideshow below to preview some of the work being auctioned and head here for more information.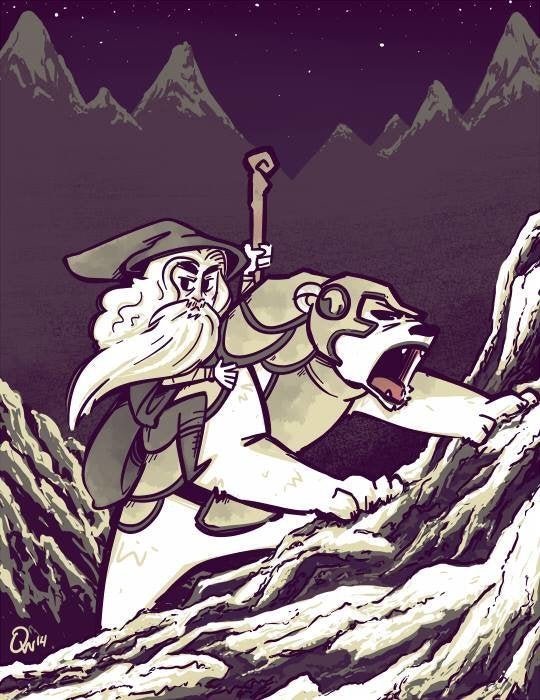 McKellen Me Softly
Popular in the Community