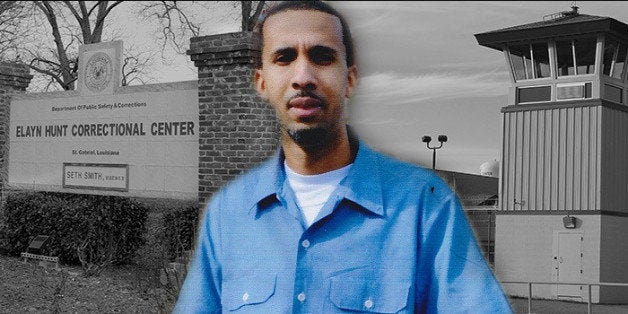 Rapper McKinley Phipps, who was known by the stage name "Mac the Camouflage Assassin," was convicted just days after the Sept. 11 terrorist attacks in the shooting death of a teenage fan at one of his shows.
Now, after five prosecution witnesses told The Huffington Post that police and prosecutors in Louisiana bullied them into fingering the once-promising hip-hop artist as the gunman, his lawyers say they have enough evidence to prove what Phipps has been saying the past 15 years: that he was the victim of a runaway, overaggressive prosecution.
"There is an undeniable pattern of irregularities that is very easy to see," Covington-based defense attorney Buddy Spell told The Huffington Post. "We're talking about major flaws in the testimony that was presented to the jury -- testimony that no longer stands up."
Phipps, serving 30 years for manslaughter in the Feb. 21, 2000, shooting death of a fan at a concert in St. Tammany Parish, was convicted by a jury that heard from an eyewitness who told HuffPost in an exclusive interview that she lied when she fingered him as the gunman because prosecutors threatened to charge her. Four other witnesses to the shooting told HuffPost they also were threatened, intimidated or outright ignored by investigators.
The witnesses in recent months have signed sworn affidavits and met with Phipps' legal team, which includes Spell and his partner, Tara Zeller.
MAC PERFORMING ON STAGE: (Story Continues Below)
At the time of Phipps' arrest, he was a 22-year-old rising star in the New Orleans area. Master P had signed him to No Limit Records, alongside Snoop Dogg and Mystikal. He had recently released "World War III," featuring cuts such as "Assassin Nation," "Genocide" and "War Party."
Spell declined to comment on Dearing, but he did say he found "using Mac's lyrics against him -- his art -- was offensive."
Dearing worked under former St. Tammany Parish District Attorney Walter Reed, who left office in January. Reed, who was first elected to office in 1984, has since been indicted by a federal grand jury on 18 counts, including charges of conspiracy to commit wire fraud and money laundering.
McKinley Phipps Jr., left, with his father McKinley Phipps Sr.
Contacted by HuffPost on Monday, Lisa Frazier Page, a spokeswoman for the St. Tammany Parish District Attorney's Office, said District Attorney Warren Montgomery "will fulfill his responsibility to respond to the allegations" when Spell formally petitions the court with evidence. However, Spell said he expects Montgomery to recuse himself. "He did in fact indicate to me that is likely what he's going to do because he did look into the case himself before he became district attorney," Spell said.
According to Spell, Phipps' parents had approached Montgomery when he was operating a private practice. Montgomery confirmed the meeting in a recent interview with The New Orleans Advocate.
"I anticipate I will be dealing with the Louisiana State Attorney General's Office when we present the case," Spell said. "We have a very good working relationship with that office, so we look forward to reaching some sort of resolution."
The Mac Story (Story Continues Below)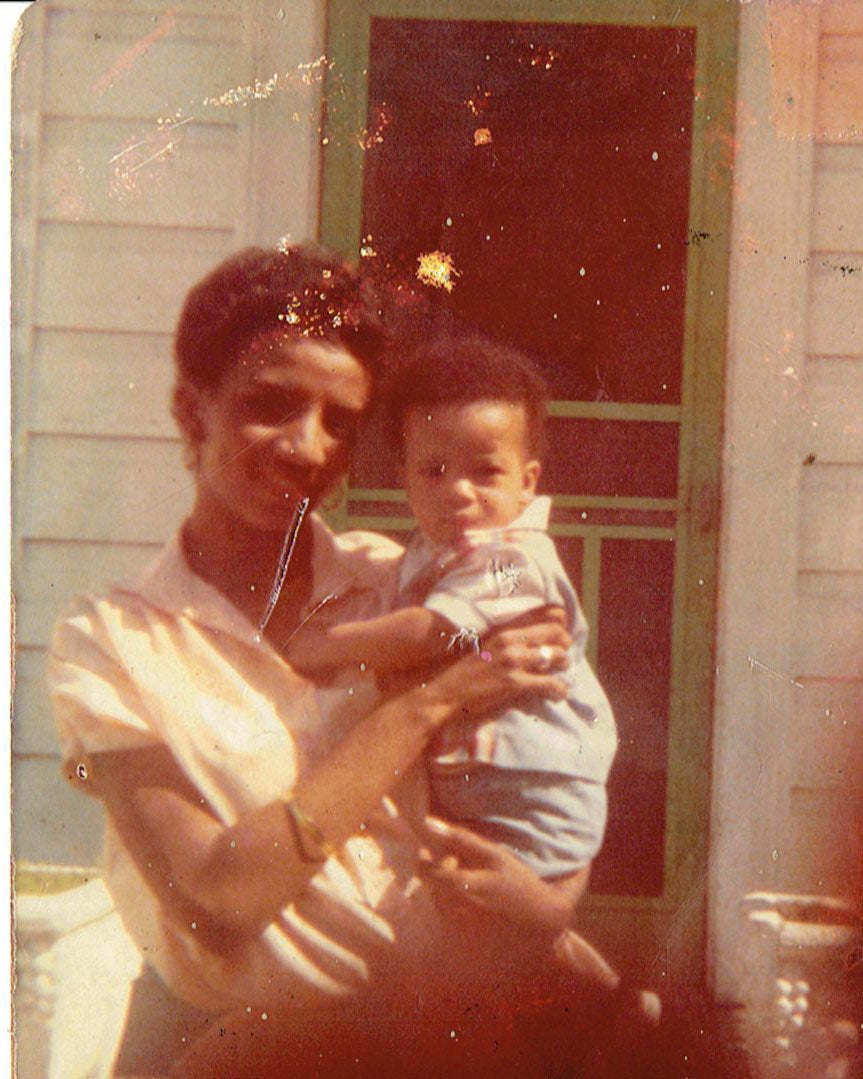 McKinley "Mac" Phipps
For his part, Phipps says he is trying to stay positive. "I just want to be out with my family and my son," he told HuffPost. "Over the years, there have been several times when I really thought that I would be exonerated. I don't know what will ultimately happen, but I've always thought it can't possibly rain forever."
Spell said he expects to present Phipps' case to the prosecution in mid-July. "We visited with Mac last week and we also met another witness that further confirmed Mac did not receive a fair trial," he said. "We are looking forward to working with the state to bring this matter to a more just conclusion as quickly as possible."
For Phipps' family, that proceeding can't come soon enough. "After 15 years of fighting for my son's innocence, this is the first time my family and I feel confident about his legal team," Phipps' mom, Sheila Phipps, told HuffPost.
"I am very confident in the legal prowess of both Mr. Spell and Ms. Zeller," added McKinley Phipps' fiancee, Angelique Christina. "I trust that they will be able to quickly right this very unforgivable wrong in the most amicable way possible."
Clarification: This story has been updated to clarify that Spell must formally petition the court to present the evidence.
Like Us On Facebook

Follow Us On Twitter

Contact The Author
Related