ST. TAMMANY PARISH, La. -- Rapper McKinley "Mac" Phipps, serving time for manslaughter in a fatal nightclub shooting 15 years ago, will seek a new trial based on recent allegations by witnesses that authorities threatened and coerced them, his attorney said Thursday.
"The statements made by key witnesses in the trial of Mac Phipps in the recent article in The Huffington Post are examples of critical new evidence the court needs to consider to grant Mac Phipps a new trial," the attorney, Remy Starns, said in a statement. "We are in the process of gathering affidavits from all of these witnesses and expect to file a motion for new trial soon."
Starns' statement was distributed to reporters during a news conference held by Phipps' relatives and supporters at the Saint Tammany Justice Center in Covington, Louisiana. The courthouse is where a jury convicted Phipps of manslaughter in the 2000 slaying of rap fan Barron Victor Jr. during a fight at a nightclub in Slidell. Phipps has always maintained his innocence.
"We just want the truth to come out about my son's case," Phipps' mom, Sheila Phipps, told reporters. She said she wants "not only justice for my son, but also for the victim's family."
The Huffington Post on Wednesday published the results of a four-month review of McKinley Phipps' conviction, revealing that a key witness at his trial says now that she lied when she identified Phipps in court as the shooter because of prosecutors' threats to charge her. Four other witnesses to the shooting told HuffPost they also were threatened, intimidated or outright ignored by investigators.
Phipps was prosecuted under the leadership of former district attorney Walter Reed, who left office in January amid a reported federal grand jury investigation into campaign funds and side businesses.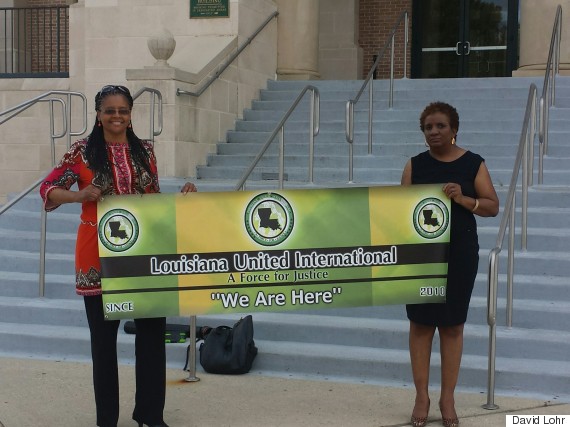 Joining the family at the courthouse was Belinda Parker Brown, president and CEO of Louisiana United International, a Slidell-based civil rights organization. She said she hoped the new district attorney, Warren Montgomery, and the U.S. attorney, Kenneth Polite, will look into the allegations against Reed's office.
"The citizens here in St. Tammany Parish have suffered under Walter Reed's corrupt administration," Brown said. "I'm calling on the Montgomery and Polite to look at all the cases that have went before this corrupt administration. The time is now."
Montgomery said in a statement Wednesday that his office would look at Phipps' case if the rapper's attorney petitions the court with evidence.
"At that time, I will fulfill my responsibility to respond to the allegations," Montgomery said.
The Mac Story (Story Continues Below)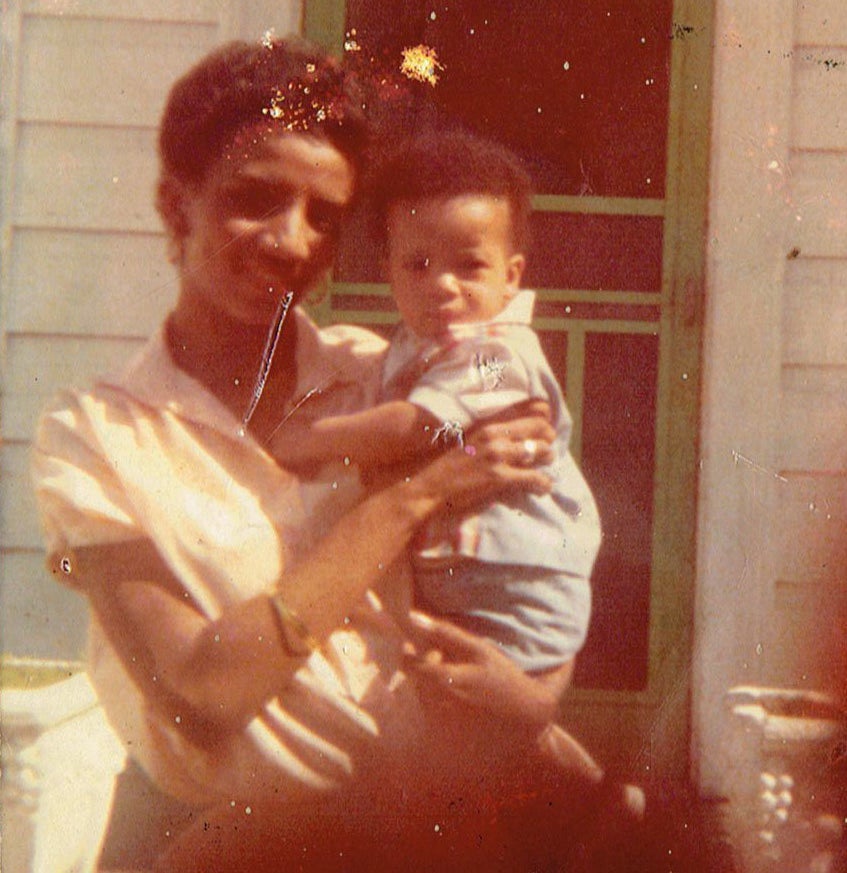 McKinley "Mac" Phipps
Longtime Phipps' supporter David Augustine Jr., better known by his stage name Dee-1, was unable to attend Thursday's press conference due to a planned performance at the South by Southwest music festival in Austin, Texas. He sent his publicist on his behalf.
"I feel like the truth eventually comes to light and I think the truth is finally coming to light," Dee-1 told HuffPost by phone. "Hopefully, following the truth will be justice," he continued. "That's the goal right now -- for justice to actually be served and Mac can come home."
THE CLUB SHOOTING: (Story Continues Below)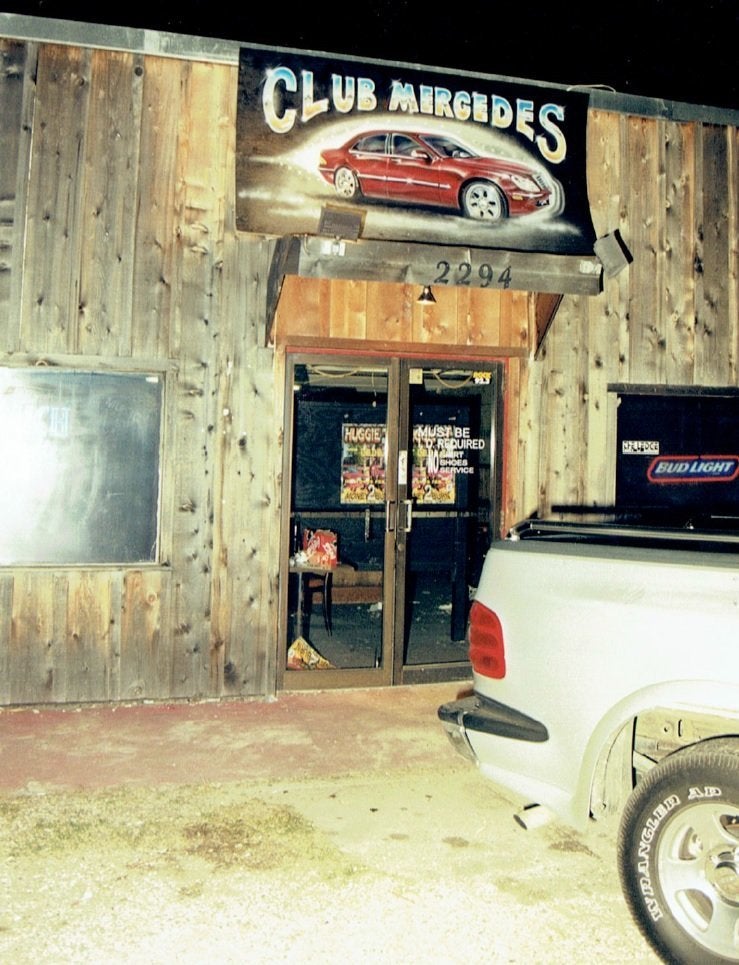 Club Mercedes Shooting
McKinley Phipps' sister, Tiffany Phipps, read a statement prepared by her brother at the press conference. It read, in part:
"It is indeed a tragedy that Barron Victor Jr. was robbed of his life at only 19 years old. A life can never be replaced, and I can only imagined what his family has gone through. It is likewise a tragedy however, that because of my false imprisonment, my son was robbed of an opportunity to grow up under the guidance of his father. His mother was robbed of a provider for her child. My parents and siblings were similarly robbed of years worth of memories they would have made and shared with their son and brother. However, through it all, I never lost faith that the truth would someday be brought to light. I did not kill Barron victor Jr., and it is my hope that the evidence brought forth is more than enough to support that claim."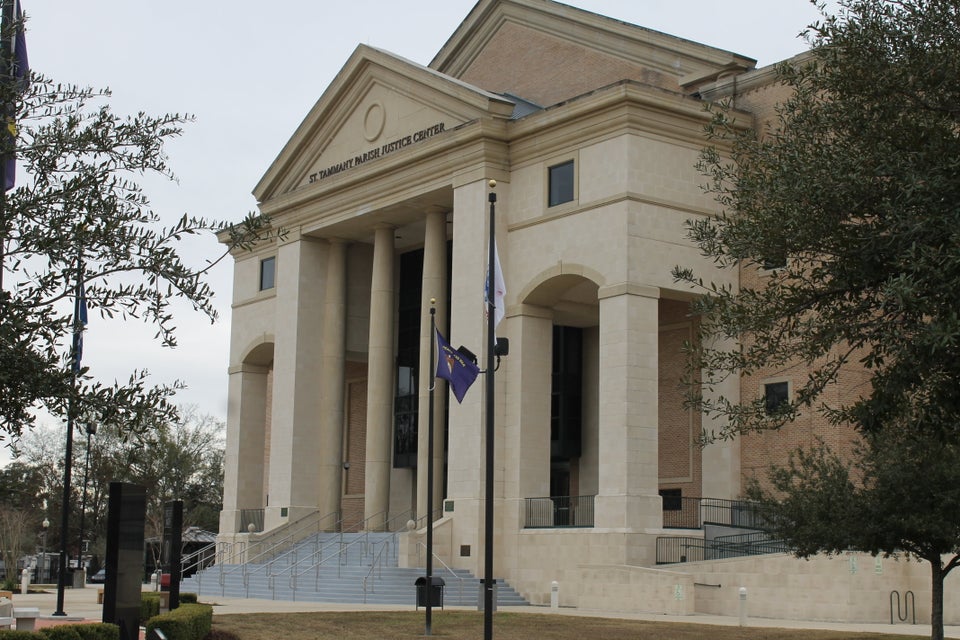 McKinley Phipps Trial
Like Us On Facebook

Follow Us On Twitter

Contact The Author
Related