But fighting the STEM shortage, as well as an achievement gap among minorities and low-income students, is the McKinley Technology High School in Washington, D.C. PBS NewsHour visited the public, Title I STEM magnet school, which is situated in a low income area where at least 40 percent of students qualify for free or reduced lunch.
Senior James White is studying to be a civil engineer, at a time when the Department of Commerce expects STEM occupations to grow by 17 percent in the next five years, compared with 9.8 percent for non-STEM positions.
"I like that it's hands on and I like ot help other people," White told NewsHour. "I get to build things we get to use."
And at McKinley Technology High, that preparation is robust, particularly for minority and low-income students who lack exposure to STEM education and professions.
"You know, the familiarity to STEM that these programs allow help kids choose careers in collegiate and secondary level that are not traditionally chosen by children of color and women," Washington Teachers Union president Nathan Saunders told NewsHour. "If you look at the annual salaries of STEM, you consistently see they're making very good dollars on an annual basis."
To learn more about how McKinley Technology High School is educating a new generation of students, watch the full PBS NewsHour report above.
Before You Go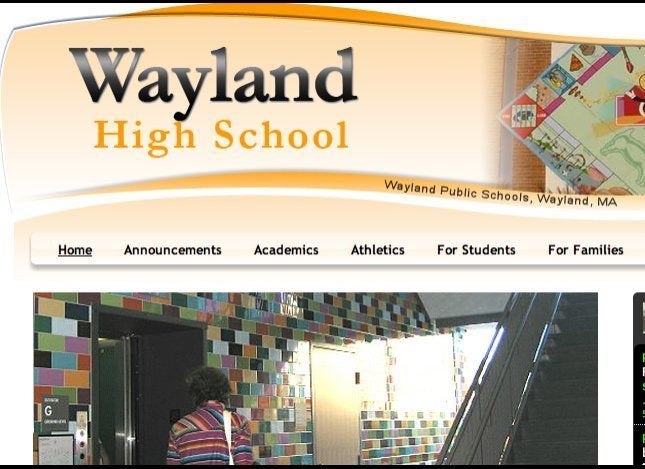 U.S. News Best High Schools for STEM 2012
Popular in the Community