Detroit's McLeod Bethune Elementary-Middle School decided to stop serving lunch to sixth through eighth graders for a week after a food fight broke out among 175 students last week.
Parents are infuriated by the school's decision, calling the move cruel and unusual punishment, the Detroit News reports.
A notice sent home Friday by school principal Antoinette Pearson informed parents that students should bring their own lunches this week because lunch will not be served "due to irresponsible behavior that has resulted in numerous food fights."
The move forced a number of parents to drop what they were doing in the middle of the day to bring lunch to their kids. While one parent said it was inconvenient, Jessica Carpenter was delivering fast food to her son as she told WDIV that the punishment might teach the students a lesson.
"Maybe next time they will think twice before they throw away their food," Carpenter told the station.
Following numerous complaints, officials have reversed the mandate, with plans to serve full lunches to students when they return to school Wednesday.
The incident at McLeod Bethune echoes an "outrageous riot" that broke out in January at Houston's Dekaney High School. The brawl, caught on a cell phone camera, involved a large group of students engaged in physical violence while throwing items like milk cartons in the cafeteria. But the punishment wasn't to sack lunch service altogether.
"We are working hard to work together and partner with parents and the community to improve the climate of Dekaney High School and to prove the teaching and learning that's taking place here," Dekaney Principal Delic Lloyd told KTRK.
Related
Before You Go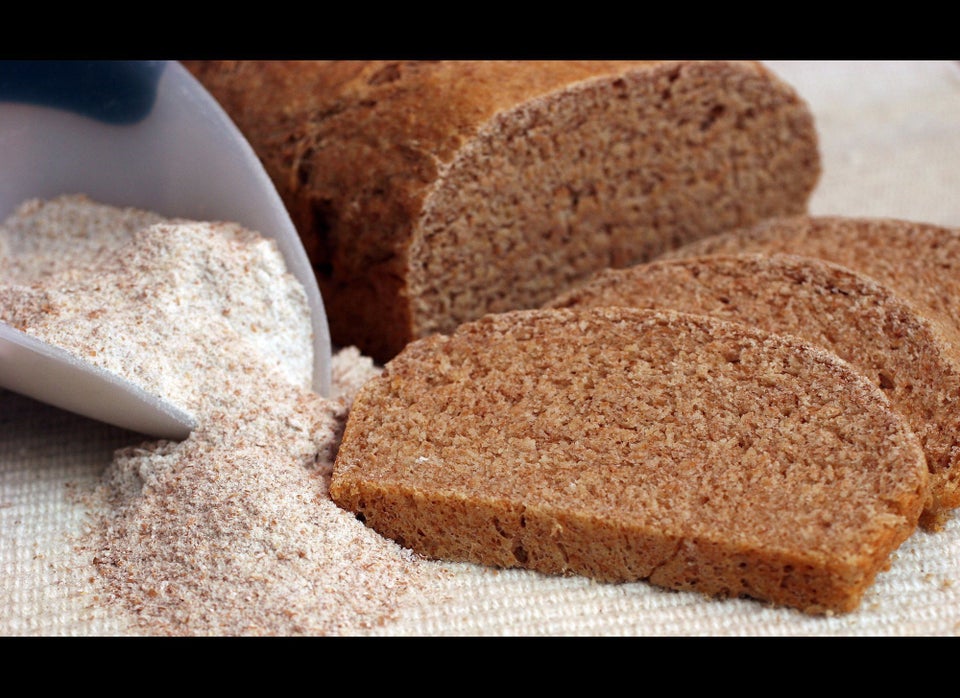 New School Lunch Guidelines Effective Fall 2012
Popular in the Community