National security adviser H.R. McMaster said Sunday he doesn't really remember what President Donald Trump said in a meeting with Russian officials earlier this month.
McMaster was in the now-infamous Oval Office meeting with the president, Russian Foreign Minister Sergey Lavrov and Russian Ambassador to the U.S. Sergey Kislyak. But when pressed on whether Trump called former FBI Director James Comey a "nut job" in that meeting and bragged about firing him, McMaster said he couldn't remember.
"Well, I don't remember exactly what the president said," he told ABC's "This Week."
"But the gist of the conversation was that the president feels as if he is hamstrung in his ability to work with Russia to find areas of cooperation because this has been obviously so much in the news," he went on. "And that was the intention of that portion of that conversation."
Notes provided to The New York Times on Friday by an administration official said that Trump told the Russians he felt "great pressure because of Russia."
McMaster defended the president, saying notes on the conversation should not have been leaked at all.
"I'm really concerned about these kind of leaks because it undermines everybody's trust in that kind of an environment where you can have frank, candid and oftentimes unconventional conversations to try to protect American interests and secure the American people," McMaster said.
McMaster also repeatedly declined to answer a question about whether Trump confronted the Russian officials in person about their alleged interference in last year's presidential election.
"I'm not going to divulge more of that meeting," McMaster said. "Those meetings, as you know, are supposed to be privileged. They're supposed to be confidential."
This story has been updated with additional information about McMaster's Sunday remarks.
Before You Go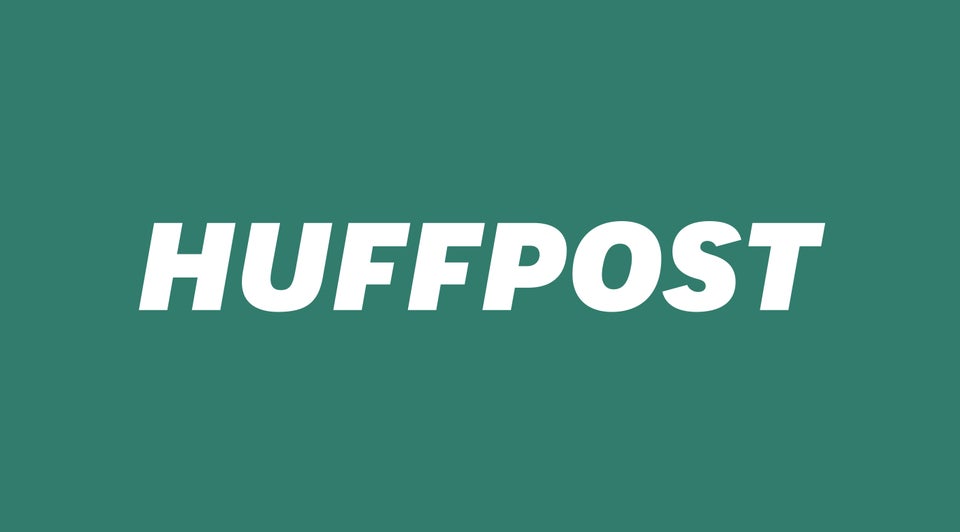 Trump's Handling Of Intelligence Leads To #BondTrumpBond On Twitter
Popular in the Community