Senate Majority Leader Mitch McConnell (R-Ky.) denounced Russian President Vladimir Putin on Sunday, distancing himself from President Donald Trump's more equivocal view of the foreign leader.
"Putin is a former KGB agent, he's a thug, he was not elected in a way that most people would consider a credible election," McConnell said in an interview on CNN's "State Of The Union."
"No, I don't think there is any equivalency between the way the Russians conduct themselves and the way the United States does."
Trump had brushed off Fox News host Bill O'Reilly's characterization of Putin as a "killer" in a recent interview, responding, "We've got a lot of killers. What do you think? Our country's so innocent?"
But McConnell didn't explicitly criticize Trump's stance.
"I can speak for myself, and I already have about my feelings about Vladimir Putin and the way the Russians operate," McConnell said. "I'm not going to critique every utterance of the president. I obviously don't see this issue the same way he does."
Vice President Mike Pence defended the president on Sunday for "speaking his mind" to the American public, but other Republicans registered their disapproval.
"I think it's best not to single out judges for criticism," McConnell said. "We all get disappointed from time to time at the outcome in courts on things that we care about, but I think it's best to avoid criticizing judges individually."
Sen. Ben Sasse (R-Neb.) also took issue with Trump's statement.
"I'll be honest, I don't understand language like that," Sasse said Sunday on ABC. "We don't have so-called judges, we don't have so-called senators, we don't have so-called presidents, we have people from three different branches of government who take an oath to uphold and defend the Constitution."
How will Trump's first 100 days impact you? Sign up for our weekly newsletter and get breaking updates on Trump's presidency by messaging us here.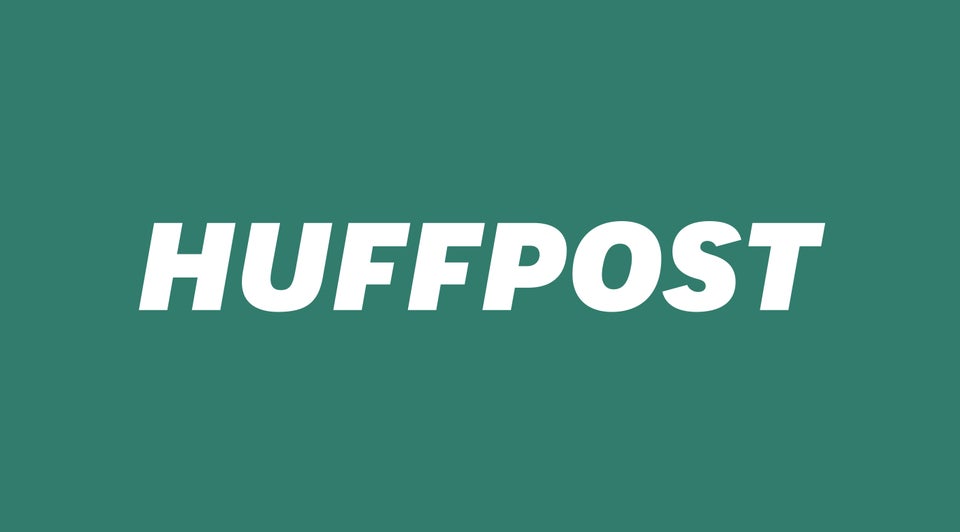 European TV Shows Mock Donald Trump
Popular in the Community