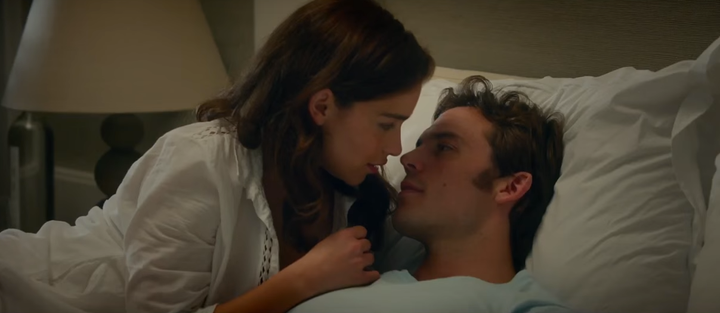 People with disabilities are over the way they're portrayed in pop culture.
The film, based on a novel of the same name by British author Jojo Moyes, has been marketed as a quirky, opposites-attract love story between a man named Will, played by actor Sam Claflin, who becomes paralyzed from the neck down due to a motorcycle accident, and his bubbly caregiver, Louisa played by "Game of Thrones" star Emilia Clarke.
To many, the mere fact that there was a major movie starring a quadriplegic character as a romantic lead was thrilling. As Ryan O'Connell, a writer who has cerebral palsy and who discusses having had low self-worth as a child, expressed in an essay written for Vulture: "I was like, 'OMG, YASSSSSS! Disability is finally in vogue! Let's get that shit trending on Twitter!'"
What's begun to trend on Twitter is the hashtag #MeBeforeEuthanasia -- a blatant rejection by disability activists about the movie's message: that life with a disability is not worth living.
Will, who is a handsome playboy before the motorcycle accident that renders him disabled, wants to go to Switzerland, where it's legal to have an assisted suicide, and end his life. He is convinced to wait six months before doing so, during which he meets Louisa, or Lou, his able-bodied caregiver who tries to convince Will that life is still worth living despite his disability. The pair fall in love, but Will decides to go through with the assisted suicide nonetheless and leaves Lou a bunch of cash so she can "live boldly" without him or his bothersome disability.
And thus, #MeBeforeEuthanasia blew up:
Some even reclaimed the movie's promotional hashtag "#LiveBoldly" with images of people with disabilities and disability advocates boldly protesting the film:
The problem, as O'Connell writes in his essay, is that:
"'Me Before You' reminded me that so often, when able-bodied people do acknowledge the disabled, it's tinged with pity for their condition — and that's just as problematic."
O'Connell later adds: "Since people don't really know how to treat [people with disabilities] like human beings, they put on their kid gloves, make a lot of sympathetic sad faces and call it a day. 'Me Before You' is the movie version of exactly that."
"Watching the trailer made me really upset, because I was able to quickly figure out that he was going to kill himself," Evans told Film Obsession. "The way he spoke about disability was really ableist. The way Sam 'acts' disabled relies on physical stereotyping of disability."
Ultimately, Evans fails to see what's romantic about the movie in the first place.
"Louisa and Will are only in each other's lives for six months, and much of that time Will is sullen, withdrawn and sometimes verbally abusive to Louisa," he told Film Obsession. "She is always cheerful as she attempts to take on the role of non-disabled savior in his life. However, they only have a few moments of true romance. The first time she actually kisses him, he tells her to stop, because love is not enough. Death is better. There is absolutely nothing romantic about that."
Related
Before You Go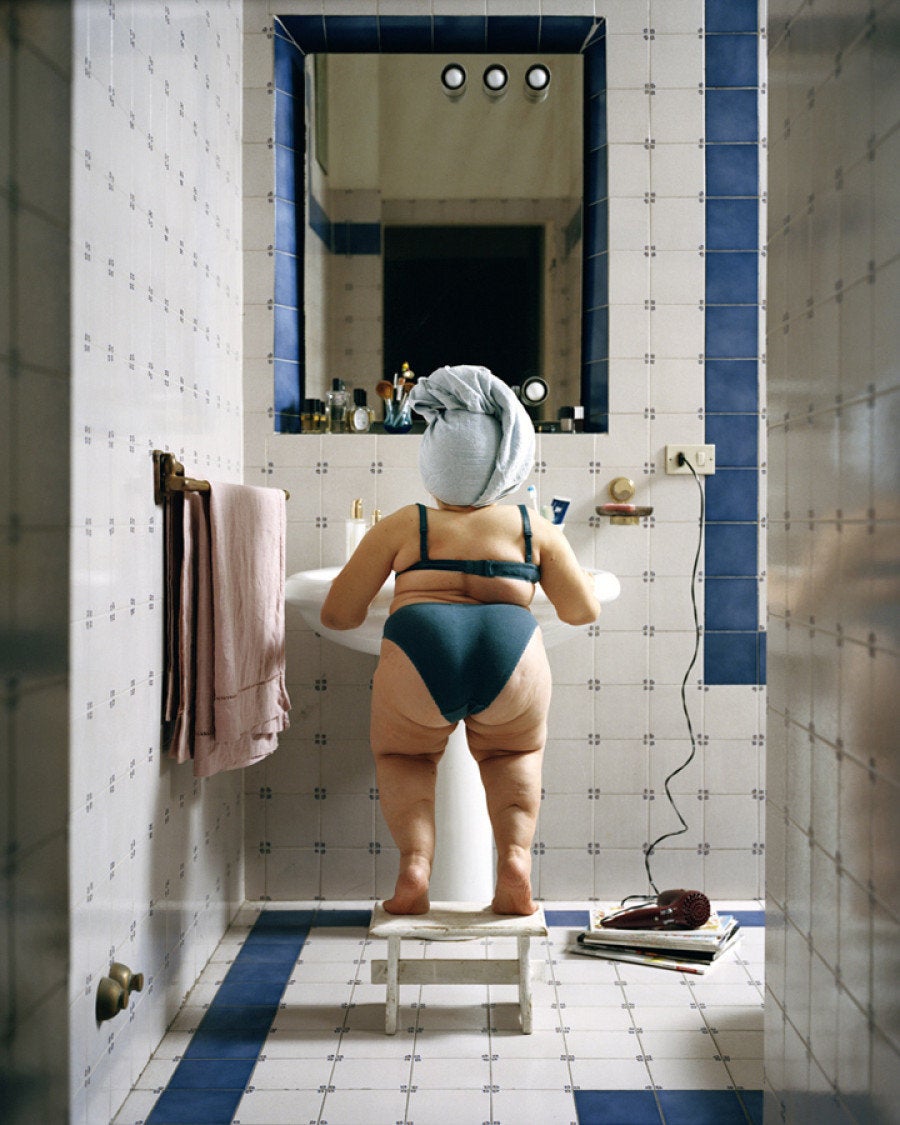 Living With A Disability
Popular in the Community