Grab the tissues, this one is a tearjerker.
The trailer for the big-screen adaptation of Jojo Moyes' 2012 novel "Me Before You" is here, and it's filled with almost too much emotion to handle.
Emilia Clarke stars as Louisa Clark, a small-town girl who gets a job caring for a recently-paralyzed banker named William Traynor, played by Sam Claflin.
"Actors cannot invest too much in auditions. It's too heartbreaking if you don't get it," the actress told USA Today. "But this one I was like, 'I'm doing it.' I was madly into it. Every fiber of me felt like someone had written me down."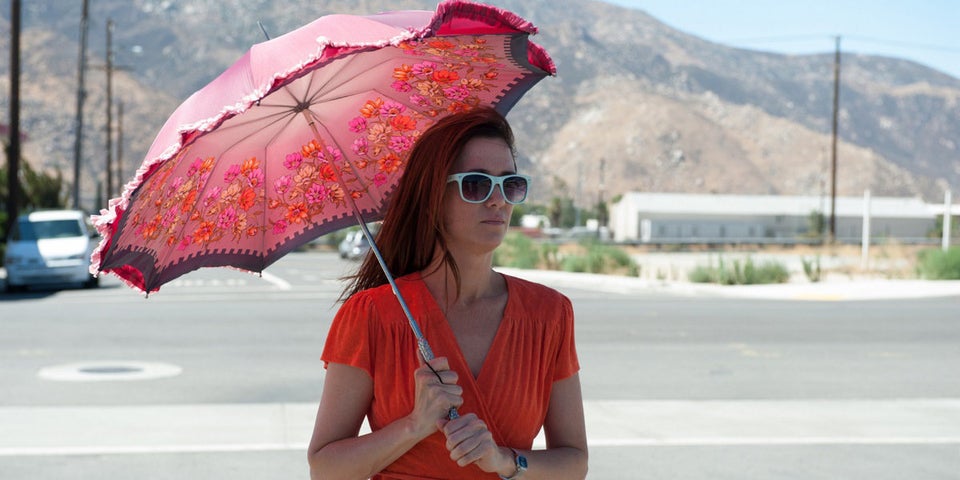 Movies From 2015 That You Can Watch On Netflix Now
Popular in the Community