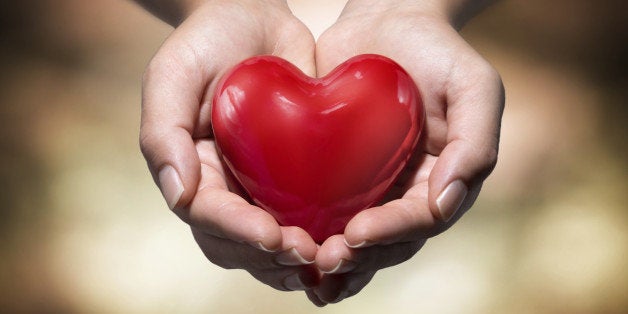 When I was a kid, I tried everything. Soccer, baseball, football, basketball, rollerblading, it didn't matter. In 6th grade, I learned the trumpet; in 7th grade, I started dabbling in guitar; and in 8th grade, the junior high marching band lost their tuba player so I stepped in. The tube -- oh god -- it was like carrying a dead body on my shoulders and attempting to hit the correct note came second to not falling over. It was worst childhood decision I had made but in all my choices, whatever it was that I was willing to try, I have always had the unconditional support from my mom.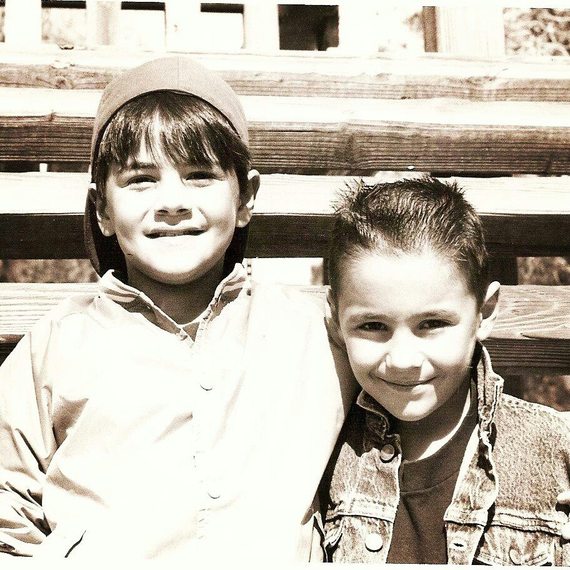 Baseball was in my heart, it was the one thing that I could do 24-7, practicing after practice ended or throwing a tennis ball against a wall when no one else could play. And while my mom worked full-time as a letter carrier in our small town, I can't remember her ever missing a game. While most parents sign their kids up for sports and sit on the sidelines, my mom became the President of the Babe Ruth League, all while carrying the regular workload of a mom dealing with pungent laundry loads, mediocre spaghetti dinners, and squirting me with a water bottle to wake me up for school. My mom never seemed to get tired with life.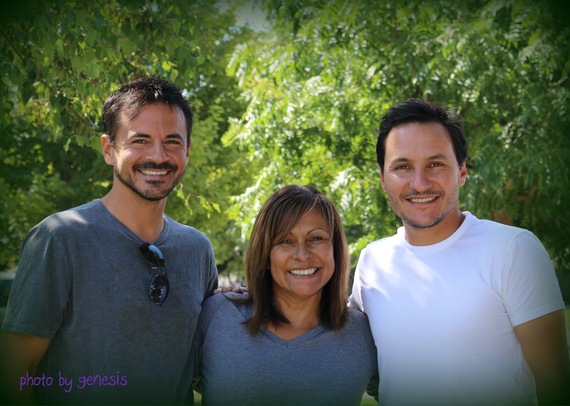 In the summertime, she'd wake us up super early to drive five hours to Candlestick Park, so we could stand in line and get front row bleacher tickets to watch the Giants play. In the winter, she'd take us to Sierra Summit to ski our little hearts out. During school, she balanced not only my love of sports but my younger brother's as well. She'd take us to Magic Mountain on Father's Day, what used to be the best day to go (but now they do Bring-a-Friend deal so it is like any other day). We'd get to stay on the Viper without getting out of the coaster. She was used to walking long distances so us kids had a hard time keeping up with her.
I'd be surprised to find another mom that has dedicated as much life energy into her sons as my mom has. On a letter carrier salary, working full-time, and raising two mischievous boys, she's done the single mom thing before it became popular. Us boys would throw screwballs into the mix, coming home with broken bones, torn ligaments or accompanied by a police officer. Nothing fazed her, ever. Within her is a strength and dedication for her children, and now her grandchildren, that I could only hope to obtain half of.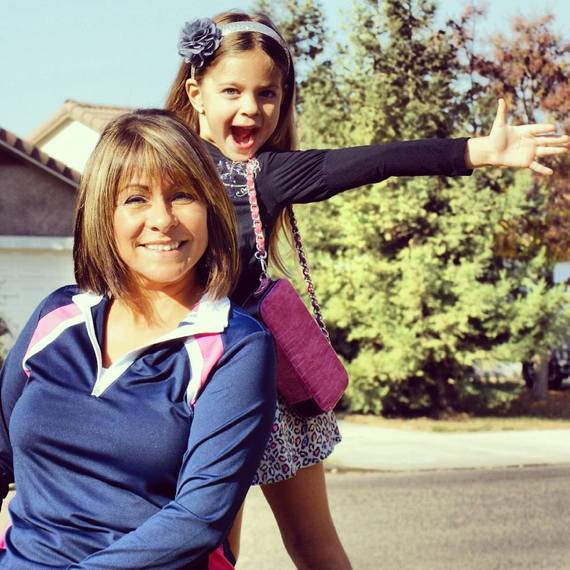 My mom is one of the best listeners I know, and she'd be my first choice for single mom to seek advice from. Through all my troubles, self-inflicted or not, my mom continues to lives in the moment, not past or future, always with a side of hope. She's taught me how to be an active parent, and my addiction to roller coasters has been passed through DNA down to my daughters. She's shared things with me about her youth that most parents would shudder at if their kids ever found out, and there's been times when she's come to me asking for forgiveness. I've always been proud of my mom, never embarrassed, unless she does her "Elaine" dance; that's kind of awkward.
The best thing about my mom is that she's taught me a lot about honesty, how guilt, shame, fear, or pain lose its power when you're able to admit it. I used to live in my head and she's shown me how to swim in my soul. Her life is in service to others, not just me and my daughters, but to the community around her. Her love of photography should be of no surprise, capturing the milliseconds of life to be remembered exactly as they were at that time. There is no other mom that could have done better at a job that has no training manual, the job of being Mom.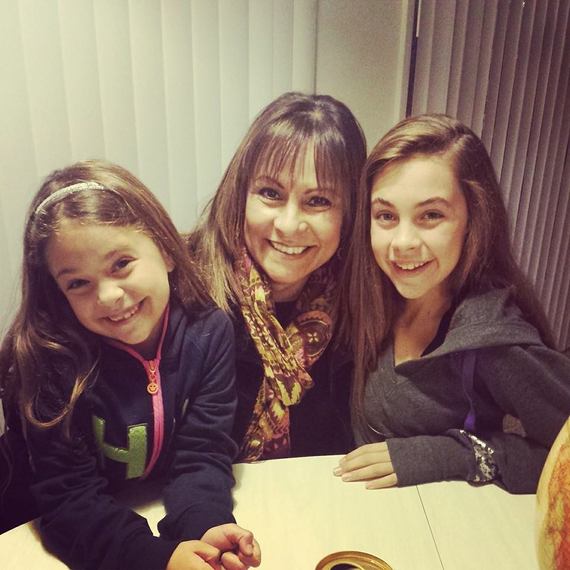 And there was no other way for me to wish my mom a Happy Mother's Day than to use the soapbox that was built on the nails of her encouragement to keep writing, supporting once again. Her name is Patricia T'Souvas, and you might not know her but she is one of the many moms that make a positive impact in our world by focusing her energy on what matters most: our children. To all the moms, especially you single ones (wink, wink), Happy Mother's Day. To my own, I love and appreciate you more today than I ever have in my whole life. I'll see you Sunday.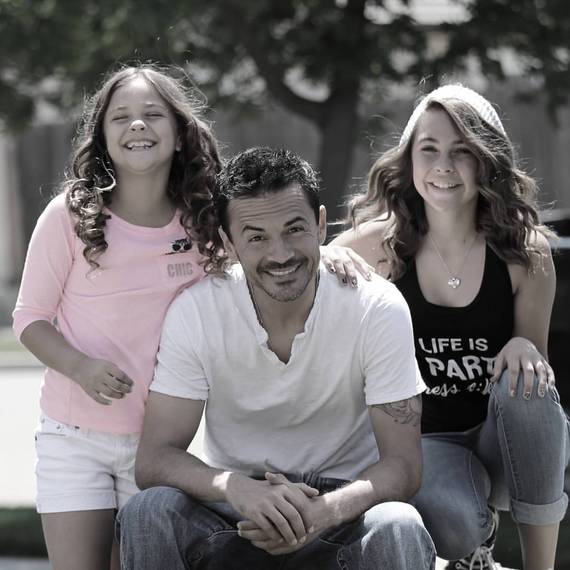 Popular in the Community