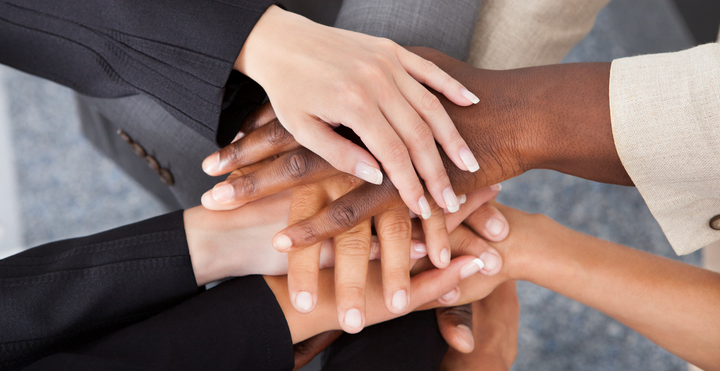 It's a good thing that the allegations against Harvey Weinstein have led to a broader mobilization against sexual assault and sexual harassment and greater attention to the problem as it exists throughout American society — including the legislature.
When women stand up to point out those abuses, I applaud their bravery and I cringe for their pain. My discomfort is for what they have gone through, not for how it reflects on the institution I represent.
Certainly I want the assembly to be better, to do better. That is why I have fought to elect more women to this house.
I go through harassment training every session, like every other person in the assembly. We have been adamant about making that training take place in person – not as a computerized throwaway exercise, as it elsewhere. It is our policy that everyone who knows about harassment has a responsibility to speak out and we are firm that there cannot be retaliation.
But clearly we need to do more to create a culture where women can comfortably report cases of harassment and there is a strong support system in place for staffers who do report abuse.
We will keep moving forward, especially through the Rules Subcommittee on Harassment, Discrimination and Retaliation Prevention & Response, which was established in June to provide a focus on these critical issues.
My hope is we will continue to develop policies that can serve as best practices that help stop sexual harassment wherever it exists.
Calling all HuffPost superfans!
Sign up for membership to become a founding member and help shape HuffPost's next chapter