#MeToo quickly became the top trending Twitter hashtag Sunday night as women spoke up to show the world just how common sexual harassment and sexual assault are.
It started with a tweet from actress Alyssa Milano, who was citing a friend:
The #MeToo movement was originally created by organizer Tarana Burke in 2007. Burke recently told Ebony Magazine that she created the campaign as a grass-roots movement to reach sexual assault survivors in underprivileged communities.
The tweet drew more than 25,000 responses in a matter of hours, with many people replying "me too." It started with Milano herself:
Here are some other replies from people coming forward:
Some people on Twitter said that although the hashtag is important, the constant need for survivors to share their stories of assault is exhausting. #YesAllWomen, #WhyIStayed, #YouOKSis and #EverdaySexism are just a few hashtags that ask women to share their experiences of sexual harassment, assault and other forms of sexual violence.
"The hashtag just breaks my heart. On one level, it's wonderful to hear that this horrifying thing hasn't just happened to one of us, or a few of us, but seemingly to all of us," stand-up comedian Lane Moore told Bustle. "But that solace quickly turns into an overwhelming feeling of powerlessness and sadness and fear and horror because when will it stop?"
Others noted that many survivors may not be ready to share their stories ― and said that's OK, too.
Head over to Twitter to read more #MeToo stories.
This article has been updated with information about the original creator of the #MeToo campaign and responses to the #MeToo hashtag and .
Related
Before You Go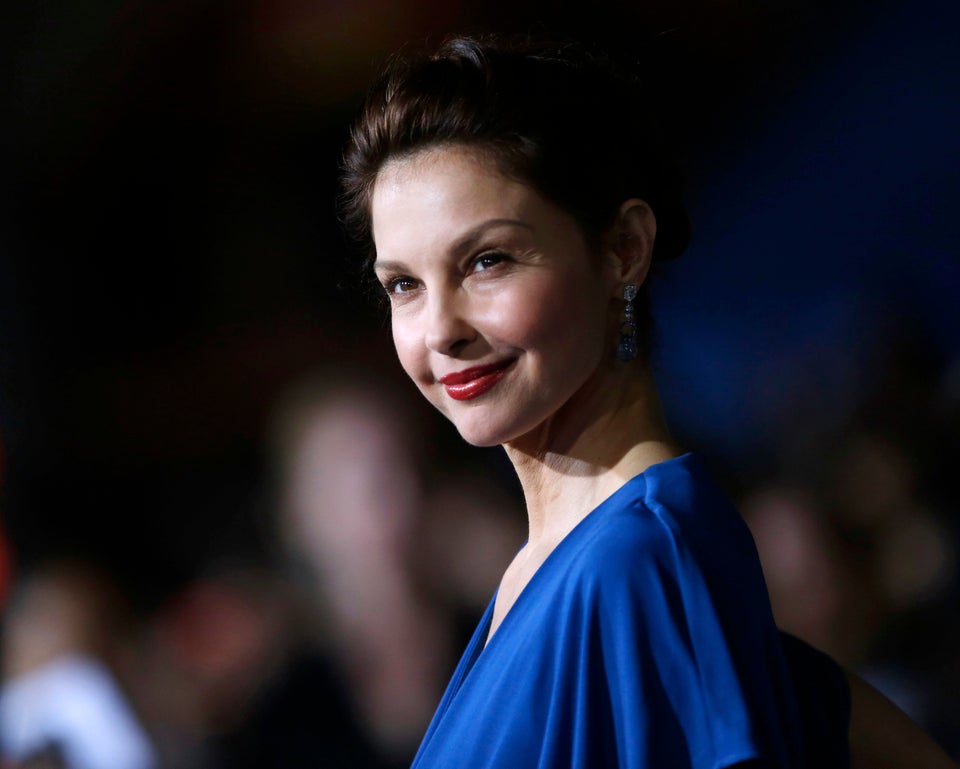 Celebrities React To Harvey Weinstein
Popular in the Community