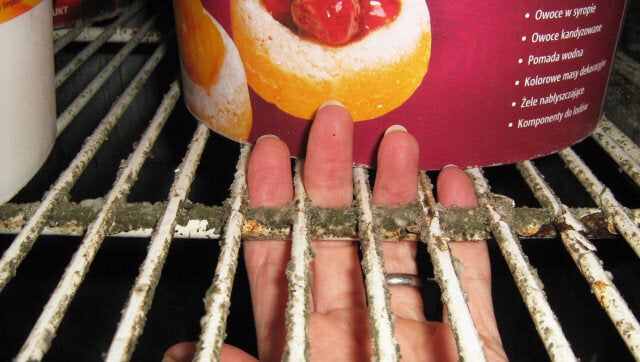 Between February of 2012 and January of 2013, U.K. health officers made numerous visits to a Luton bakery approximately 30 miles north of London -- at least eight in 2012 -- and told owners Sunderam and Sathiabama Premanand to improve the Meads Bakery's appalling standards of hygiene.
Throughout the bakery were swarms of fruit flies, bread baskets filled with maggots and mouse droppings. On their final visit, officers found the bodies of two dead mice. The floors were also covered in debris, grease and raw bread dough. As if that wasn't enough, peeling paint and spider webs clung from the ceiling immediately above prep areas. Food containers were damaged, and the refrigerator's shelves were covered in rust and mold. Bakery workers mopped the dirty floors with contaminated water.
Regardless, major action seems to have only recently been taken. The Premanands were fined a total of about $60,670 (£38,000) plus council costs and a banning order that effectively prevents them from ever managing a food business again.
Prior to the fine, Meads Bakery produced bread, rolls and pastry items for small retailers throughout Luton and surrounding counties.
Take a look at some photos of the bakery below. Warning: they're not for the faint of heart.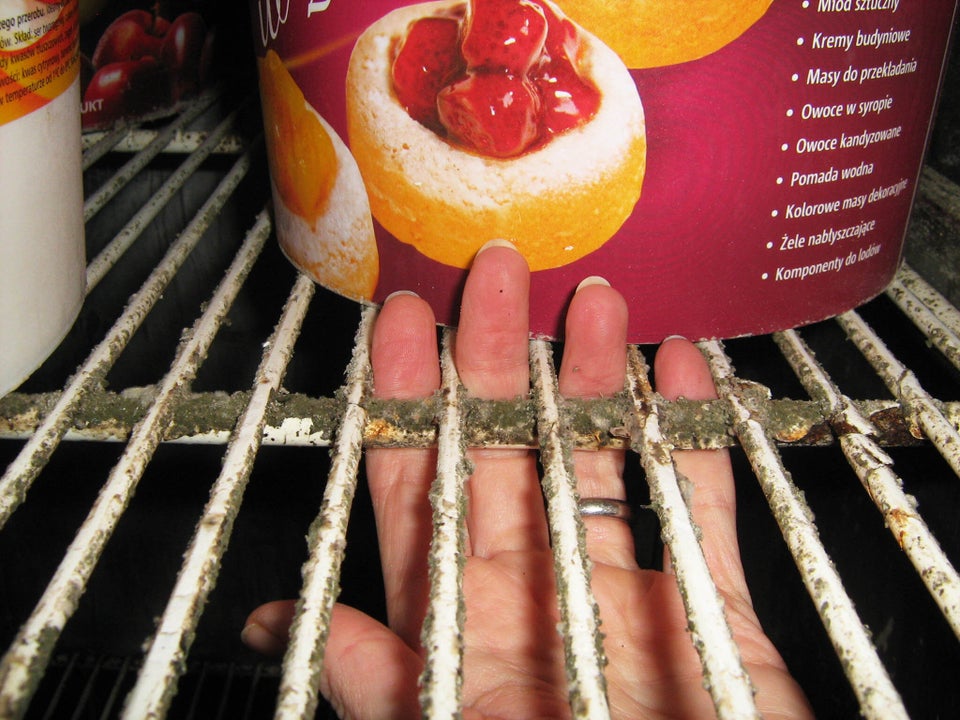 Moldy And Mice-Invested Bakery Shut Down, Owners Banned From Operating Food Businesses
Related
Before You Go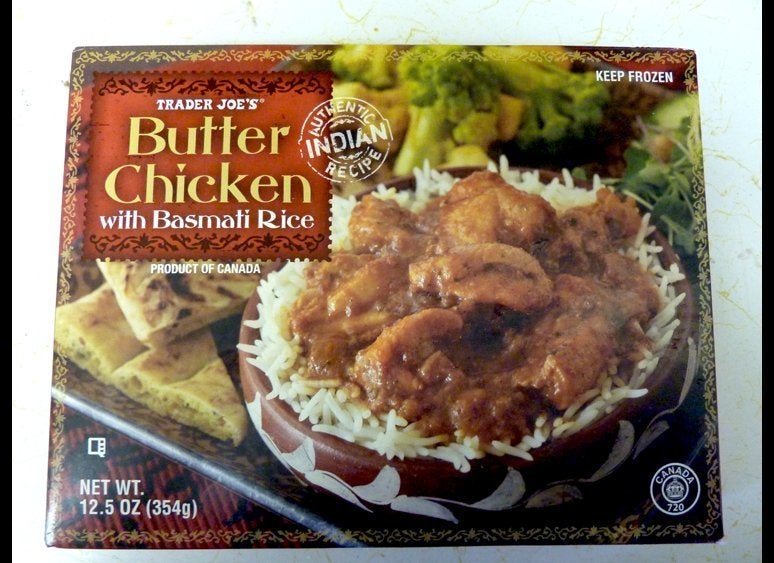 The Biggest Food Safety Disasters Of 2012