When actress Meagan Good first got together with her now-husband, preacher and former Sony Pictures executive DeVon Franklin, the two of them were on the same page regarding sex before marriage: It wasn't going to happen.
Though they first met in 2006, the couple didn't begin dating until about five years ago. Up until their marriage in 2012, Meagan and DeVon chose to remain celibate ― a decision they have discussed openly in interviews and in their book, The Wait. Sitting down with Oprah this weekend for "SuperSoul Sunday," Meagan opens up about what she and DeVon learned in their chaste courtship.
"What we learned in the process was, because we weren't being intimate in that way, we were able to really see each other for who we are," she says. "We were able to really spend our time getting connected emotionally, spiritually. Being able to assess, 'Can I spend a lifetime with you?'"
Since the frequency of sex fluctuates in a marriage, Meagan emphasizes the importance of knowing whether or not the non-sexual elements of a strong relationship are there to sustain it in the long run. "If the sex goes up and down at certain times in our marriage, do I love you enough, do I respect you enough, do we want the same things out of life, can we really be joined that way?" she poses.
It's a lesson Meagan says she's learned the hard way, before she made the decision to be celibate.
"Most of the relationships I went into, because it started off sexually, I didn't have the clarity or the discernment to see who the person was," she says.
Without this clarity, the physical aspects of the relationship seemed to outweigh the others.
"You become physically dependent upon that person," she says. "You make excuses. You're OK with stuff you wouldn't be OK with long-term."
Judgment can become so clouded, Meagan adds, that a couple can end up staying in a relationship for quite a while before figuring out that it's not meant to be.
"I feel like a lot of times relationships last two to four years, it's because it's taken us that amount of time to figure out that we may not even like this person at all as a human being!" she says. "Or we may, but they may just not be right for us."
Meagan and DeVon's full conversation with Oprah airs on "SuperSoul Sunday" this weekend, Aug. 28, at 11 a.m. ET on OWN. You will also be able to watch the full episode online for a limited time through SuperSoul.tv.
Another relationship viewpoint:
Support HuffPost
The Stakes Have Never Been Higher
Related
Before You Go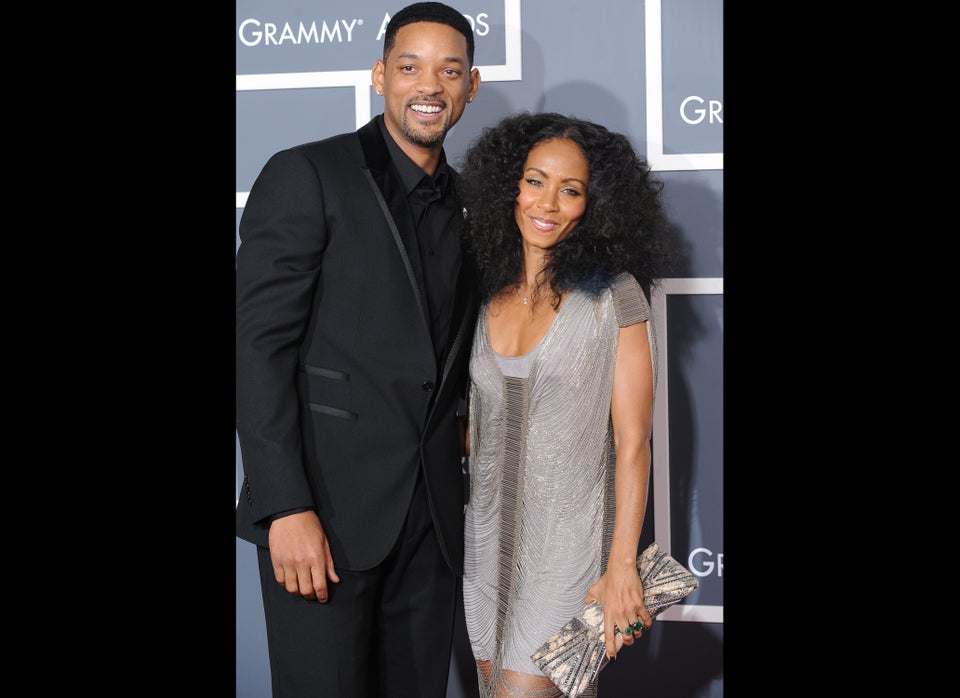 Celebrity Couples' Tips On Lasting Love
Popular in the Community