 Actress Meagan Good and pastor fiancé DeVon Franklin may have been dating for a year, but that doesn't necessarily mean that the pair has already had sex.
In fact, the "Think Like A Man" star recently revealed to Life & Style magazine that she and Franklin, who she first met while filming "Jumping The Broom" last year, haven't yet done the deed. "Our wedding night will be the first time we're actually together," the 30-year-old told Life & Style.
Despite her role as a sexy vixen in the film "Think Like A Man" and Showtime's "Californication," Good wanted to wait to until marriage to have sex.
She also said she knew that Franklin, who is a Seventh Day Adventist preacher, was right for her when he agreed to wait. "He was willing to be celibate with me for a year," she told the magazine. "He loves God more than I love God, so I don't think there's anything wrong [with him]."
Surprisingly, Good isn't the only one who is waiting until marriage to have sex. Earlier this week, U.S. Olympian hurdling athlete Lolo Jones revealed that she still is a virgin and that waiting is no easy task. In an interview with HBO's "Real Sports," Jones said: "It's just something, a gift I want to give my husband." She added, "But please understand that this journey has been hard. There are virgins out there and I'm going to let them know, it's the hardest thing I've ever done in my life. Harder than training for the Olympics. Harder than graduating from college."
Other stars, including Mariah Carey, have abstained from doing the deed until their wedding night. Click through the slideshow to challenge your knowledge of celebrity sex and find out which Hollywood stars decided to wait.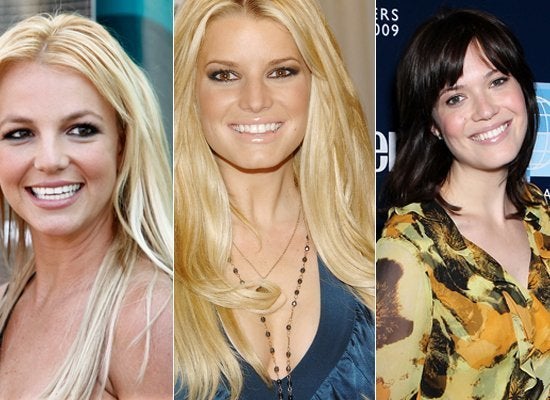 Stars Who Waited Until Marriage To Have Sex