Here we are with another installment of recipes to cook on Sunday that will help you eat healthy, stress-free, homemade meals all week. We're not suggesting that you cook every single meal you'll eat throughout the week on this one day of rest -- that would be an absolutely tiring task. What we have for you instead is a handful of recipes (actually, seven) that will feed you hearty meals in the beginning of the week and then a couple of items that help make a meal out of what's leftover in the fridge.
This week we suggest breakfast cookies for the morning. Bake a big batch and store them in a cookie jar. They make for a great breakfast on the go and feel like a treat, too. For lunch we have a spicy chicken noodle salad and a pesto couscous salad (which can also work as a side for dinner, which is a homemade roast chicken). For extras we've included a quick pickled radish recipe, which will take a veggie bowl or sandwich to the next level, and a recipe for avocado toast to remind you that when all else fails, this is one satisfying meal you can rely on.
Get cooking and eat well all week long. If you're looking for a few more ideas, check out what we had scheduled last week.
Healthy Breakfast Cookies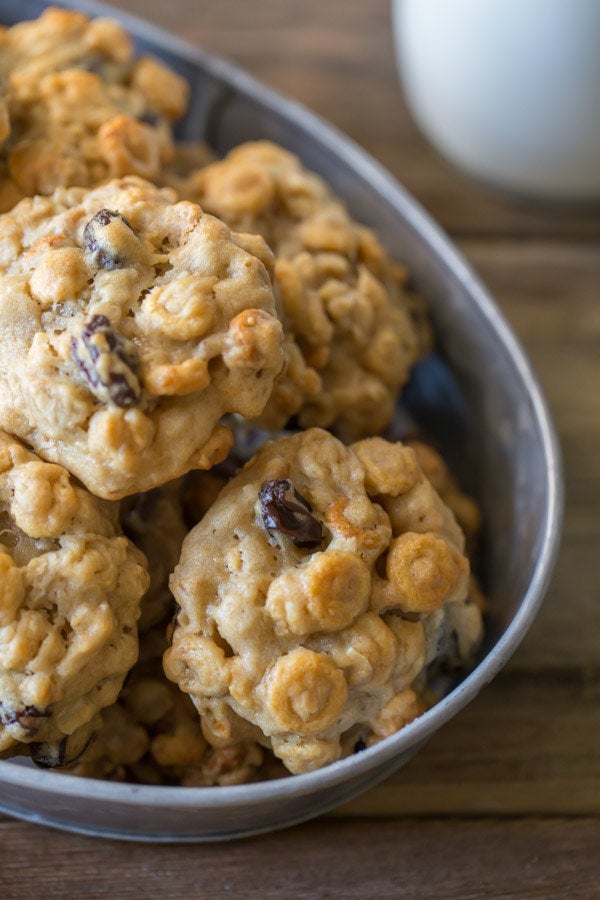 Easy Spicy Chicken Noodles With Peanuts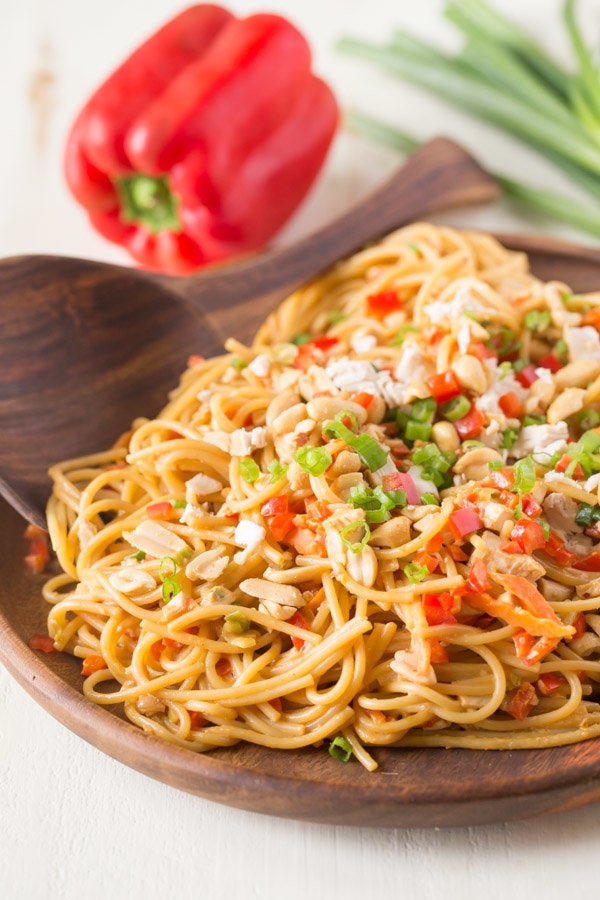 Deconstructed Pesto Couscous Salad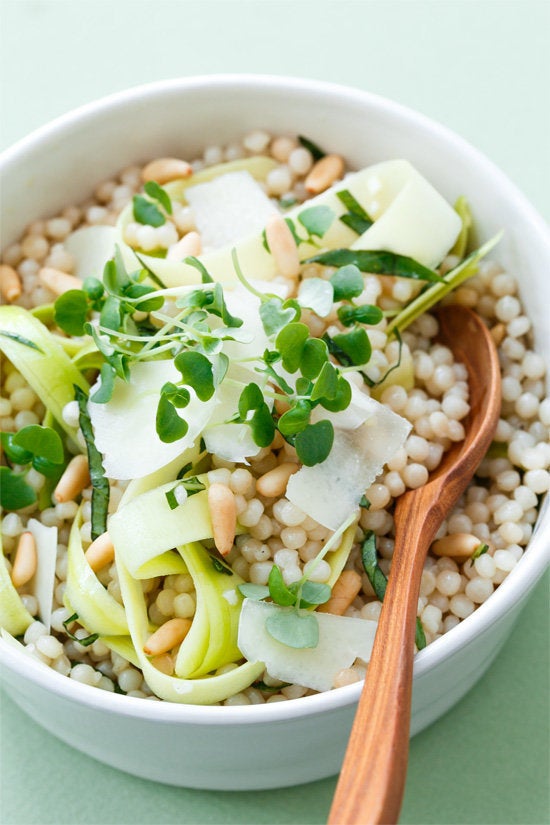 Chimichurri Roasted Chicken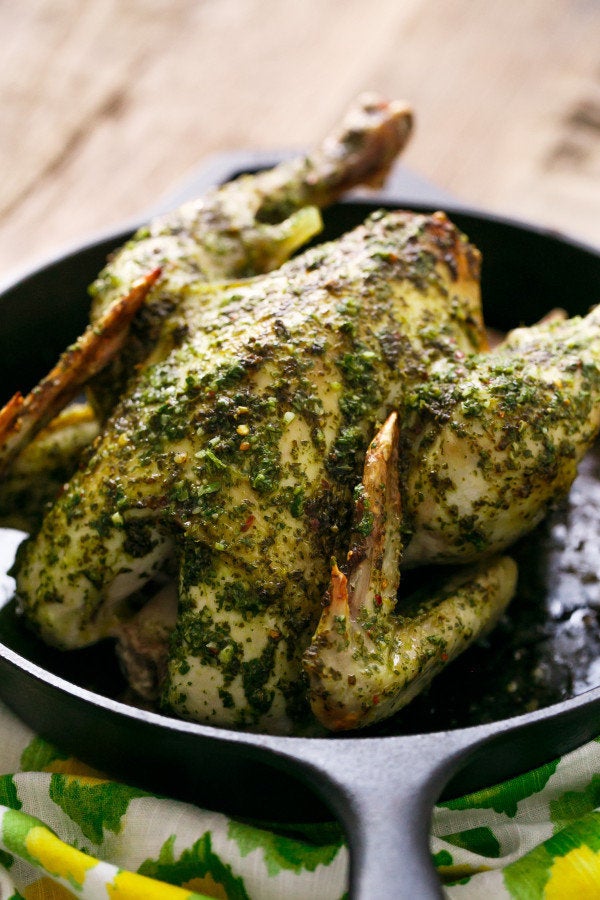 One Pot Pasta With Tomato, Basil And Mozzarella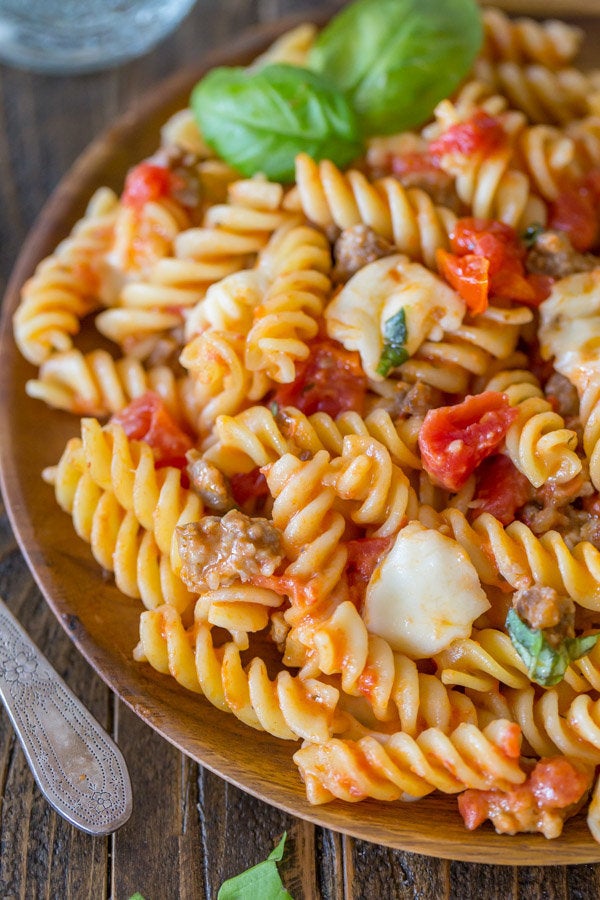 Quick Pickled Radishes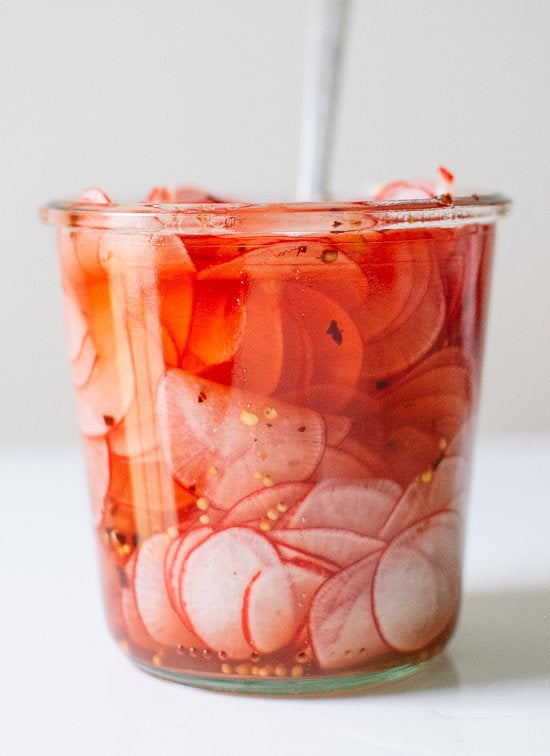 Avocado Toast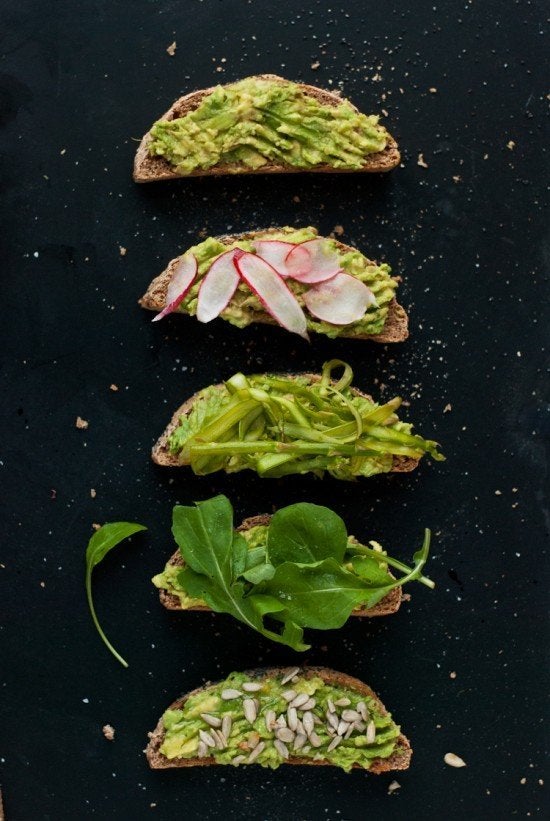 Related