Every week we bring you Meal Prep to help you lay out healthy weekly meals. Do your shopping, spend a few hours cooking on the weekend, and enjoy the fruits of your labor all week long. A lot of thought goes into curating them, ensuring there's a good balance of nutrition and delicious fun.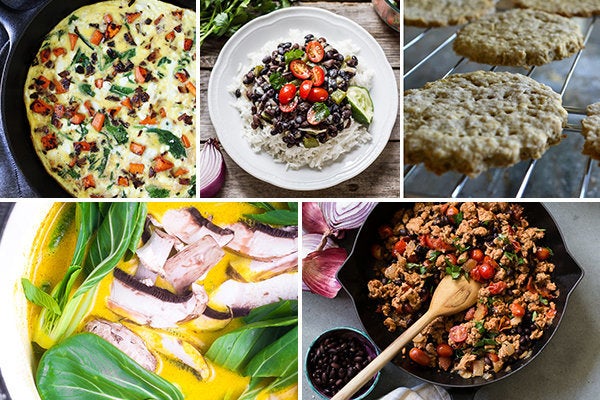 We have a very delicious week for you, complete with Scottish oat biscuits. But first, the day begins with a very winter-appropriate frittata ― we're talking squash and kale. For lunch we have a vegetable-forward soup. And for dinner a quick Mexican chicken dish served along black beans and rice (which makes for the best leftovers). And then, the oat biscuits.
These biscuits are made with whole wheat flower and a minimal amount of sugar. Yes, there is butter, but it's also loaded with heart-healthy oats. This is just what you need to lift your spirits when the 4 o'clock lull hits.
Altogether, these are the recipes that are going to get you through the week feeling great.
Sweet Potato, Kale And Goat Cheese Frittata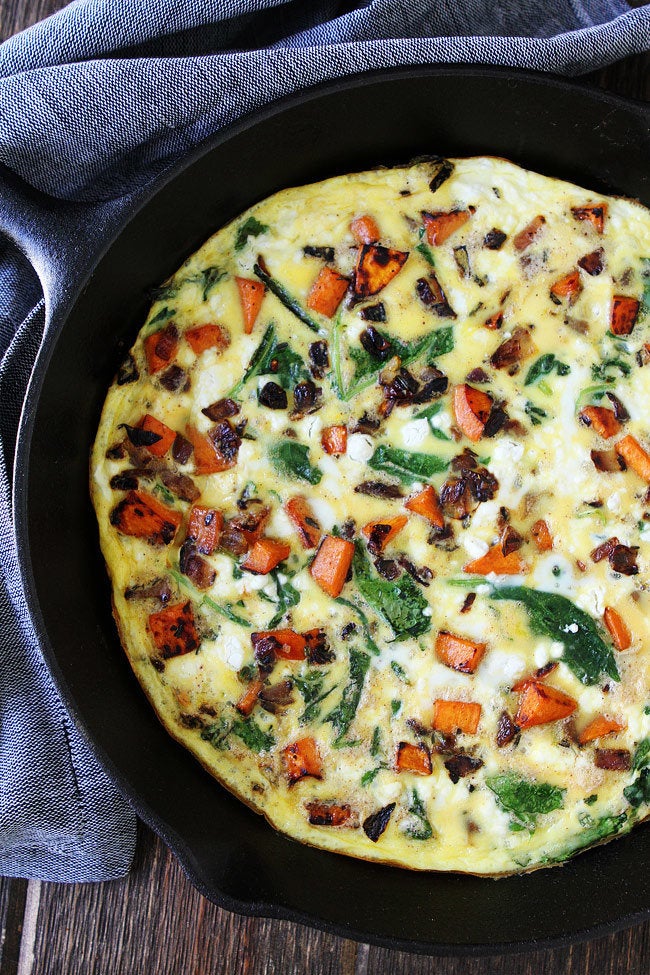 Radiant Bok Choy Soup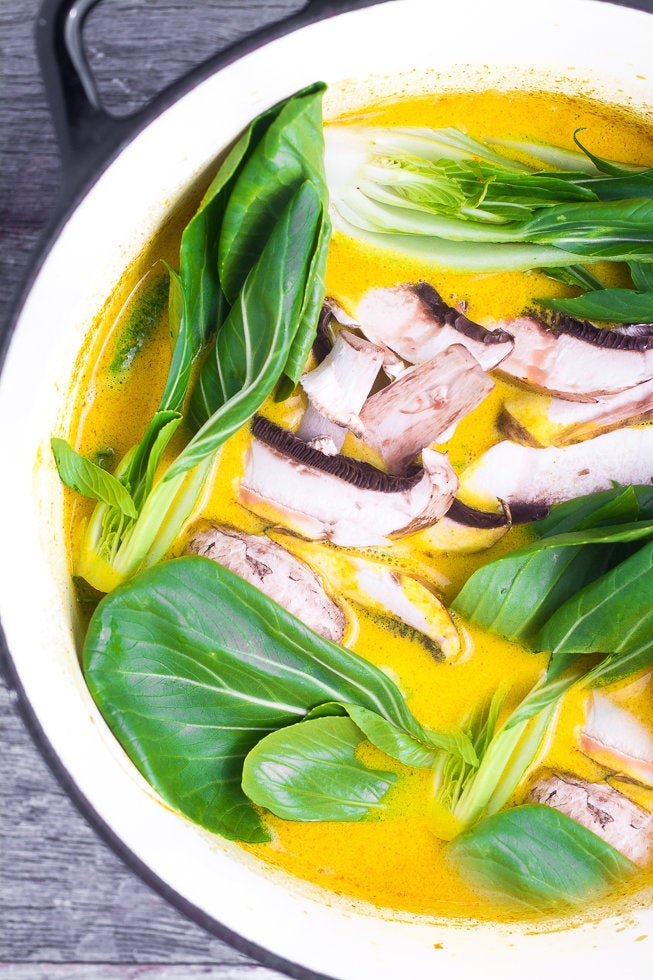 The View From Great Island
Black Beans With Coconut Cream And Rice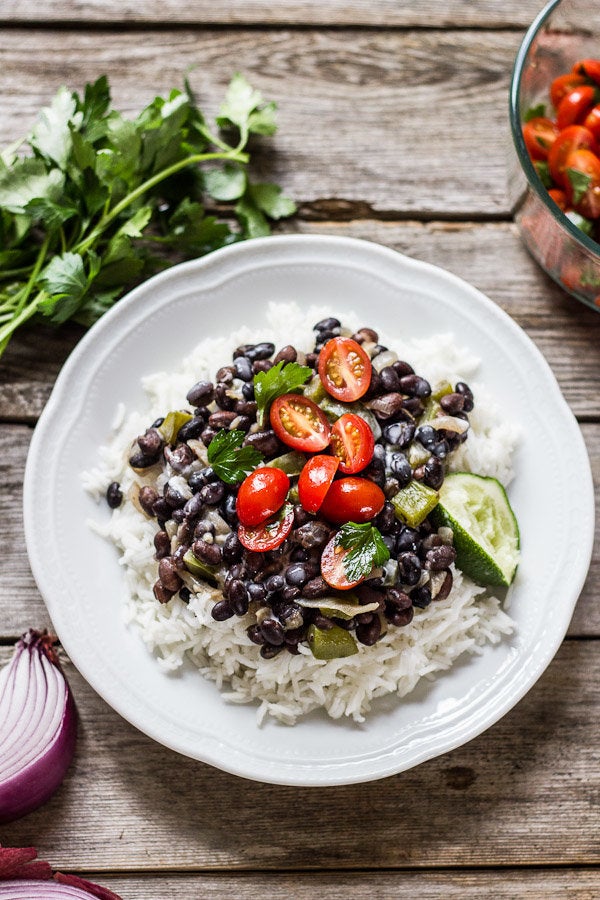 20-Minute Mexican Skillet Chicken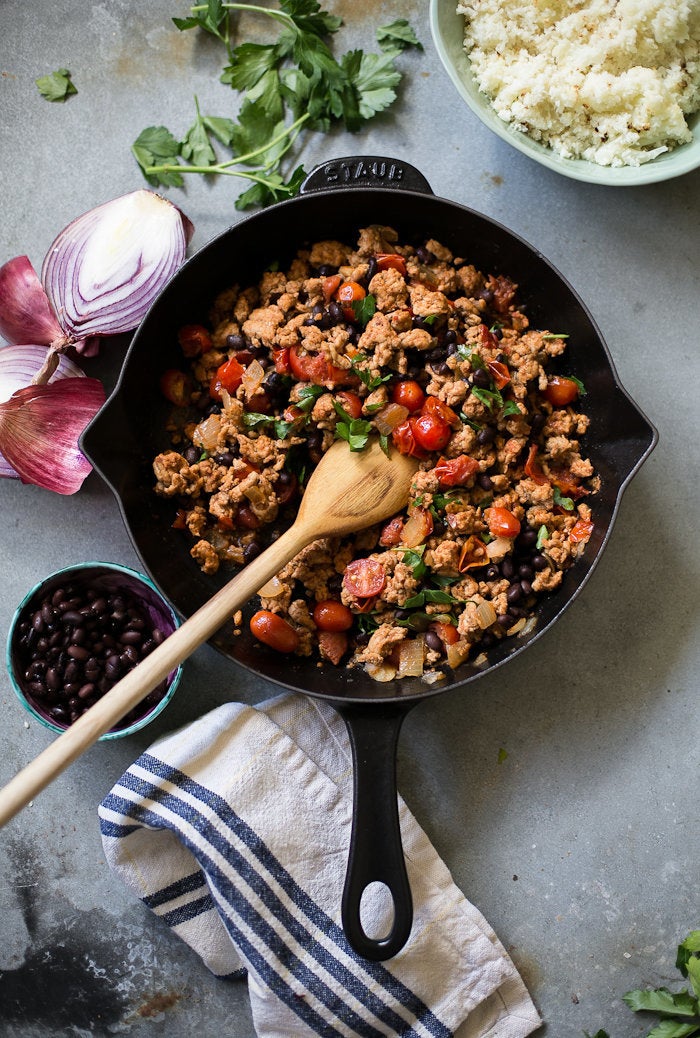 Oatmeal Biscuits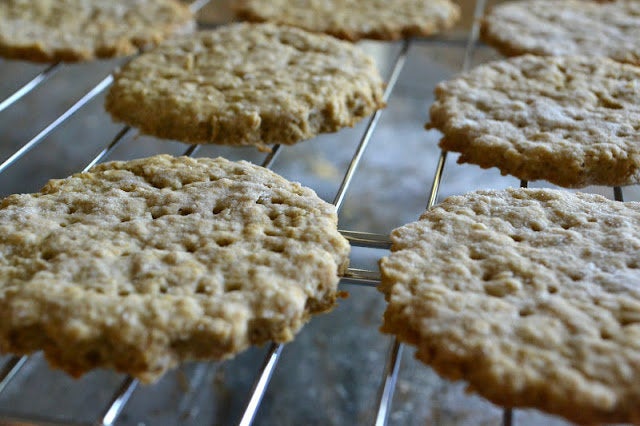 The View from Great Island