HuffPost may receive a share from purchases made via links on this page. Prices and availability subject to change.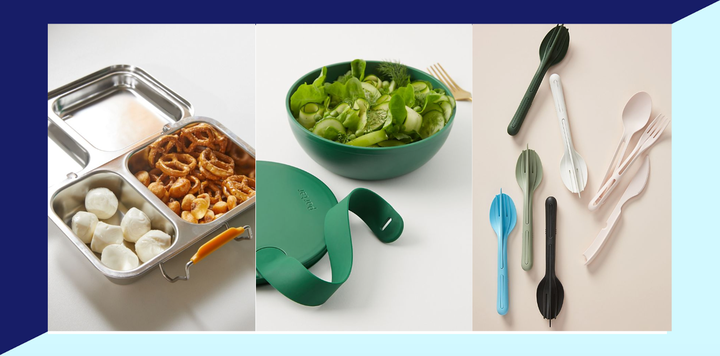 It's official: We're in a new decade now. That means you might be feeling a little (or a lot) of pressure to make and actually keep your New Year's resolution.
With small changes like these, you won't feel like you're completely changing yourself to keep up with the promise you made.
Meal prepping might be something you're looking into for the new year, too. When you're on the go, you won't have to worry about not having a healthy option to turn to. And luckily, we've found containers, water bottles and utensils that'll help you make meal prepping just a bit easier.
Check out these containers, water bottles and utensils that'll help you have a healthy 2020:
A glass to-go container that's perfect for a portioned lunch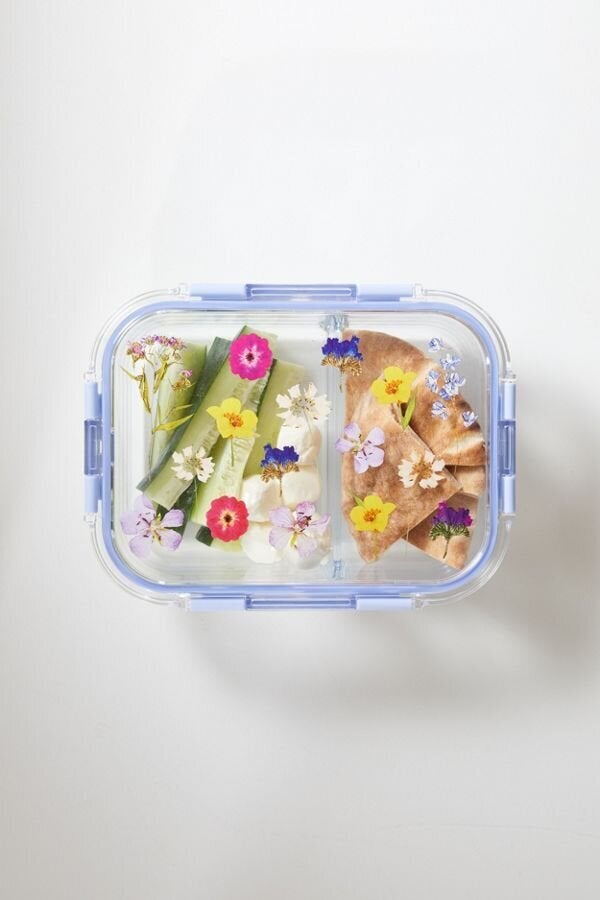 A reusable silicone bag that's a fan favorite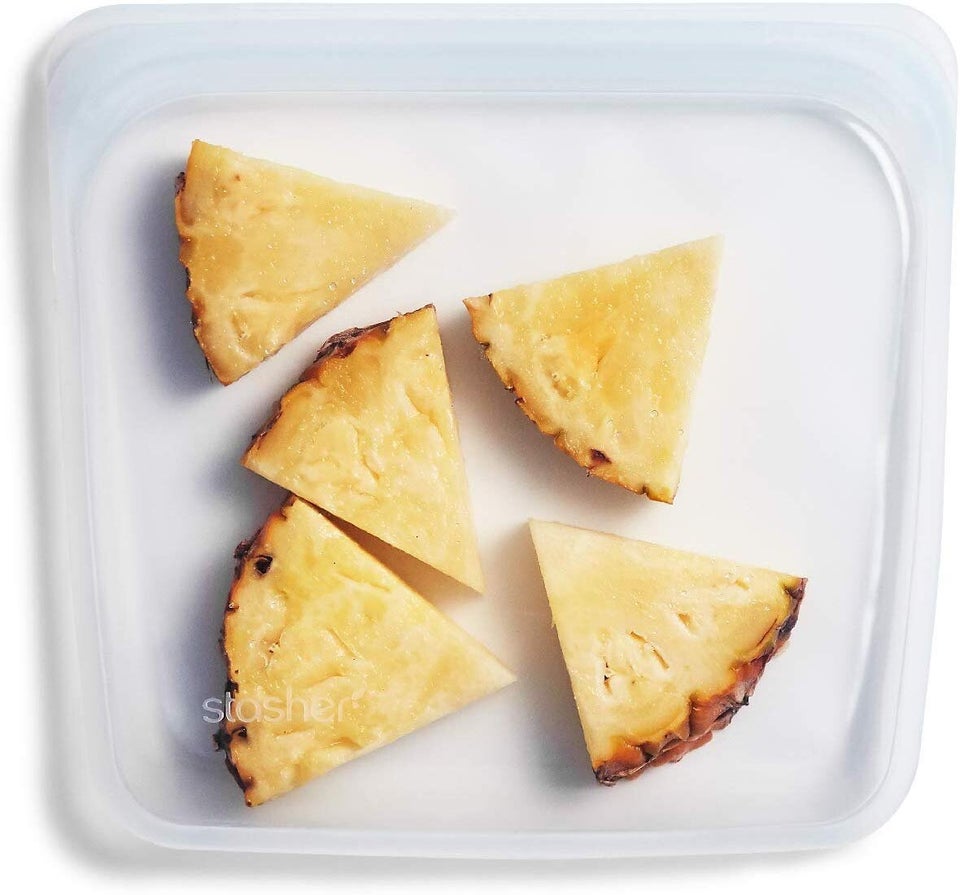 A faux paper lunch box that'll remind you of your school days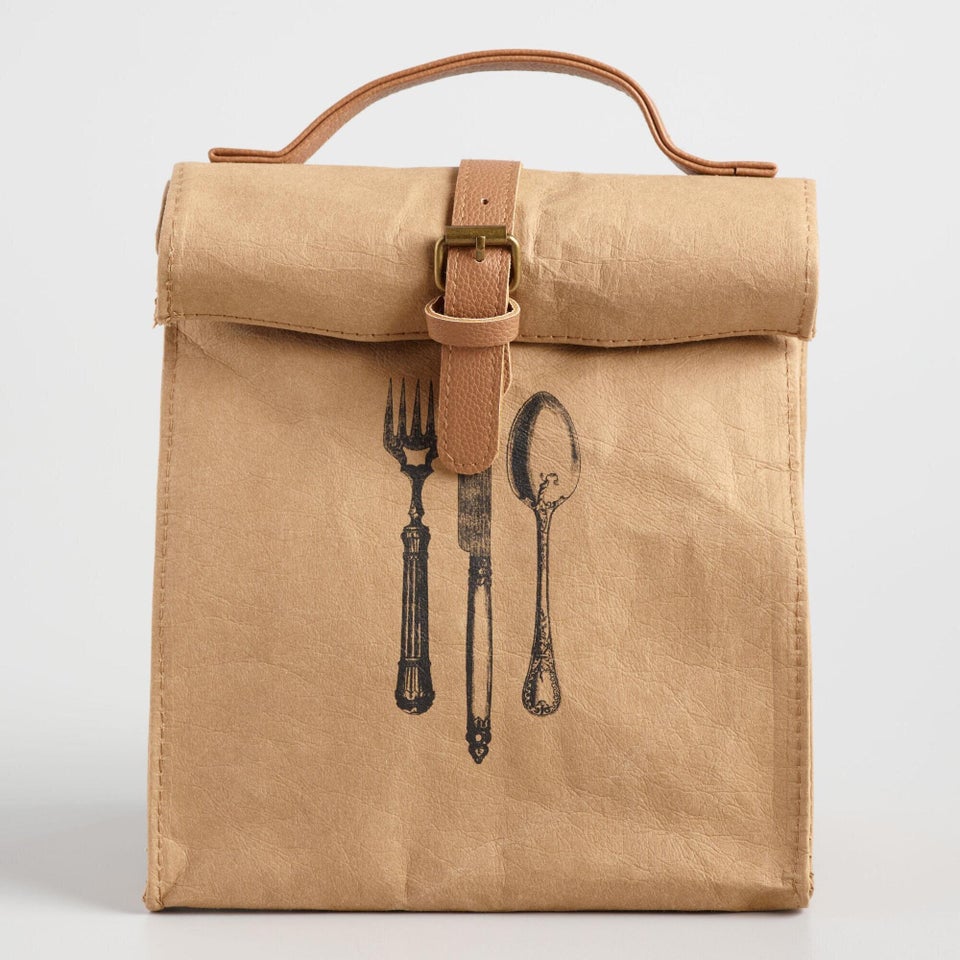 A stainless steel flatware set that comes in a silicone case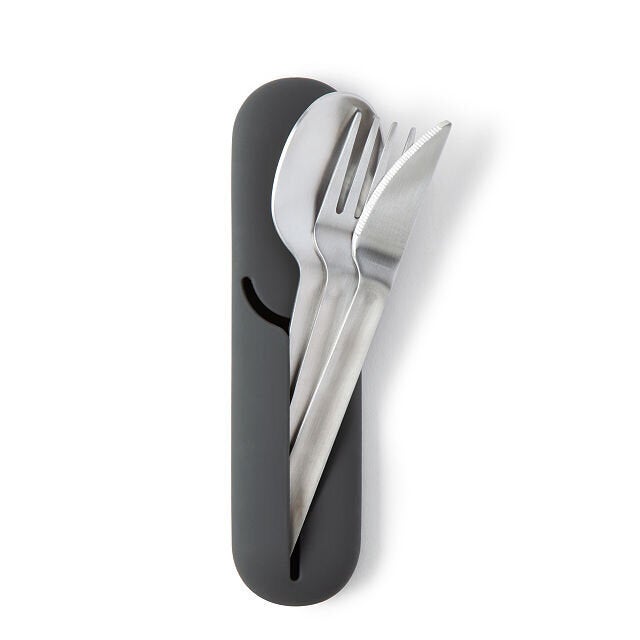 A portable storage bowl for salads and on-the-go grain bowls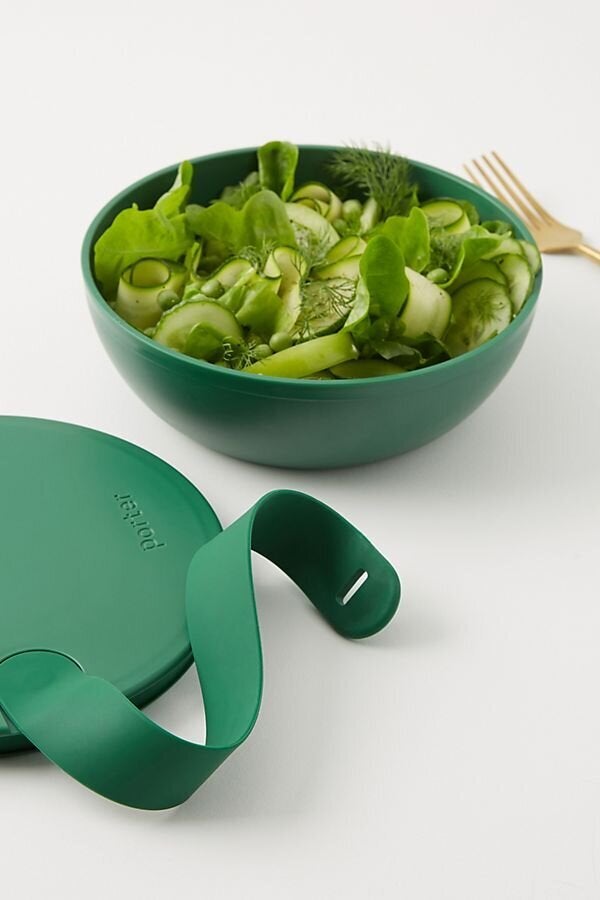 A duo of dressing containers so you won't have wilted greens for lunch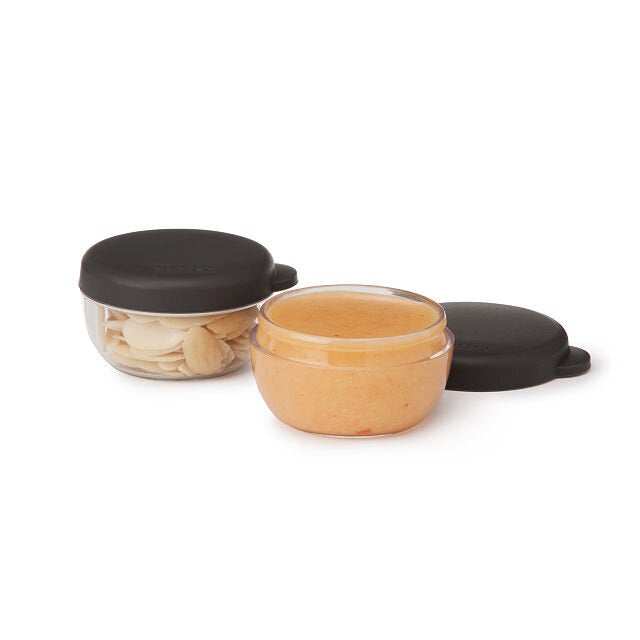 A collapsible travel cup that you can literally throw in your bag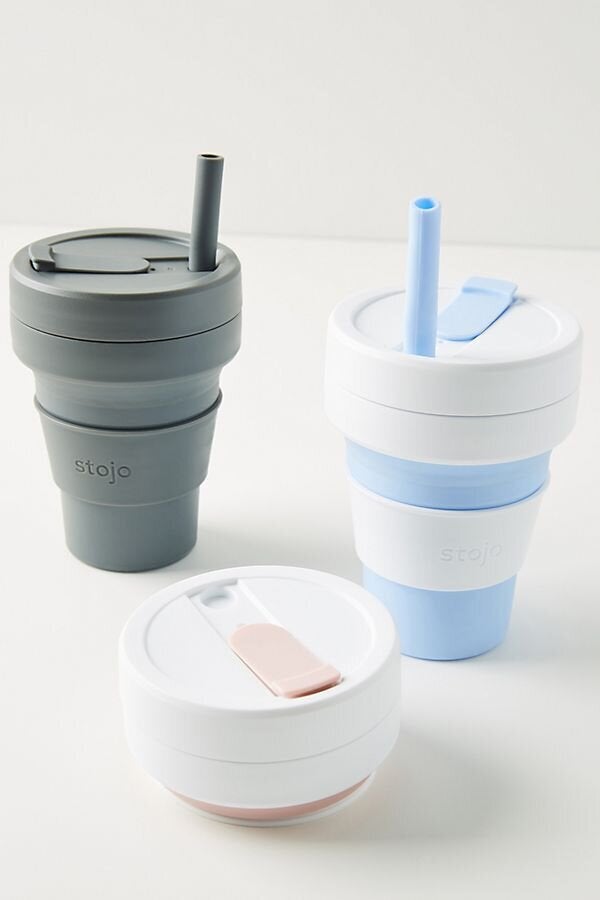 A bottle that can infuse your water with fruity flavors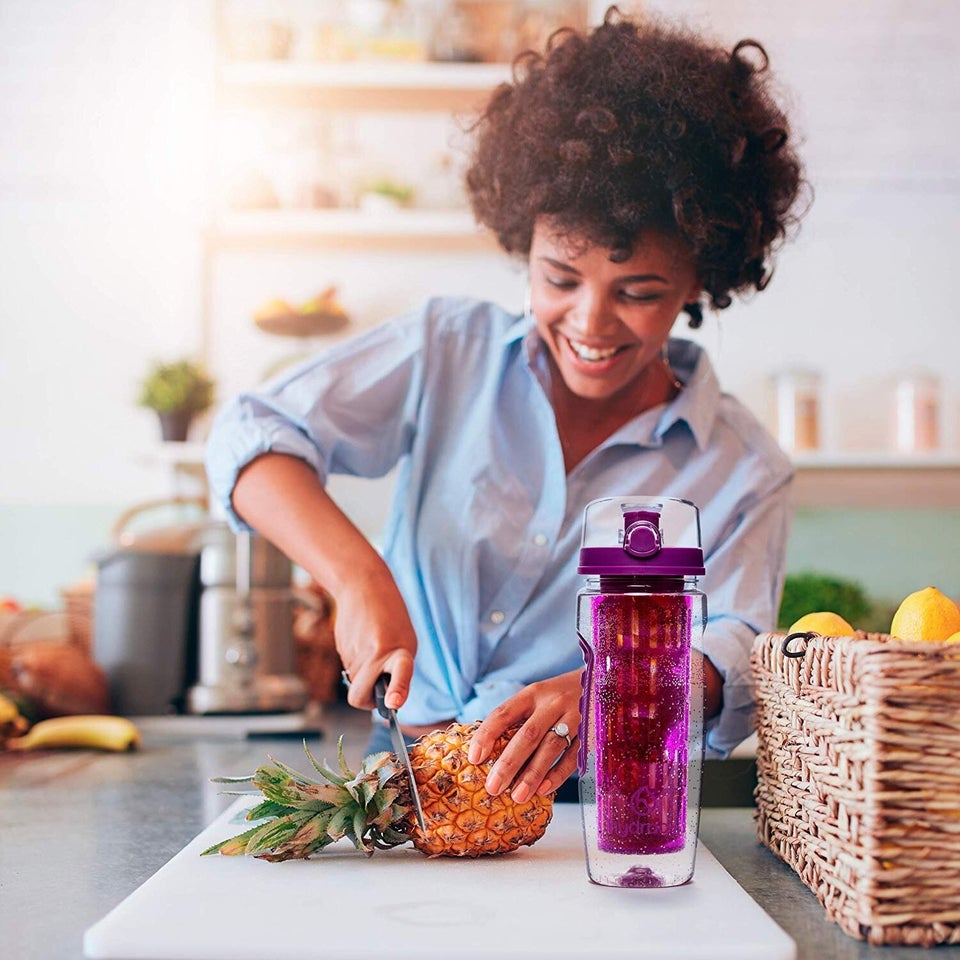 A pretty printed water bottle that'll keep you hydrated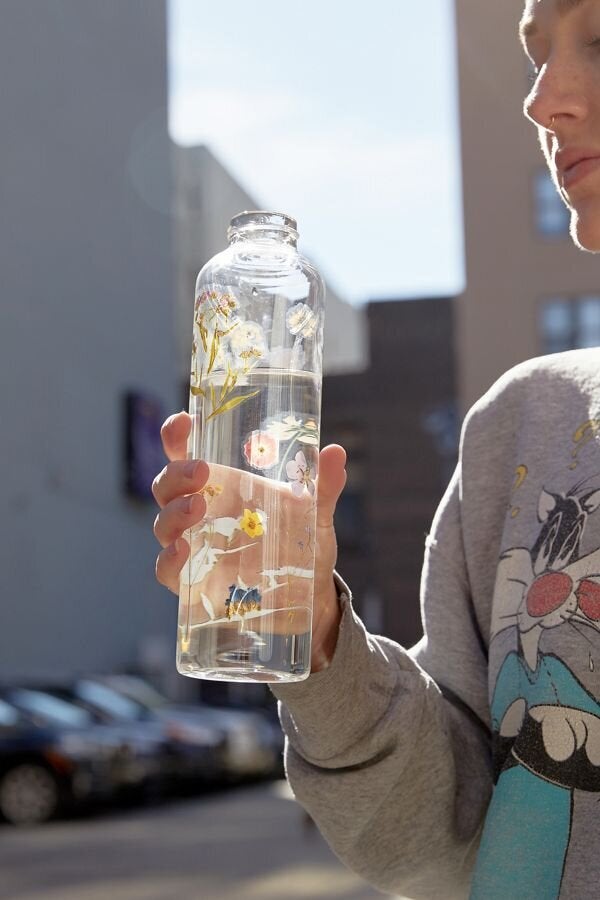 A flatware set that'll have you ditching plastic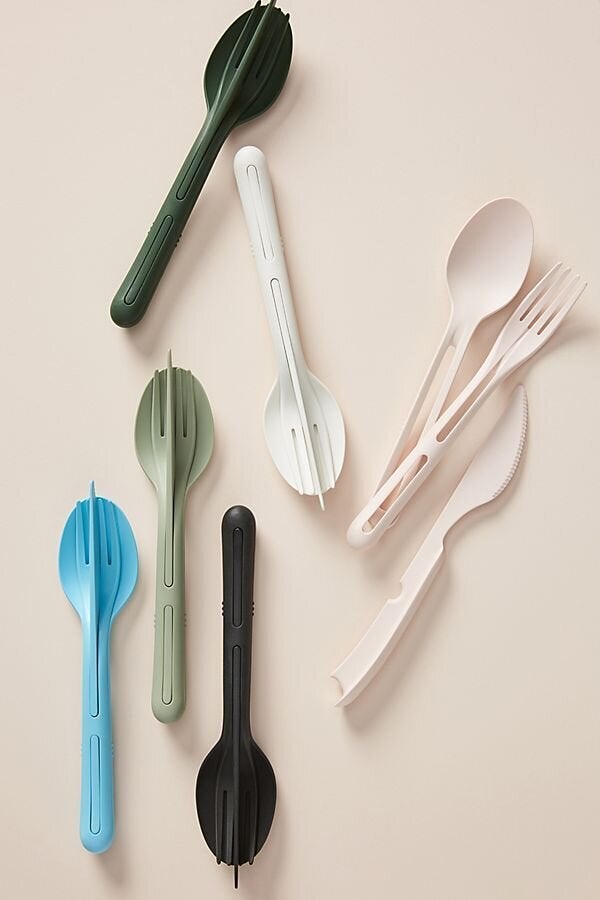 An abstract water bottle with a vacuum-sealed lid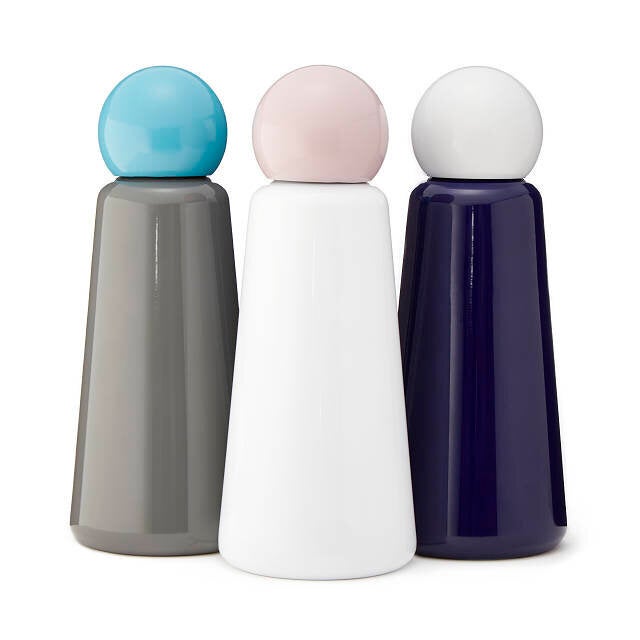 A jar that's made for breakfast lovers — and yup, the spoon's included, too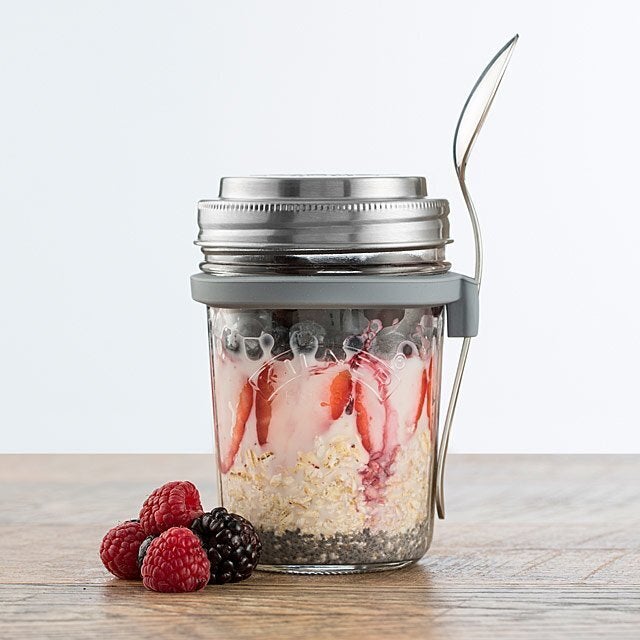 A set of storage containers in every size for every snack under the sun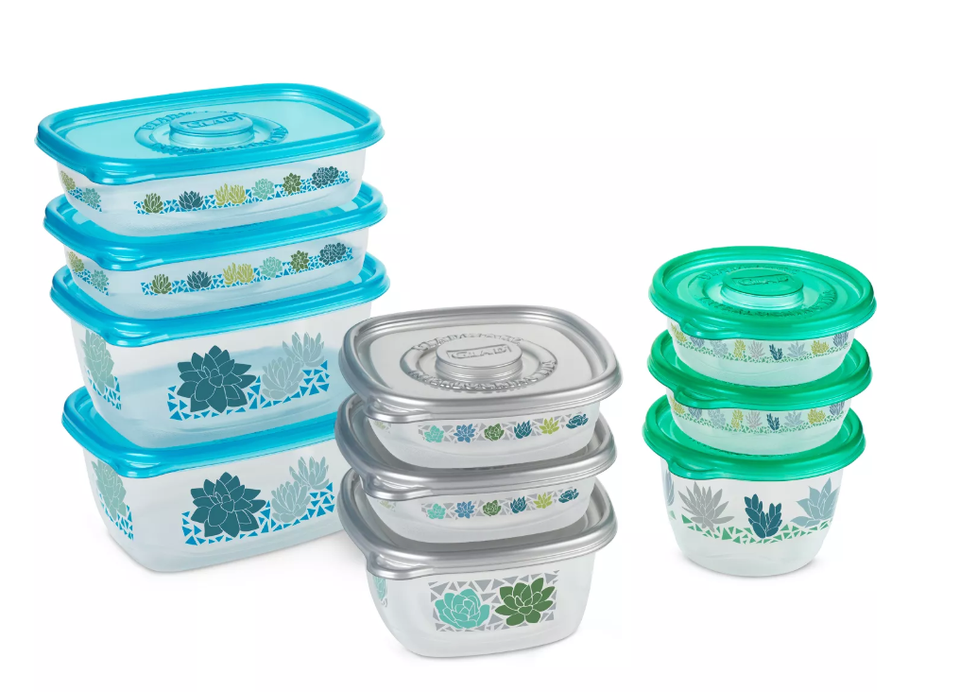 A bag that won't have you worrying about what you're having for lunch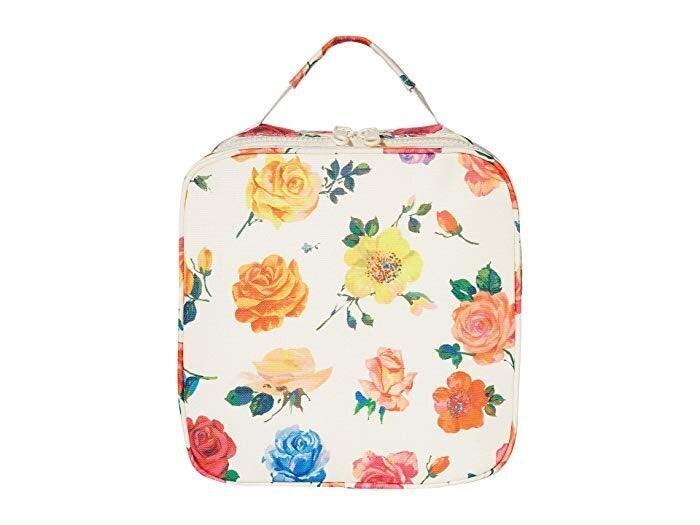 A stainless steal lunch box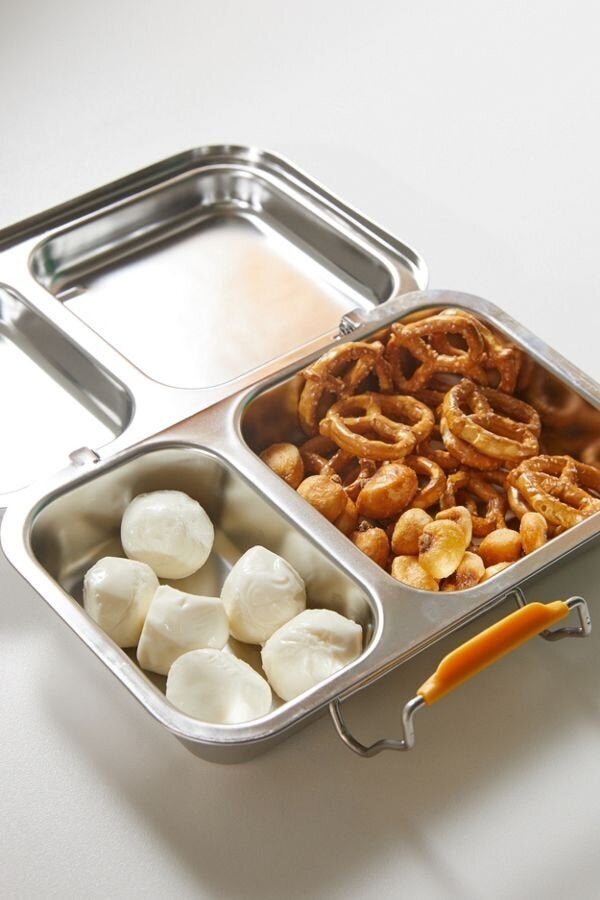 Popular in the Community