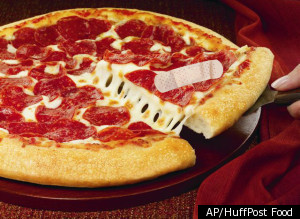 Mealbreaker (n.): a nasty, non-edible surprise found in food while it is being eaten; often lawsuit-provoking, sometimes fabricated, always disgusting.
On June 9th, Ken Wieczerza of Ballston Lakes, New York, took a slice of leftover Pizza Hut out of his refrigerator and took a bite. Because the pizza was cold, its firmness was not unexpected. But there was a rubberiness to the texture that he did not expect. He spit out the pizza, and saw, to his disgust, that a bloody bandaid had been baked into the crust, according to the Albany Times Union.
That, my friends, is what we at HuffPost Food like to call a mealbreaker. Below are fifteen more that have cropped up in the past decade alone.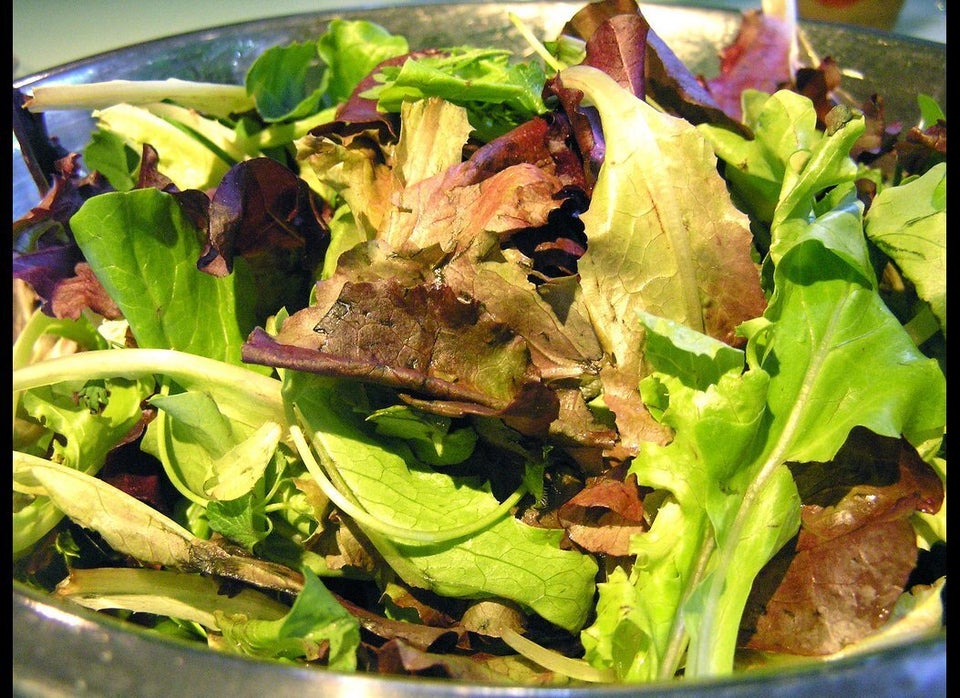 Mealbreakers 2
Popular in the Community