WASHINGTON -- Budget cuts are stealing meals from elderly Americans all across the country, according to a new survey by the Meals On Wheels Association of America.
The association represents about 5,000 local senior nutrition groups in every state, coordinating volunteers who deliver a million meals a day to poor senior citizens. Since 1972, the federal government has helped pay for the meals through the Administration on Aging, which did not escape the 5.1 percent cut to non-defense discretionary spending this year, also called sequestration.
Meals On Wheels surveyed 640 of its local member organizations on how they've coped since the cuts took effect in March. Forty percent of programs have eliminated staff positions. Seventy percent are putting more people on waiting lists, increasing the number of those on waiting lists by an average of 58 seniors per list. And programs have cut an average of 364 meals per week.
"Every day, Meals on Wheels programs provide a lifeline by serving meals to our nation's most vulnerable, frail, and isolated seniors," association president Ellie Hollander said in a statement. "The real impact of sequester is that our programs don't have the ability to expand to meet the growing need. We should be investing in these programs to ensure our seniors have the nutritious meals they need to remain healthy and independent."
The association previously estimated sequestration would result in 19 million fewer meals, while the White House put the loss at 4 million. The estimates will be difficult to verify; the federal government generally covers only a portion of each meal's cost and other funding streams for local Meals On Wheels operations vary widely. Meals On Wheels officials said local offices already were coping with reduced federal funding before sequestration.
The Local Office on Aging in Roanoke, Va., told The Huffington Post in April it expected to lose $95,000 from its $1 million operating budget this year. The agency instituted a waiting list and began to trim its client list from 650 to 600.
"We've never had a waiting list," the agency's Michele Daley said. "This is the first time ever and it's a direct result of sequestration."
"I thought about it for two or three days and I said, 'right now my health's pretty good,' and so I just gave it up," he said. "I just couldn't bear the thought of me having something to eat and maybe somebody else needing it and they couldn't apply for it so I just voluntarily gave it up."
HuffPost readers: Economy screwing you over? Bad pay but no time off? Tell us about it -- email arthur@huffingtonpost.com. Please include your phone number if you're willing to be interviewed.
Before You Go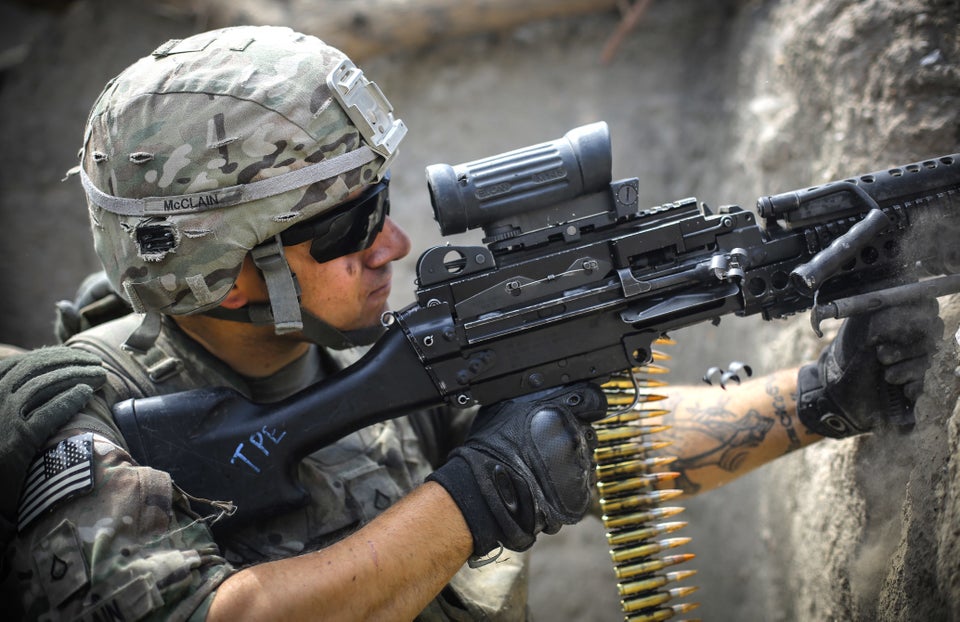 What Sequestration Would Cut
Popular in the Community